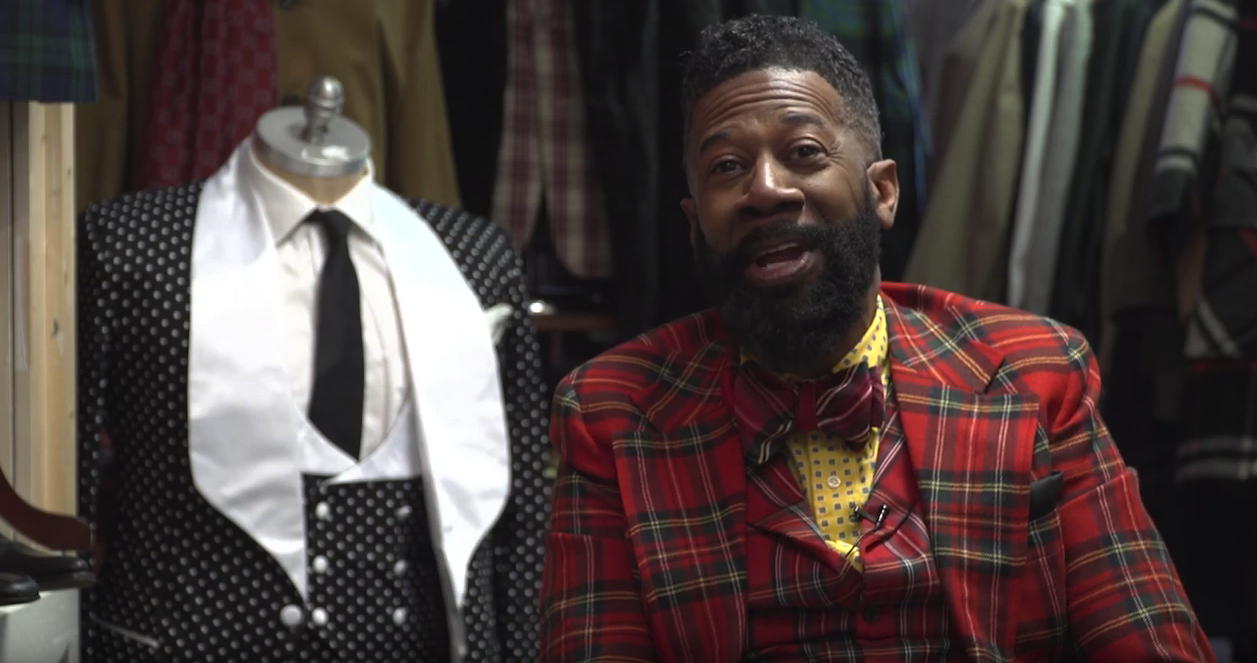 Think Smaller: A vintage men's clothing shop deals in Gucci and gold on East Seven Mile
The King's Treasure Chest is made for the dapper man
In Think Smaller, The Neighborhoods encourages Detroiters to consider small businesses in the city when out and about. Videographer Anthony James takes us to the King's Treasure Chest, a men's vintage clothing shop, on East Seven Mile near Dequindre.
Alfonzo Smith's love of vintage clothing began years ago when he was a student at Eastern Michigan University.
Without a lot of money to his name, he began thrifting. "I was able to find shirts and slacks and ties that were one-of-a-kind. As I began to put those combinations together, people were complimenting me."
Now he's the owner of the King's Treasure Chest, tucked inside a small office building on East Seven Mile Road between Conant Avenue and Dequindre Road.
Many of his selections date back to the 1940s. He boasts of having "the largest vintage suit collection in the State of Michigan." You'll also find plenty of hats — bowlers, fedoras, boleros — and other accessories, and that's before you get to the shoes. Vintage Gucci abounds, there are a few pairs of hand-cobbled oxfords from the 1950s, and pony-hair slip-ons.
"You think of the word vintage, you think of wine — something old and refined. For me, a vintage piece is an older piece of refined clothing that stands out, that's classic and simply amazing," Smith says.
The King's Treasure Chest, 2328 E. Seven Mile, Detroit, MI 48234