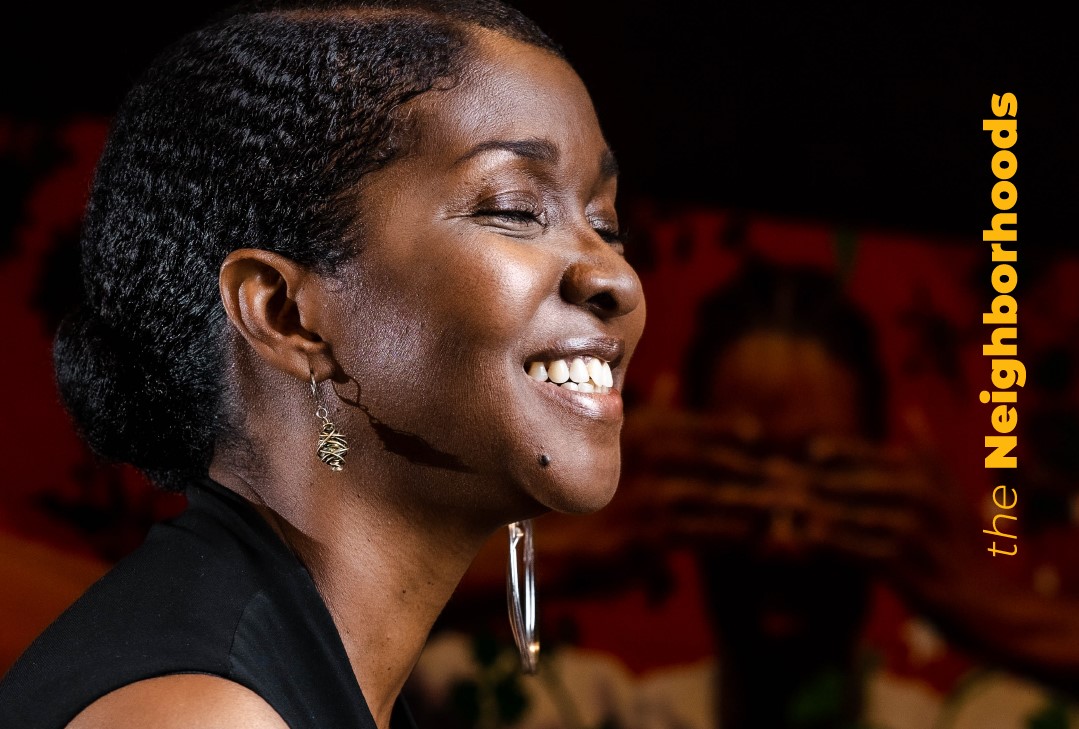 Misha McGlown and the Irwin House Global Art Center & Gallery
Strengthening neighborhoods through art and culture
Misha McGlown @omo.misha has galvanized the City's artistic soul in a thriving world-class West side gallery.
In turn - as you may have recently heard - @irwinhousegallery has become the West End's gift to the whole world.
But Misha's main work is all about strengthening those neighborhoods (Virginia Park, LaSalle Gardens, NW Goldberg) by showcasing several attractive avenues into the arts - and providing a space for African-American and other under-represented artists to be seen.
It all happens at The Irwin House Global Art Center and Gallery, which sits on West Grand Blvd - a few blocks from the Motown Museum.
Misha's art world endeavors have been creating extensive opportunities for herself and others for a minute now - including in NYC - where she curated projects for big names and made a huge impact.
A very personal calling was answered nearly a decade ago when she came back home to partner with her Aunt Valerie Irwin in creating the Irwin House.
If it sounds recently familiar - it's likely because Irwin House provided a home and launchpad for local artist Jonathan Harris' @artyougifted massively successful painting "Critical Race Theory."
That painting took the world by storm - seemingly overnight - and catapulted Jonathan and Misha into a spotlight only a few ever get to experience.
Irwin House is largely about recognizing and curating that type of talent. Safe to say Misha's finely-tuned instincts were spot on with Jonathan Harris.
"Jonathan's piece in particular has been so impactful because, I think…the voices of many people have been muted in this conversation about Critical Race Theory and race teachings in schools. The painting kind of opened up a door for people to be a part of that conversation."
To join the conversation follow them IG:
@irwinhousegallery
@omo.misha
@artyougifted
#storiesfromdet #detroitstories #detroitbusinesses #spiritofdetroit #cityofdetroit #blackart #blackartists #detroitartists