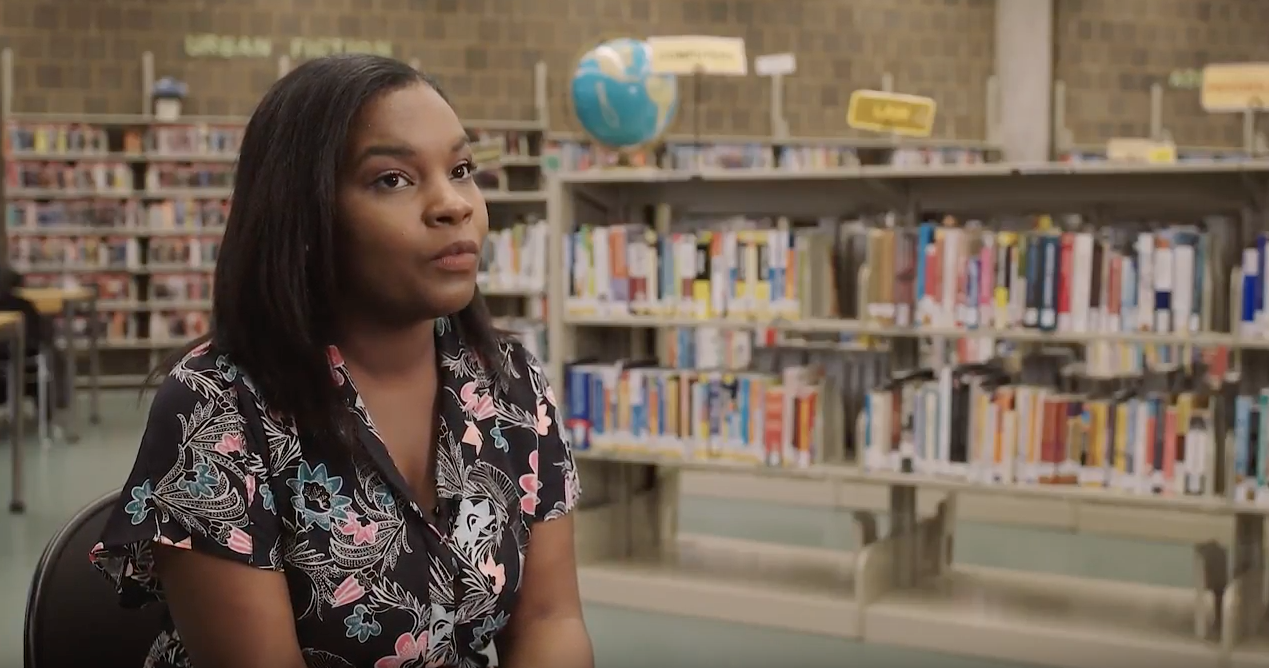 Meet the Detroiter inspiring young girls to read with a library-based book club
Shanel Adams says it's important to learn empathy through literature
Shanel Adams is a Detroit-based writer and communications professional who mentors young girls through her book club, Progressionista. The program is for girls age 8-12 and features a professional woman each meeting who mirrors the character of the book that the students read for the month. The book club meets in the Redford Branch of the Detroit Public Library.
"Reading, especially fiction, makes us more empathetic. If you're reading a novel about a girl in Africa, about a village that you don't know about, and her story, now you know all about that. Now your cultural competency is enhanced."
"The Reason Why" asks Detroiters the one reason why they've chosen to live, stay or work in Detroit. See all episodes on our YouTube channel here or on Comcast Channel 21.