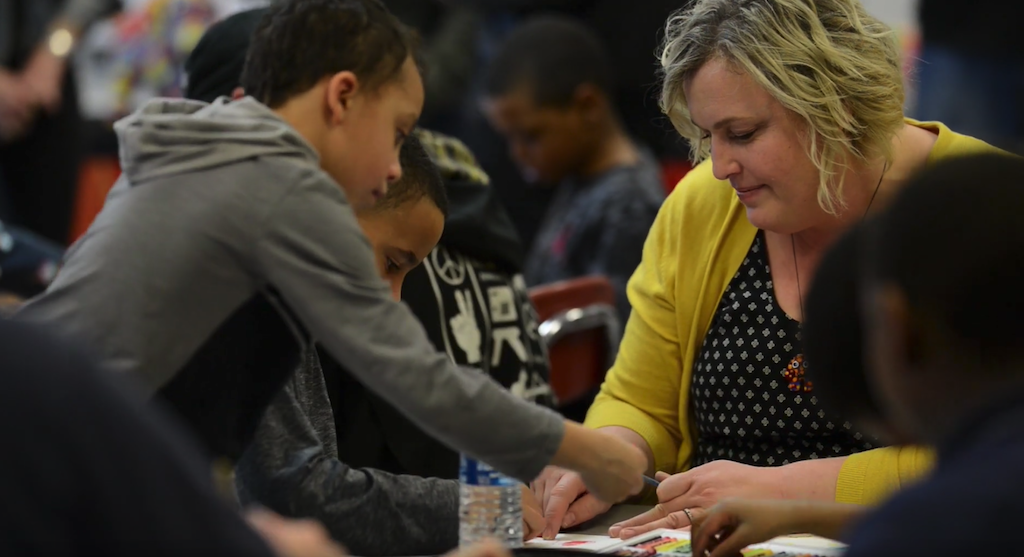 How Art Road is helping to bring art back into Detroit schools
Nonprofit emphasizes creative expression across all disciplines
School curriculums have always been focused on preparing American students ready to compete on a global scale, but with an increased focus on standardized testing and STEM (Science, Technology, Engineering and Math) fields that sometimes pull back on creative curriculums. With some educators raising corners that students seem to have less time to be creative, two organizations are fighting to bring the arts back into Detroit schools. 
The nonprofit Art Road has taught mixed-media arts to over 14,000 students since its inception in 2004. Currently, the organization serves five schools in the city and has recently teamed up with the Michigan Glass Project to further its mission. 
Each year, MGP hosts a three-day festival featuring various modes of art, which raises money for the longevity of Art Road. Artists come in from all over the world to help the cause. We took a trip to the Russell Industrial Center to learn more about both organizations. 
The festival takes place at the Russell Industrial Center from July 19-21. Tickets can be purchased here.