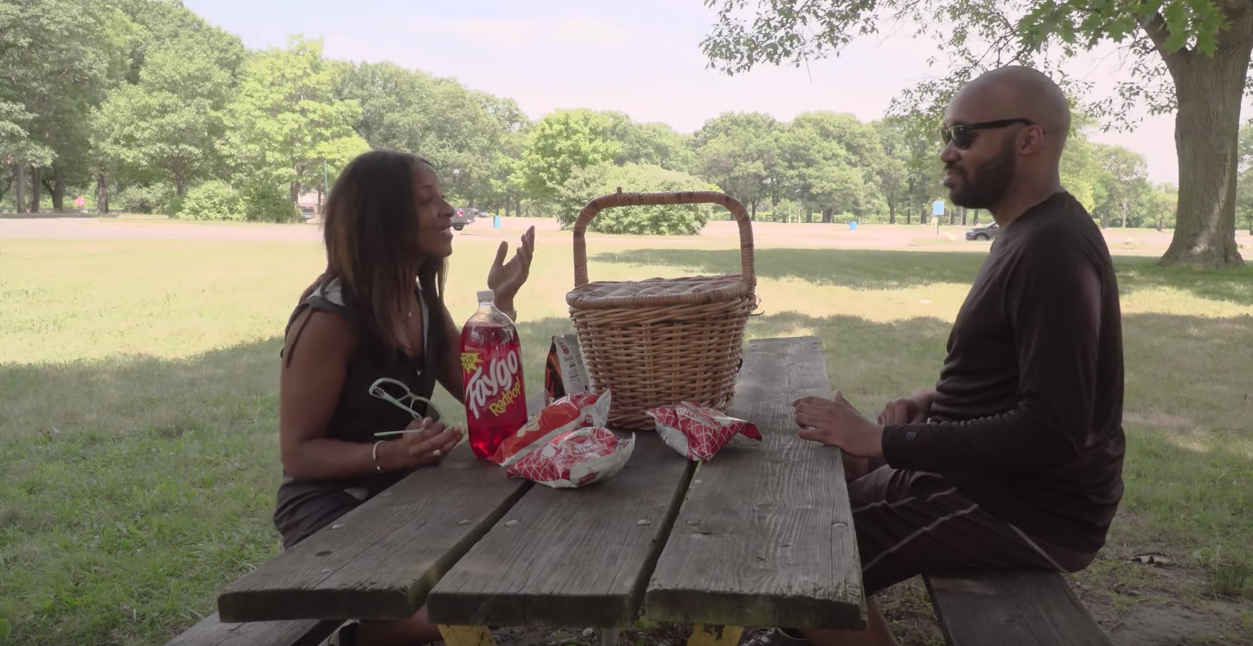 Hiking, cycling, swimming and more: Getting past misconceptions of Rouge Park
There's more than meets the eye at the massive westside playground
Until recently, I've misunderstood Rouge Park.
I grew up on the west side, but our recreational park of choice was always Belle Isle, or maybe one of the Metroparks outside of the city. Rouge Park seemed so…far. Like, really far. It is on the western fringes of the city and borders Redford, which might as well be the end of the world for some Detroiters.
In high school, we'd have summer cross-country practice at the hills at Rouge, where we'd sprint up the hill, go as fast as we could across and sprint back down with parachutes tied to our waist for resistance. But while we'd practice, folks would pull up and blast music, smoke and drink. Not to say there's anything wrong with leisure, but it lent to a certain "rep" Rouge had, something I shouldn't have to go far into detail to talk about.
A quick scroll through YouTube pulls up titles like "Crackheads gone wild in Detroit…at Rouge Park!!" and an unfortunate brawl where a woman was stabbed. This is probably the rep many of us in Detroit grow up with about Rouge, and why most may be hesitant to go there.
I'd been missing out. Those hills were the only part of Rouge I'd known for years. I wouldn't find out until I was an adult that Rouge is home to the city's largest outdoor pools, miles of bike and hiking trails and an outpost for Detroit's historic Buffalo Soldiers. There's the golf course that, maybe when I become an older man, I'll properly utilize. There are campgrounds, which I had no idea existed outside Belle Isle, and an urban farm that — duh, I've actually been here, but didn't realize it was technically on Rouge Park grounds — where volunteers can help with the harvest.
This weekend, Detroit Parks and Recreation Division is hosting an activities weekend at Rouge which will provide a free, fun and inclusive opportunity for fitness, recreation and community celebration by opening a 5K loop in Rouge Park for people to experience our streets in a new way, whether by walking, running, biking or engaging in healthy activities. 
On Friday, July 20 from 12 p.m. to 8:30 p.m., there will be a splash party, an "American Idol"-style contest and a movie showing at dusk. On Saturday, July 21 from 1 p.m.-5 p.m., Open Streets Detroit will host a number of activities in closed-off streets around the park. And from 3 p.m.-5 p.m. on July 22, there will be yoga and jazz in the park.
For more information about Rouge Park, click here.