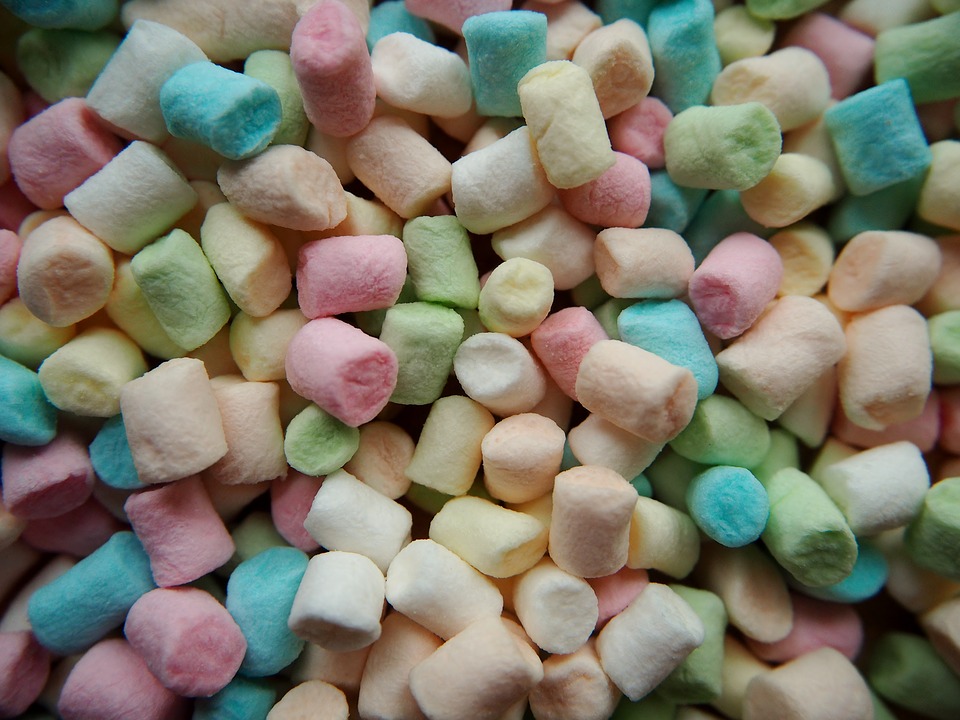 Halal marshmallows will rain on the east side this weekend
District 3's Marshmallow Drop and Family Resource Fair offers family fun
The fourth annual Marshmallow Drop and Family Resource Fair goes down this weekend in District 3 and halal marshmallows will rain from the sky.
A helicopter will fly over the Heilmann Recreation Center and drop the marshmallows, in which participants can gather them (or just eat them) for a stuffed backpack filled with goodies.
Other festivities include free meals (including halal goat), live music, a DJ, horse, pony and train rides, a video game truck, bounce platforms and more.
Halal is a practice of preparing food with animal products — including marshmallows, made from eggs — according to Muslim law.
The event is Saturday, June 9, from noon to 3 p.m. For more information, contact Terry Catchings at (313) 530-0587.