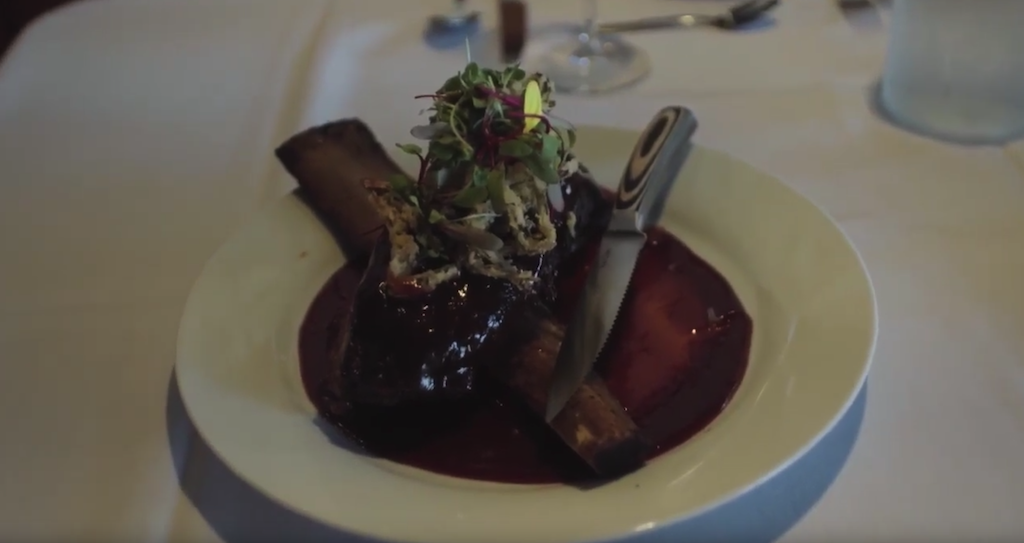 #FoodieInTheD: Table No. 2 brings fine dining to the Avenue of Fashion
The white-tablecloth restaurant is the newest addition to the Livernois corridor
Table No. 2 is the latest restaurant to open its doors on the historic Avenue of Fashion in Detroit, bringing fine dining to the neighborhood. 
Guests can enjoy everything from gourmet burgers and fries to ribeye and walleye. Guests can bring their own wine and champagne if they'd like -- with a $25 cork fee. 
Opening just before the Livernois construction project, Table No. 2 is doing all it can to keep customers happy, including a $30 special where two guests can dine for the price of one. Check out Chef Omar and the Table No. 2 staff on this week's Foodie in the D.