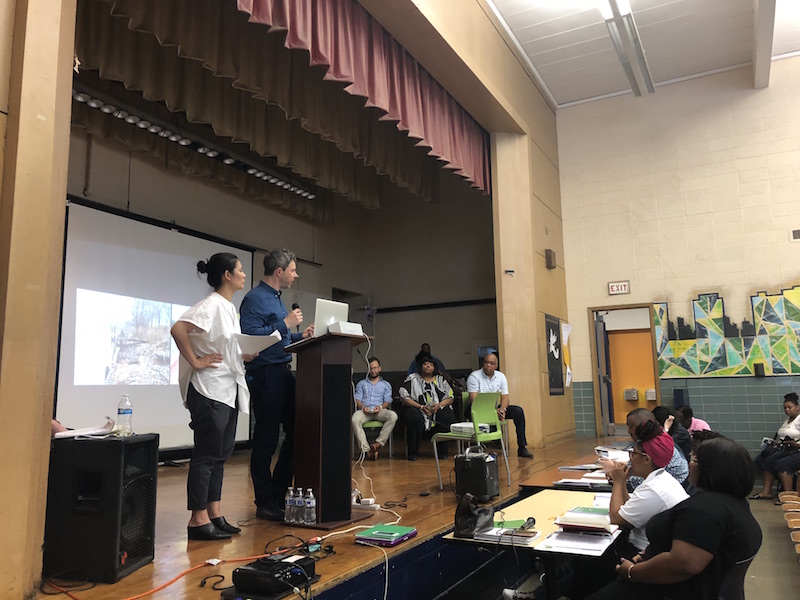 Design firm chosen to advance child-centric development in Warrendale
Community meetings to be held to gain resident feedback
As part of ongoing Strategic Neighborhood Fund initiatives, the City of Detroit has commissioned a planning study to examine future development designed to benefit children in Warrendale and surrounding neighborhoods.
Several firms presented ideas to the westside communities at a forum last month, leading to the appointment of New York-based urban design, planning and civil arts studio Hector to lead efforts to make the Warrendale area the first with a focus on child development.
Warrendale and its surrounding communities have the highest concentration of children living within its boundaries. Residents will be key in coordinating with Hector to determine exactly what the area needs to thrive.
Over the next nine months, there will be regular community meetings, block club appearances, and smaller resident meetings and information sessions as the framework is developed.
The framework will be developed with residents over an extensive community engagement process starting this summer. That process will last about nine months, with recommendations expected by spring 2019, and implementation starting in summer 2019.