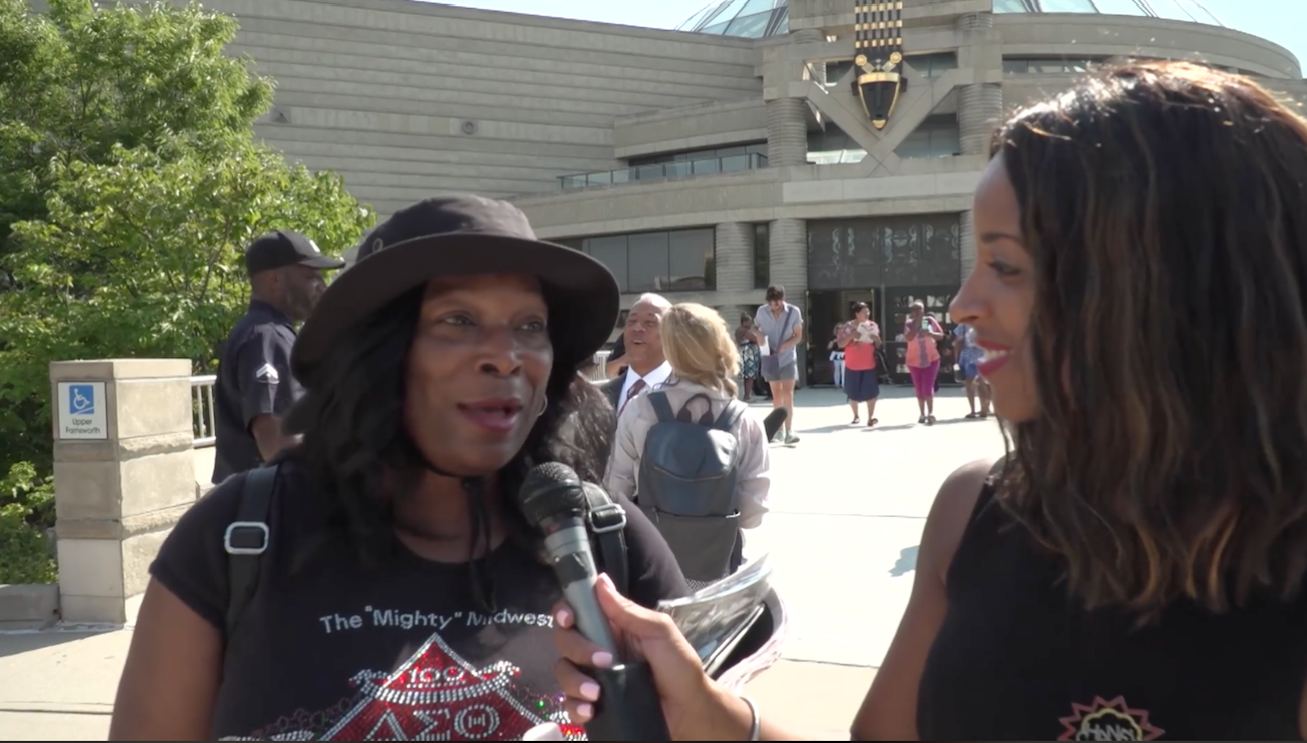 Delta Sigma Theta to hold special ceremony for Aretha Franklin
More than 500 expected to attend
Pink Cadillacs in the street, but crimson and creme will also reign supreme.
More than 500 members of Delta Sigma Theta are expected to attend a special, soror-only memorial service today at the Charles H. Wright Museum of African-American History for Aretha Franklin, who was an honorary member of the historic black sorority.
The Deltas' signature color, of course, is red — hence why Franklin was decked out in all-red while she lay in repose in the museum's rotunda today. Thousands of fans from across the world paid their respects at the museum today, which remains open from 9 a.m.-9 p.m. for a second public viewing.
For noted members of the sorority, a special service called "Omega-Omega" is held, marking the last ritual for a member. Civil rights activists Dorothy Height and Frankie Muse Freeman are among those who have had the Omega-Omega distinction.
Honorary members of the sorority include Angela Bassett, Cicely Tyson and Shirley Caesar.