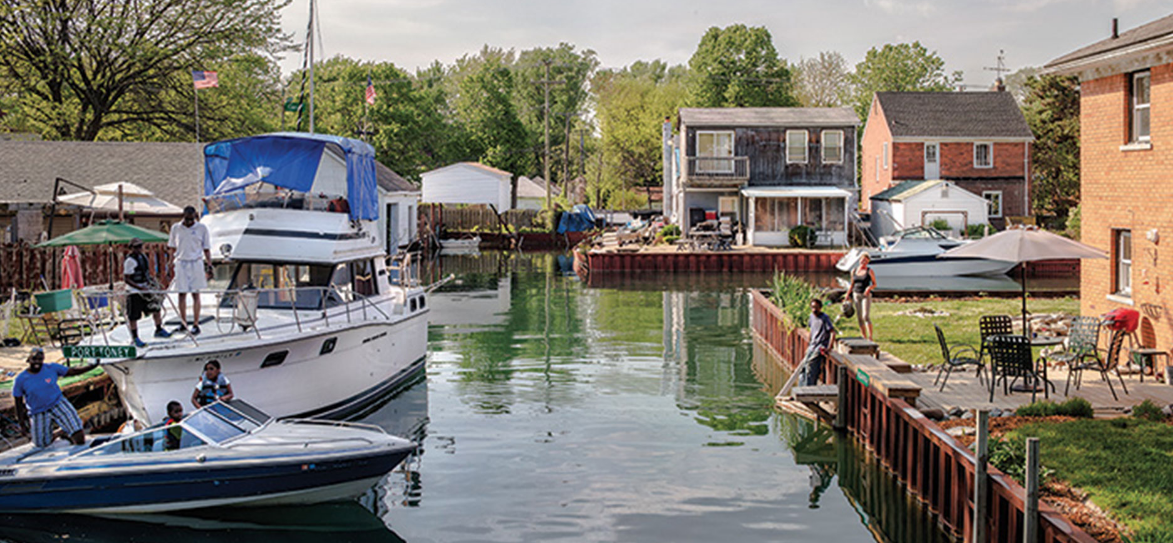 Community meeting to be held in Jefferson-Chalmers for strategic neighborhood plan
Public invited to share comment, ideas
A community meeting related to Detroit's ongoing Strategic Neighborhood Fund efforts will be held Tuesday, October 9, in the Jefferson-Chalmers neighborhood.
Public discussion will be encouraged at the meeting to discuss the area's neighborhood framework plan. The meeting is hosted by the City of Detroit Planning and Development Department.
The meeting will be held from 6 p.m.-8 p.m. at the Salvation Army, 3000 Conner Street in Detroit.
For more information, visit detroitmi.gov/pdd.