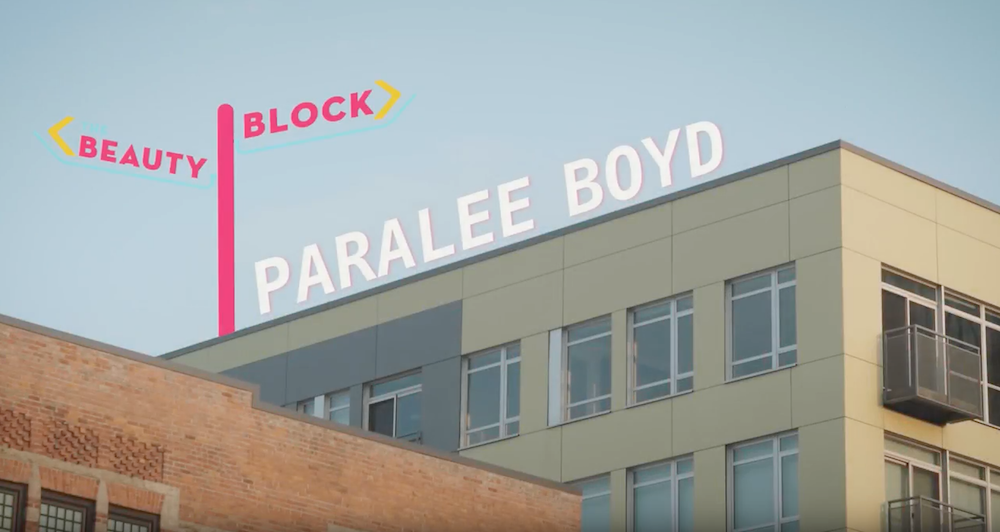 The Beauty Block: Paralee Boyd
A Midtown hair salon with strong family ties
Video credit: Jeremy Brockman
Detroit does not play about beauty. From setting hair trends nationally to the unique nail styles and more the city is constantly creating and innovating in beauty.
The Neighborhoods is excited to bring you a new and exciting series, "Beauty Block," created to highlight the leaders and innovators of Detroit's booming beauty and health industry. Throughout the series, we will introduce you to beauty specialists, products and techniques unique to Detroit.
On our first episode, we will take you through the hair care process at Paralee Boyd Salon, Detroit's first walk-in only salon in Midtown. See the episode here and on Comcast Channel 21.