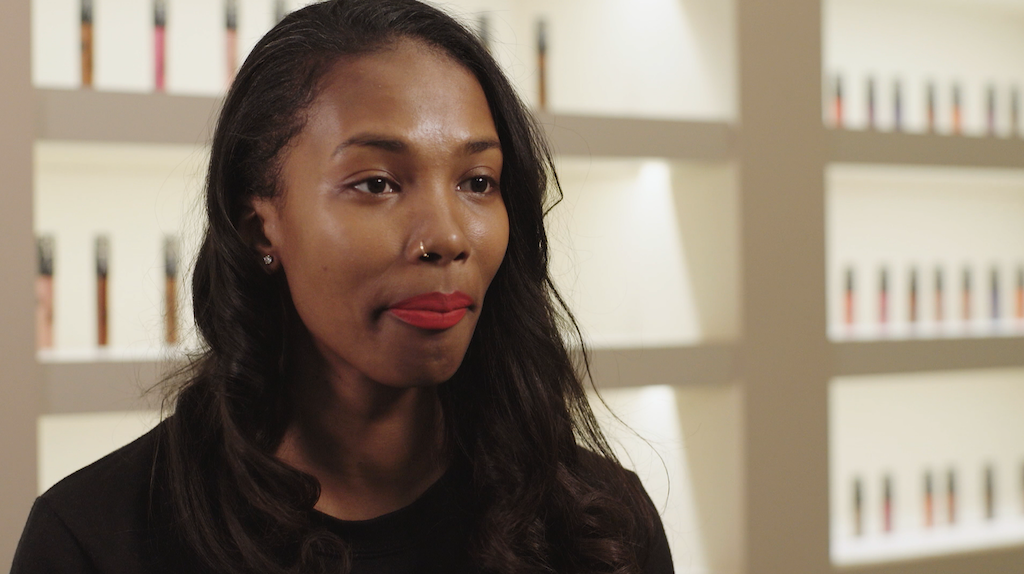 "The Beauty Block": Inside The Lip Bar's flagship store
Founder Melissa Butler settles into her downtown space
You know, or you should know, the story by now: Detroiter Melissa Butler founded The Lip Bar, a cruelty-free, all-inclusive, vegan-friendly lipstick line because she was frustrated with the beauty industry. From the toxic chemicals used to the linear standard of beauty and the limited range of colors, she wanted to create something bold to make all people feel beautiful.
After being turned down by ABC's "Shark Tank" competition, Butler pressed forward from making lipstick in her kitchen and to landing a distribution deal with Target, who now carries the brand in stores across the country. After expanding to Amazon, Butler opened her first store in downtown Detroit in the Parker's Alley.
"I really try to serve the underserved community within the beauty space. It's rare that you see Black women, Asian women, men, Muslim women, women and men of all walks of life in a beauty campaign," Butler says.
Take an inside look at the store and hear The Lip Bar's story in the video above and on Comcast Channel 21. The Lip Bar is located at 1436 Farmer St. in Detroit.