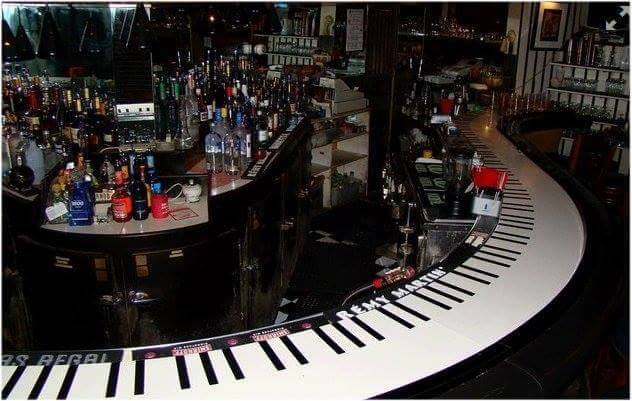 Baker's Keyboard Lounge was on 'Jeopardy' last night
What is jazz?
Our very own Baker's Keyboard Lounge got a little love on "Jeopardy" Monday night.
During the first night of the long-running game show's Tournament of Champions, in which past winners are invited back for another showdown, the northwest Detroit jazz club (featured in our District 2 video on The Neighborhoods, of course) was the subject of a $600 tile in the category "Americana." It was the second question of the night.
"From 1934, Baker's Keyboard Lounge in Detroit claims to be the world's oldest club for this very American genre of music."
Contestant Buzzy Cohen, a music executive from Los Angeles, fittingly guessed the correct answer: Jazz.
Check out the full episode below: