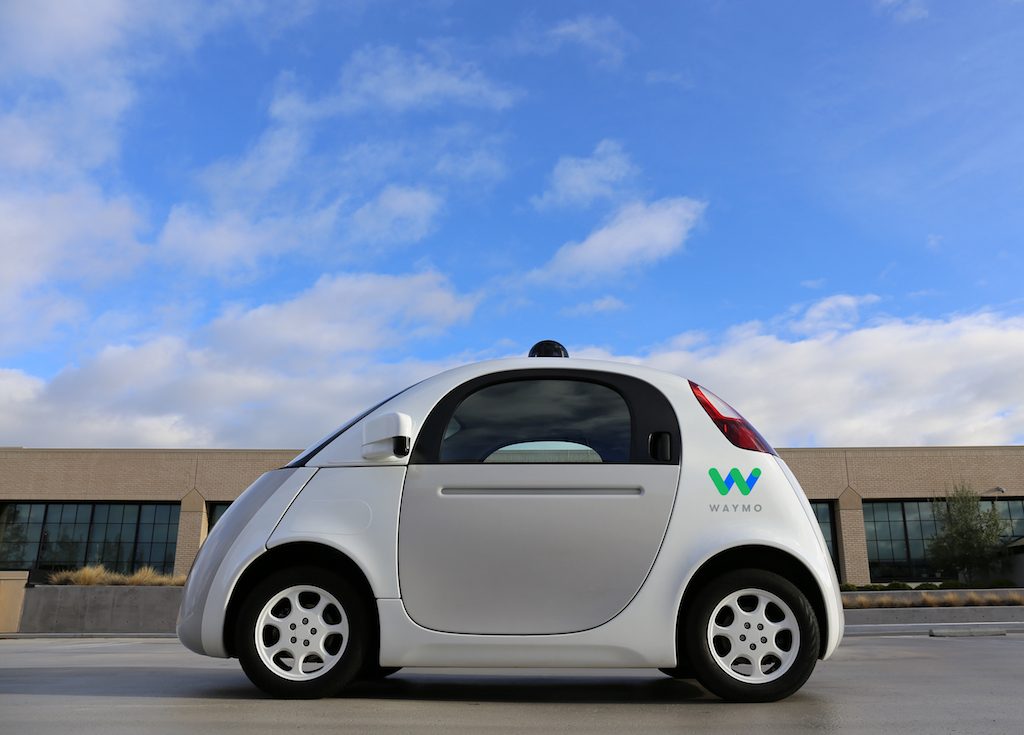 Autonomous vehicle maker Waymo announces new facility in Detroit
At least 100 new jobs to be created when plant opens
Autonomous car developer Waymo announced today it will repurpose a former American Axle and Manufacturing facility on the city's east side, creating up to 400 jobs producing autonomous vehicles in the city and marking the latest new investment in the city's automotive industry.
The facility, which not yet has a production start date, is the world's first Level 4 autonomous vehicle factory, coming months after Waymo, a former Google project that has spun off into its own enterprise owned by Google's parent company, announced it was seeking a facility in Southeast Michigan for production.
Waymo will partner with American Axle and Manufacturing to rehab a "move-in ready" part of the AAM campus near the Detroit and Hamtramck border, funded partially by an $8 million incentive from the Michigan Economic Development Corporation. It expects to create at least 100 new jobs, but that tally could rise to 400 depending on Waymo's expansion plans.
CEO John Krafcik says it hopes to "get up and running by mid-2019."
"We looked for a turnkey facility that would allow us to grow and expand over the years to come in a place where there was a strong pool of talent across engineering, operations and fleet coordination," he says. "We're thrilled to join Detroit's vibrant community, helping to play a role in the future of the automotive industry in the city that started it all."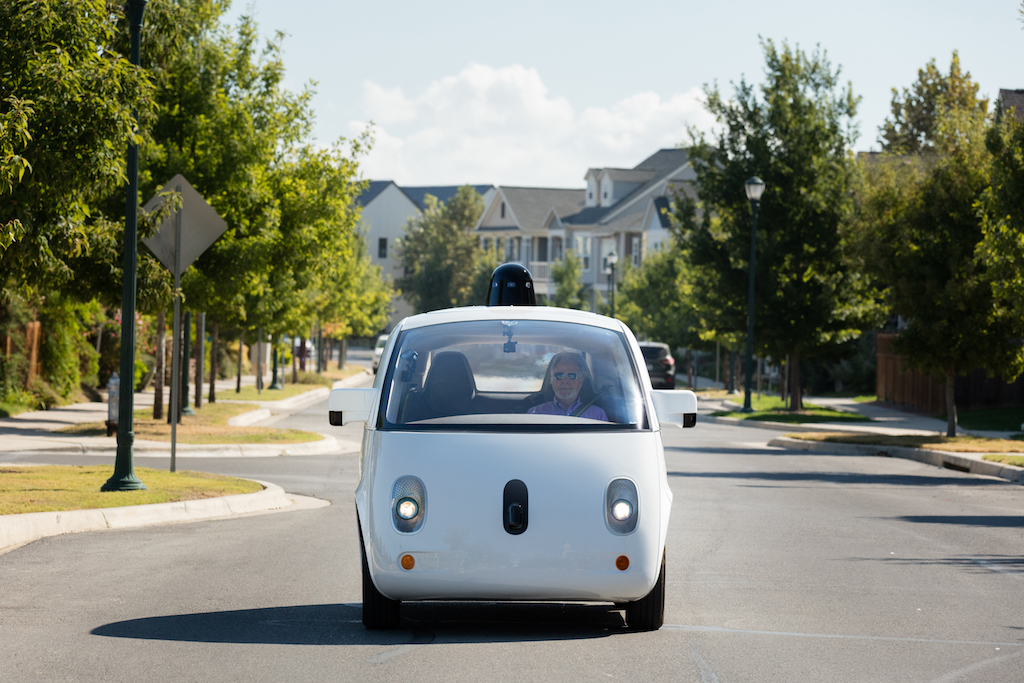 Based in Mountain View, Calif., Waymo began life as Google's Self-Drving Car Project in 2009 as a division of the internet company, which sought to put driverless cars on the road using Google software. It was renamed Waymo in 2015 and became a subsidiary of Alphabet Inc., which owns Google. 
Its investment follows an earlier announcement this year that Fiat Chrysler would be building a new factory adjacent to its Mack Avenue complex, as well as Ford's purchase of Michigan Central Station in 2018.
"Today's announcement by Waymo shows that the City of Detroit remains at the center of the auto industry," Detroit Mayor Mike Duggan says. "We deeply appreciate the confidence John Krafcik and the Waymo team are showing in the Motor City."