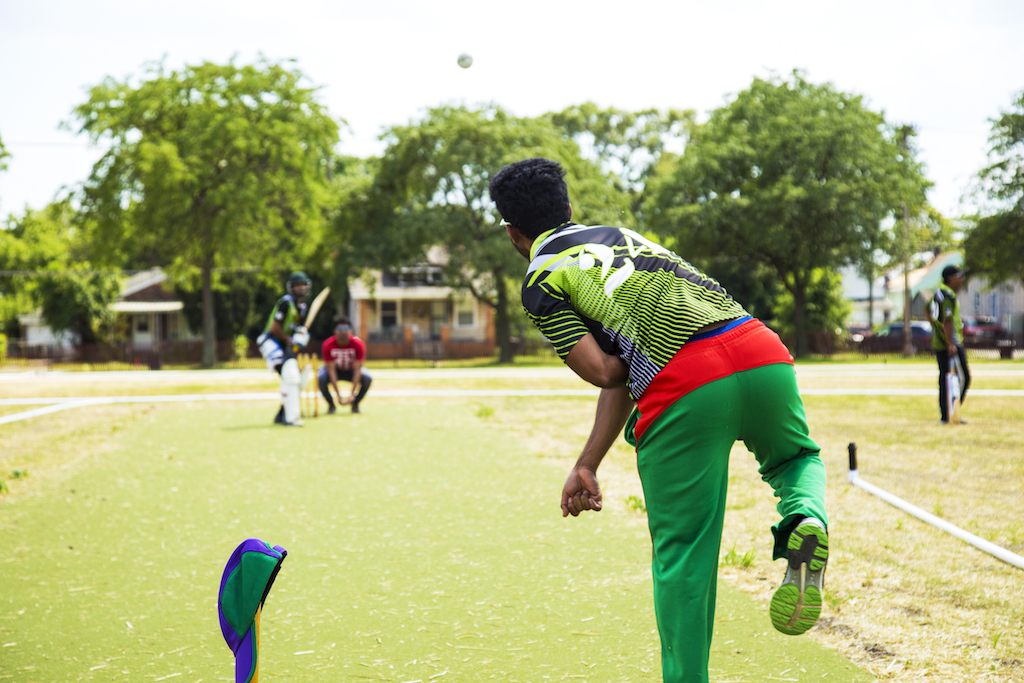 HOW TO NAVIGATE THENEIGHBORHOODS.ORG
The homepage of TheNeighborhoods.org features a scrolling menu at the top of the page featuring the week's freshest stories, along with new posts at the bottom-third of the page. Throughout the site, there are multiple opportunities for viewers to "share their story" with The Neighborhoods staff.
At the top-right of the homepage is a site navigation that directs viewers to landing pages for each of the city's seven districts, a citywide page, the events calendar, the landing page for all posts, an interactive citywide map and an "about us" page, where you can learn more about The Neighborhoods staff.
A key feature of our site is the interactive citywide map. With more than 200 neighborhoods displayed, the map is separated by neighborhood boundaries and each neighborhood is clickable. Clicking a neighborhood (for example, Green Acres), takes you to the corresponding neighborhood page (theneighborhoods.org/green-acres). The map also shows historic districts, schools, parks and libraries.
Each neighborhood page has stories tagged to that page if they are from that neighborhood, events in that neighborhood, listings of corresponding neighborhood police officers, block club and community group information (if applicable), and real-time data from the neighborhood measuring private investments, Improve Detroit fixes and home renovations. There are also metrics that measure the number of homes, schools, libraries and parks in the neighborhood, and information for residents to find out when to place their trash out for pickup.
On the events page, visitors can check out more information about happenings in the city. Each neighborhood also has its own events tab with local happenings. (Want to share your event? Click here to submit!)
Resource pages show visitors how to buy and rent a home in the city (including links to traditional mortgages and MLS listings, Detroit Land Bank Authority listings, Detroit Home Mortgage and a variety of affordable and low-income options); links for families looking for information about schools, recreation centers and libraries; and a link to Serve Detroit, which shows residents how to volunteer or start a block club in their communities.
Looking for something in particular? Use the search bar at the top of each page.
TheNeighborhoods.org also links to Neighborhood Data Tool, where users can interact on another citywide map to see such information as home sales, home improvements, Motor City Match business, Project GreenLight locations and more.