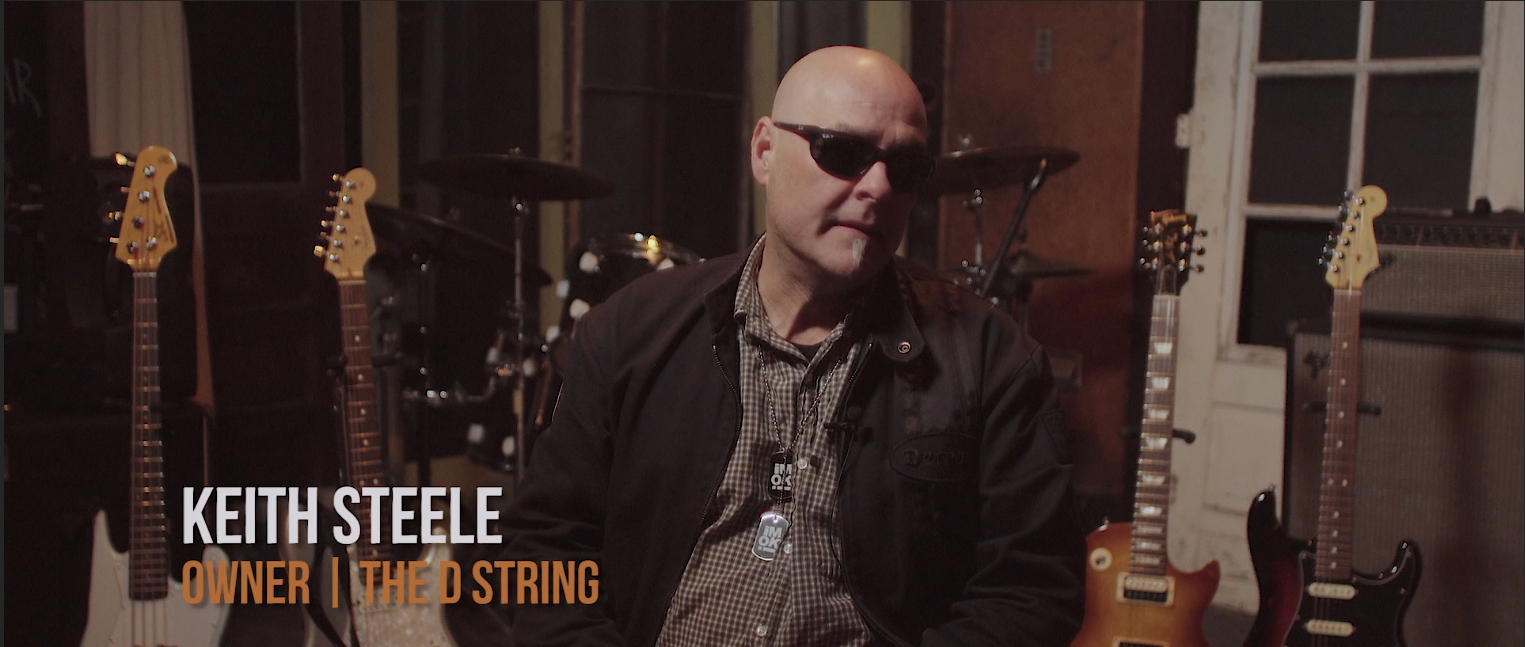 'We can't lose our identity as a city of music': D String owner on booming biz in Eastern Market
Music supply store keeps city's top talent playing
Despite Detroit's Motown reputation, there are only a handful of music shops in the city. Keith Steele wanted that to change.
"It occurred to me that if that if I'm driving out to the suburbs from the city to get strings, so is every other musician in this town," Steele, a musician and owner of The D String in Eastern Market, says. "We're a music town, and I thought we need these things here, not outside it or some conglomerate in the suburbs."
Steele founded The D String as a way for local musicians to purchase music supplies in their own backyard. The shop also hosts scheduled and impromptu performances for passers-by in the market.
"I believe that our town is an incredible oasis," he says. "I think there are so many creative people in this town, it never ceases to amaze me, the level of talent that walks through this door. 
"We can't lose our identity as a city of music."
See the full video above, and on Comcast Channel 21.