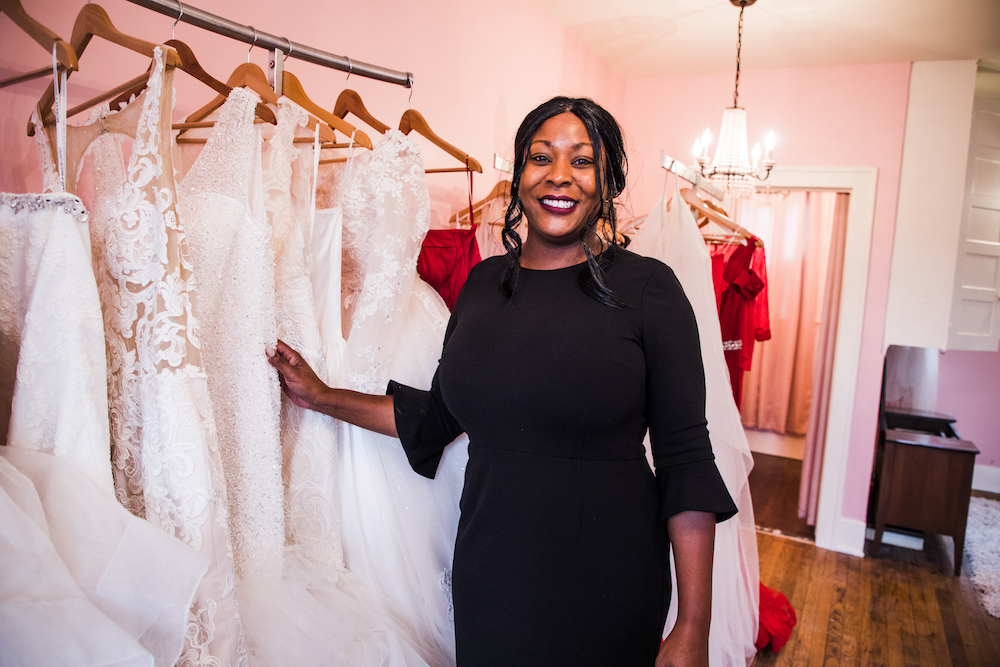 Style, elegance, family in DNA of Detroit's Pink Poodle Dress Lounge
The quirkily named eastside dress shop makes its mark on East Jefferson
While working in the automotive industry, Raeshawn Bumphers would moonlight as a wedding planner and hospitality service specialist. After 20 years of doing both, Bumphers decided to pursue her real passion – fashion -- full time. 
That's when she switched gears and took steps to open the Pink Poodle Dress Lounge. Named after her aunt's bar and lounge in Milwaukee, everything about the dress shop on East Jefferson is inspired by her family's fashion. 
"The décor and concept is all driven by my grandmother and her sisters," the mother of one said. "I wanted the vintage feel and look because it reminds me of their homes."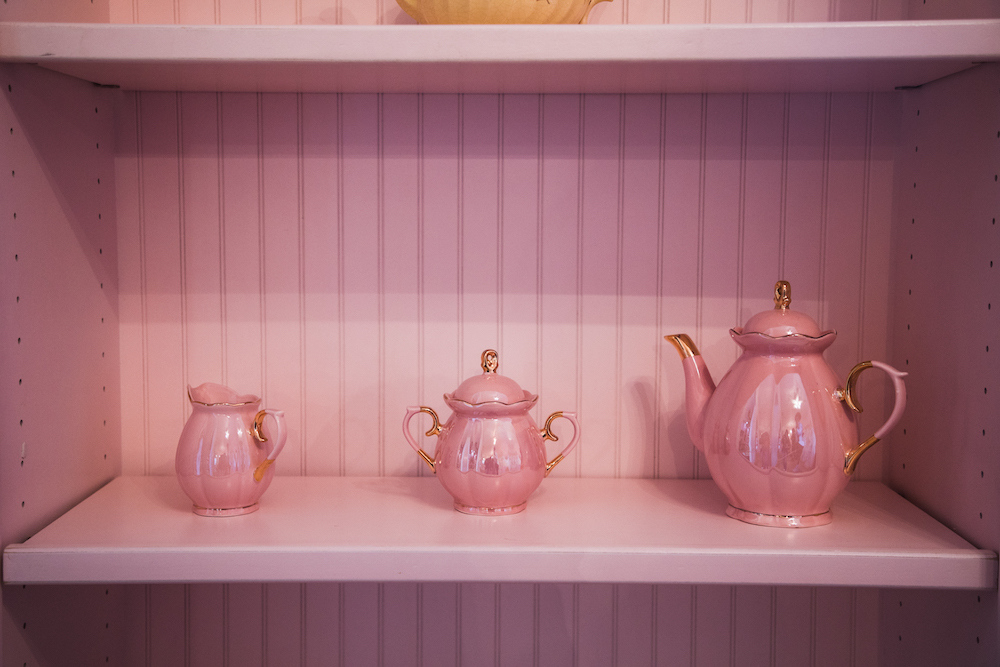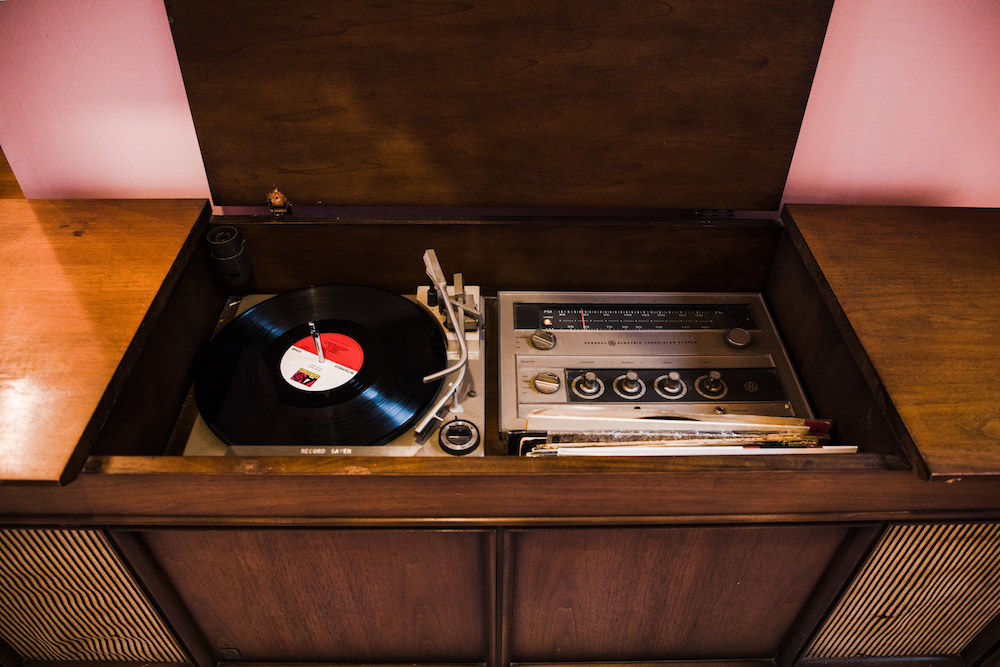 Bumphers always had a dedicated work ethic. She began making her own money at 13 as a papergirl. In high school, she continued to earn a living as a co-op student. The native Detroiter always knew she wanted to go into business for herself but said she felt "scared and intimidated." It was the encouragement from he 24-year-old son that gave her the push to open the shop. 
As soon as you step foot into the shop, you are greeted by a photograph of Bumphers grandparents and twin aunts, chilling at the original Pink Poodle Lounge.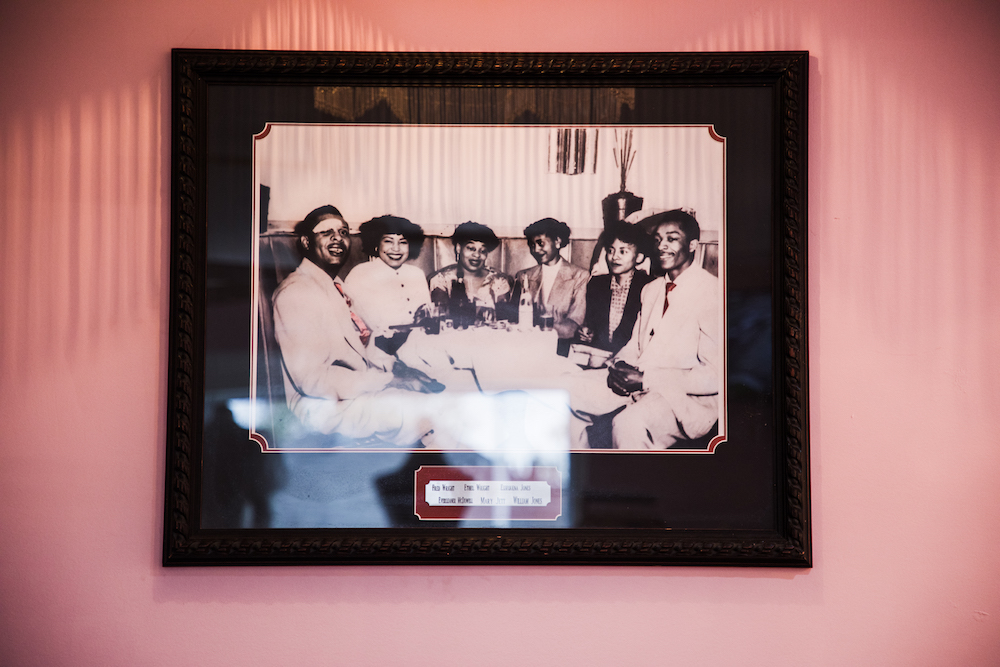 All of the furniture and china featured in the store is borrowed from Bumphers family, the feel of steeping into a living room of a relative who bought all-new furniture in the 1960s and hasn't refurnished since. And she doesn't call it the Pink Poodle for nothing. The entire shop is decked out in pink paint and décor. Toward the back of the shop, you'll find her office and two private bridal rooms.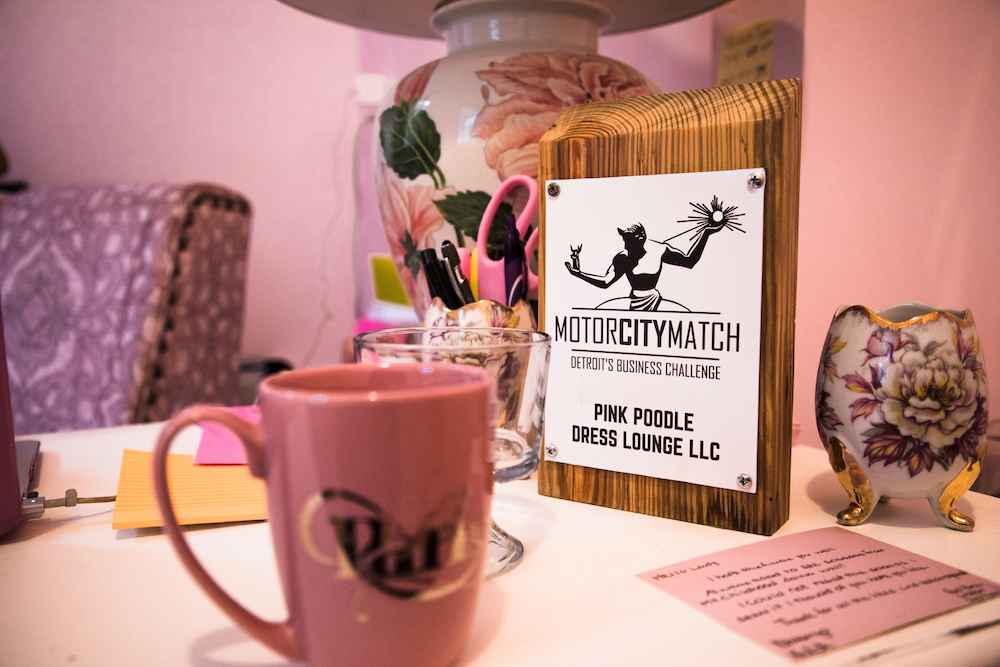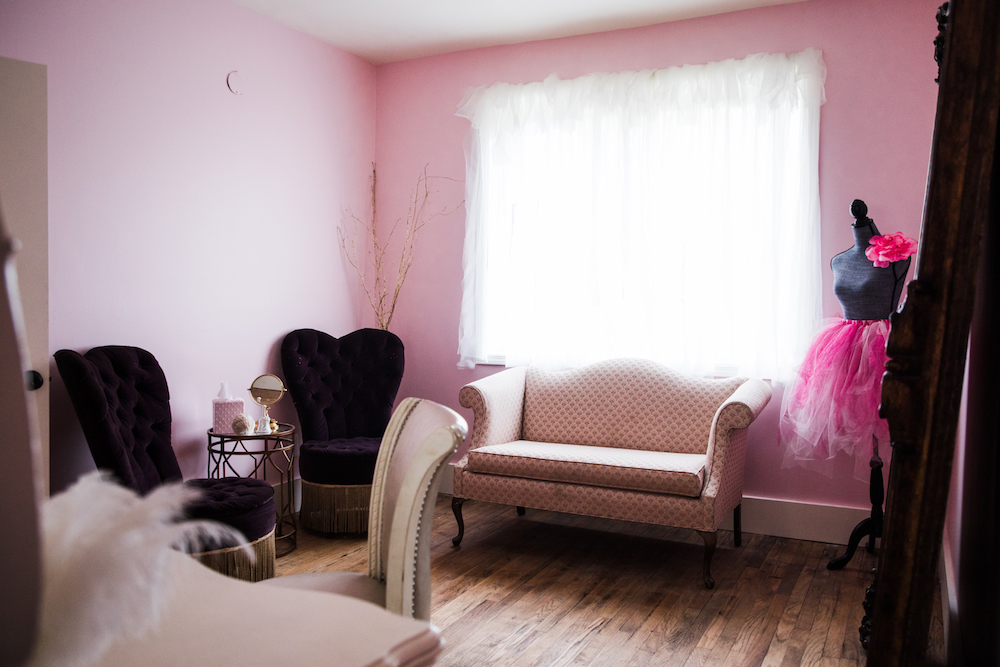 "The word is definitely getting out there," Bumphers said. She's been receiving a lot of feedback based on experience alone. The boutique side of the shop officially launched in October 2017 as an online-only outlet. The brick-and-mortar shop opened September 28, 2018, and already is a regional hit:  The first bride to purchase a dress at the shop came from Novi. 
The Pink Poodle Dress Lounge offers customers affordable options for clothing and wedding attire. The dress shop is also the place in Detroit to carry the national dress brands, Morilee and Jasmine. "I was proud that I brought two quality and well known brands that people search for to the city," she said. She also makes sure to stock her showroom with sample sizes for every body type, ensuring each and every customer has a positive experience. 
To find out more about the Pink Poodle Dress Lounge, visit https://www.pinkpoodledresslounge.com/.