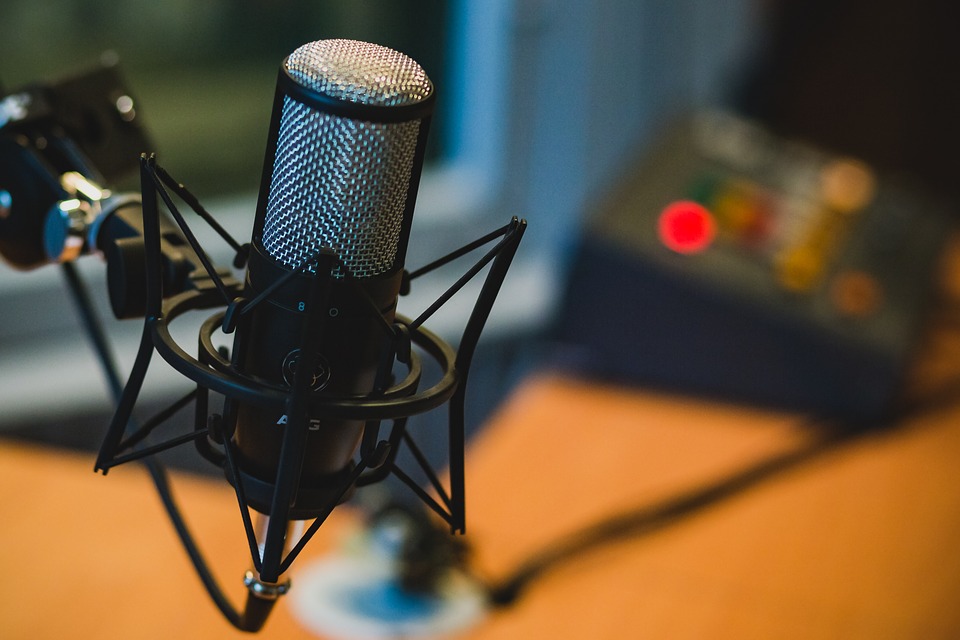 Sound Bites: How Detroiter Jacquise Purifoy fulfilled a promise to her mom -- after a big surprise
A sweet surprise, and a lifelong commitment
Welcome to "Sound Bites," in which we here at The Neighborhoods capture short, only-in-Detroit vignettes from everyday Detroiters about their favorite Detroit stories. Listen to our entire podcast suite here on our SoundCloud account.
Jacquise Purifoy, a licensed attorney and all-around Detroit booster, is entrepreneur in residence at the BUILD Institute, a local organization which helps small businesses get off the ground. This spring, she watched as her daughter, Jasmine, graduated from Michigan State University.
How Jasmine got here was a surprise, though. Purifoy, a high-school basketball star from "94 and Cadieux, specifically Yorkshire," was in basketball practice one day and periodically started experiencing bouts of pain and sickness.
One day during a hospital visit, she realized her water broke — "on my new J's." She was in labor, but she hadn't known she was pregnant.
Listen to Purifoy's journey to motherhood, and the promise she made to her own mother in the audio player above.