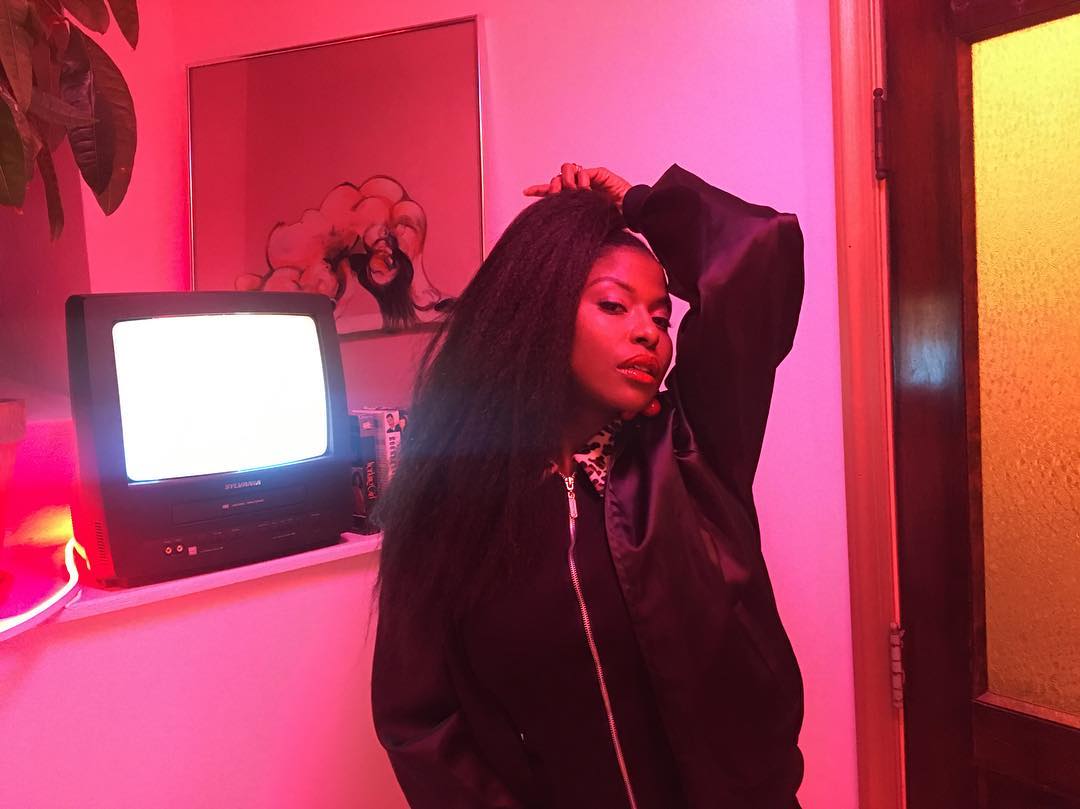 Singer Bevlove preps for her biggest stage yet: Movement
The westside native answers 21 questions for us before the big event
We know Motown is no stranger to pumping out divas who can rock a stage and look damn good while doing so. In that grand tradition, Bevlove is up next when the curtain raises. A vibrant vocalist hailing from the west side — more specifically, Grandmont — her music is full of energy and soul, where her personality shines through every performance.
En route to a recording session at Assemble Sound, The Neighborhoods asked Bev 21 questions to help you get to know her a little better as she prepares to take her biggest stage to date as a headliner at Movement this weekend, the first R&B artist to do so. See the video above.
For more information about Movement, including tickets, click here. To hear more from Bevlove, visit her Soundcloud here.