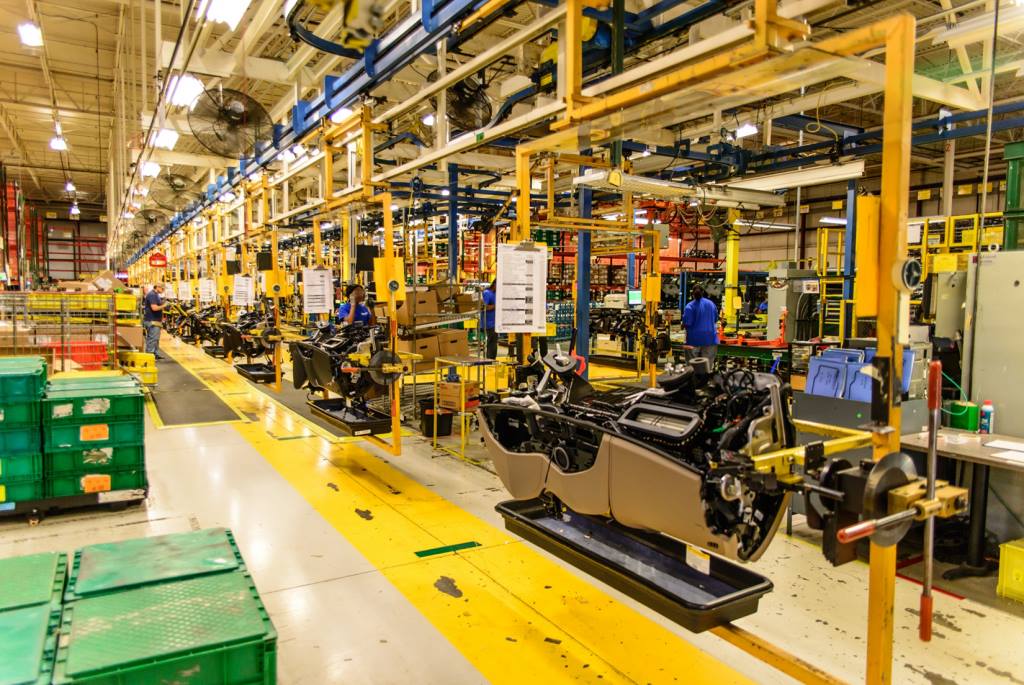 Plans underway for new auto supplier plant on Kettering High School site
New facility would create 625 jobs
An all-new, $55 million manufacturing facility to supply parts to Fiat Chrysler vehicles could come to the former Kettering High School site on Detroit's east side pending a 32-acre land purchase, approval from City Council and a series of community engagement meetings.
Dakkota Integrated Systems, a tier-one automotive supplier, announced plans today to build a 600,000-square foot facility and hire 625 employees — with preference given to recruits who come through the Detroit at Work system — with expectations of coming online in late 2020.
"We're excited to bring good manufacturing jobs to the east side of Detroit," said Dakkota Integrated Systems CEO and President Andra Rush. "Our mission is to profitably create jobs and develop top talent, all while exceeding our customers' expectations. We're so proud to support FCA, provide employment opportunities in Detroit, and showcase world-class quality auto parts built by hardworking Detroiters. We appreciate the mayor and his team for helping us make this happen. This is a win for all parties."
The new Dakkota plant will supply parts to various FCA Michigan-based manufacturing facilities, and offer 625 jobs in assembly operations, material handling, quality inspection, skilled trades and logistics.
The project will seek endorsements later this fall, including a zoning change request and City Council approval. The site will need to be rezoned from a residential to manufacturing classification, which will go before the City's Board of Zoning Appeals and the City Planning Commission. The project's incentives require City Council approval.
The City of Detroit and Dakkota also will lead a community engagement process to communicate the impact of the project on surrounding neighborhoods and work with residents to address community concerns.
Construction is expected to begin within 60 days of the closing.
"This is the first of what we expect to be several new industrial facilities created by FCA's presence in Detroit," said Kevin Johnson, Detroit Economic Growth Corporation President and CEO. "We are building a vertical supply chain in Detroit that can satisfy any automotive demand and extending Detroit's global leadership in the auto and mobility sectors."
For more information on employment at the future plant, click here.