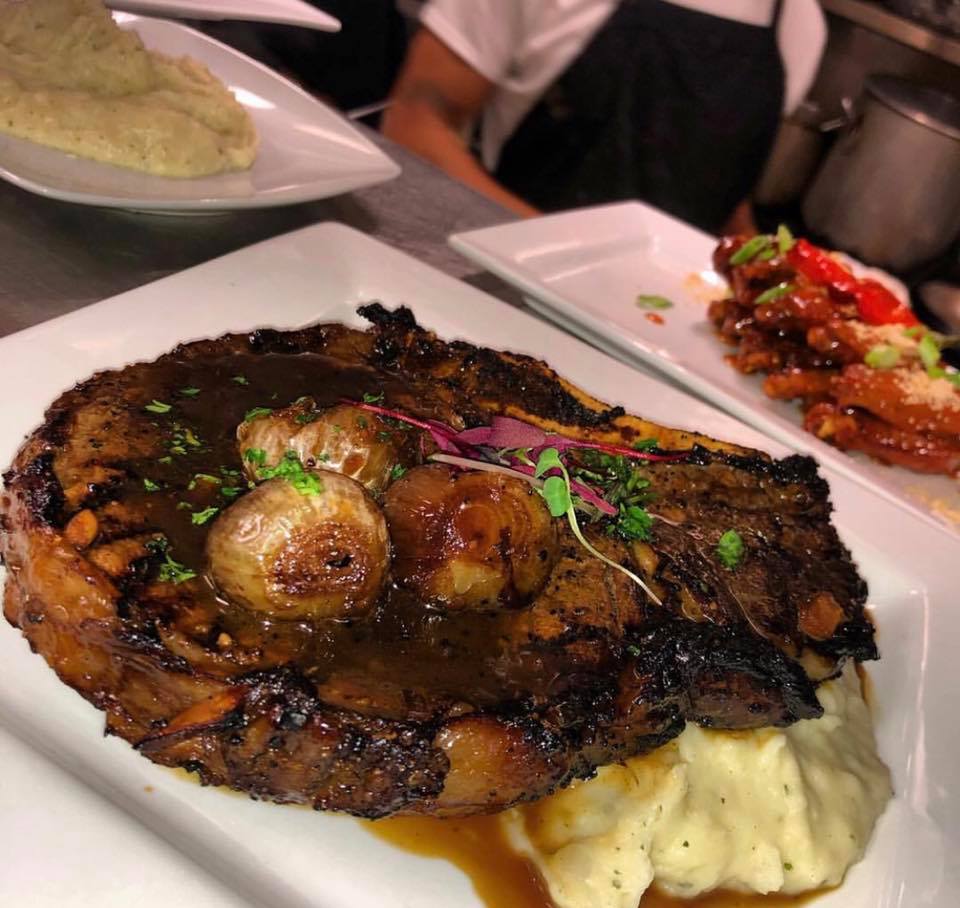 Le Culture Cafe now has a liquor license
Turn up
Your favorite new restaurant is now fully stocked.
Le Culture Cafe, the buzzy new spot in Eastern Market that replaced Antietam earlier this year, revealed on Instagram that it now has a liquor license, which means you can finally have wine with one of their now-famous steaks.
It's fitting the new eatery would announce its latest news via Instagram, as the 12K-follower account has already become one of the most-tagged places in the city since opening in October. The restaurant also announced this month it's creating a late-night happy hour.