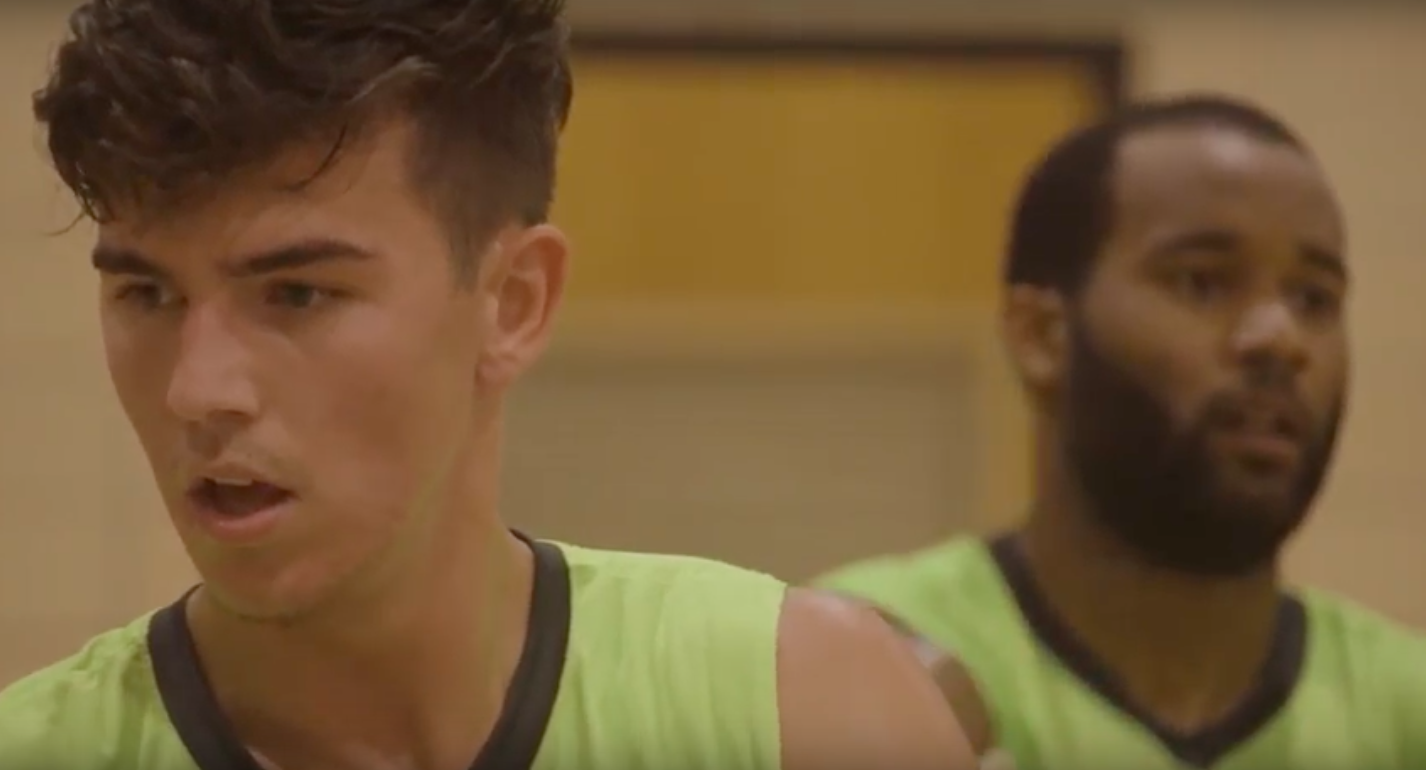 Inside the professional basketball league that's all about Detroit, but the 'best in the state'
Right on the eastside, a small, but growing organization made up of hometown heroes
In our latest episode of "Spokes People," we visit the ProvingGrounds Basketball League, hosted on the east side of Detroit.
The PBL brings the best basketball players from around the state to compete in captivating summer league play. Detroit natives Rick and Terrence Lee had the vision to bring a high quality basketball league to the city of Detroit, comprised of former college players, professionals and high school legends. They come out every summer on Wednesdays and Sundays to put on show in front of their neighborhoods and peers.
The league is growing yearly and has a bright future ahead. "At the end of the day, I want it to be where guys have something consistent. Something to look forward to. Every week you get guys calling, inboxing, texting, 'how can I get involved?'" says Rick Lee.
"Spokes People" airs on Comcast Channel 21. Watch a livestream of Channel 21 here.