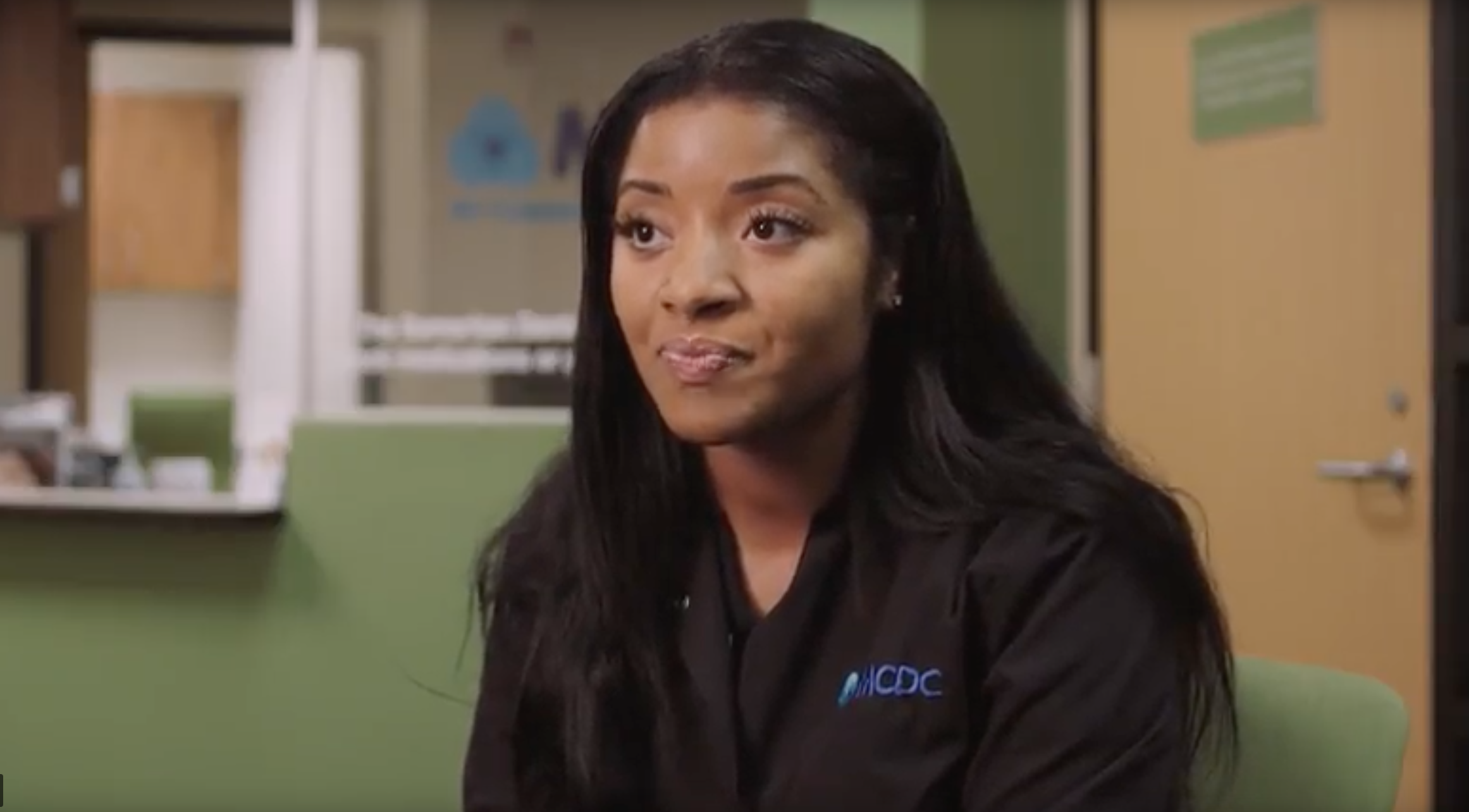 How Dr. Tiffani McElrath serves smiles and confidence in Detroit
It's important for patients to see themselves in their dentist, she says
Dr. Tiffani McElrath, DDS. A dentist who serves patients on the east side of Detroit for My Community Dental Centers. Dr. McElrath is committed to provided the finest oral care to underserved and uninsured communities.
"A lot of the patients that I have, they don't have a provider that they trust or that looks like them. Here, I find the patients have so much confidence in me and trust me, which is very important when you're working so closely with someone."
"The Reason Why" asks Detroiters the one reason why they've chosen to live, stay or work in Detroit. See all episodes on our YouTube channel here or on Comcast Channel 21.