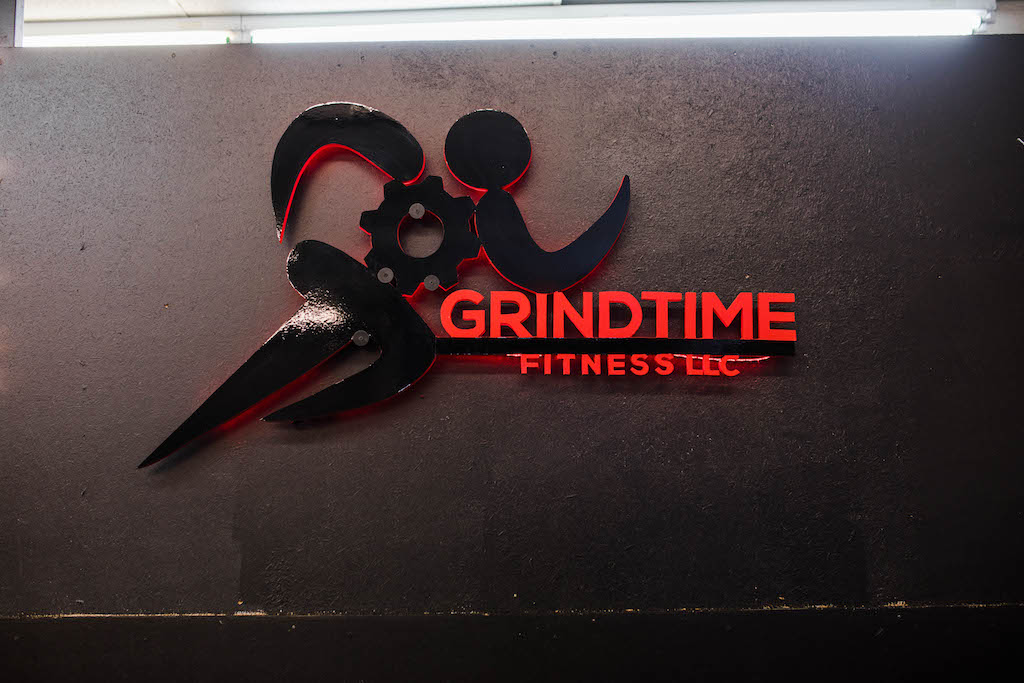 Grindtime Fitness on Detroit's west side wants to change your life
It's more than 'getting snatched,' owner says
A month after opening his gym on the west side, owner John Smith already had a waiting list of potential new members.
Tucked away in a black and red building on Wyoming Avenue, Smith and his team at the newly opened Grindtime Fitness have already outgrown this space. Four years ago, Smith only had one client. Today, he and his team are helping more than 300 Detroiters get in shape.
"It's scary because if your business is growing faster than you, it won't be alive long," the 29-year-old Detroit native says. "With my business adapting, my life adapts too."
When looking for a location to house his expanding business, Smith thought it was important to be in a Detroit neighborhood. "They put everything around us that can kill us but everything that can be good for us and healthy is either out of our reach or out of our budget," he said.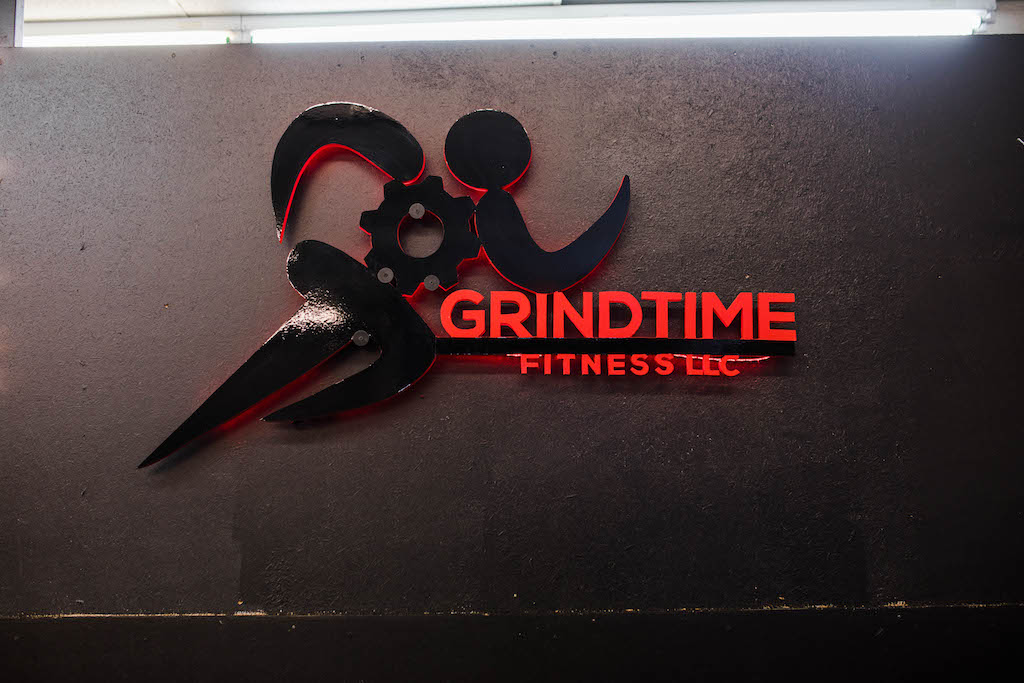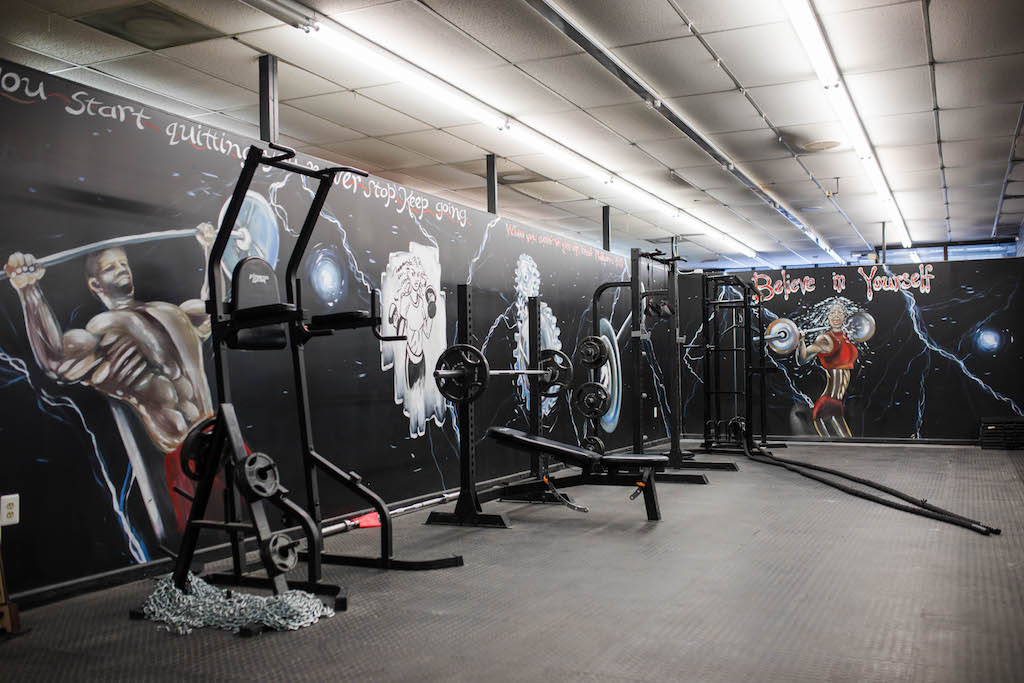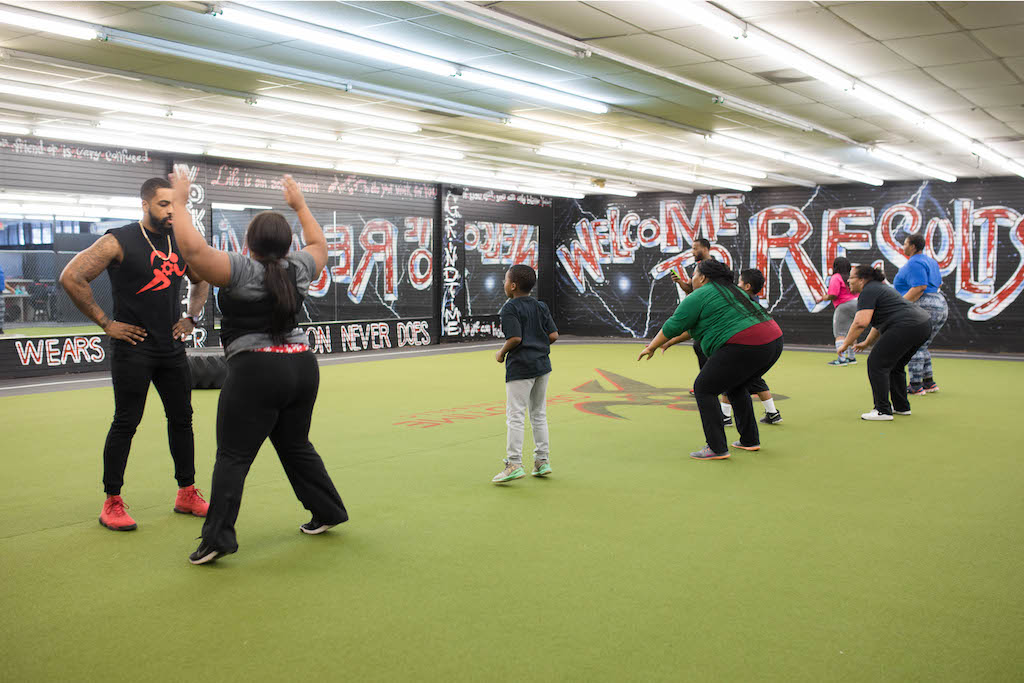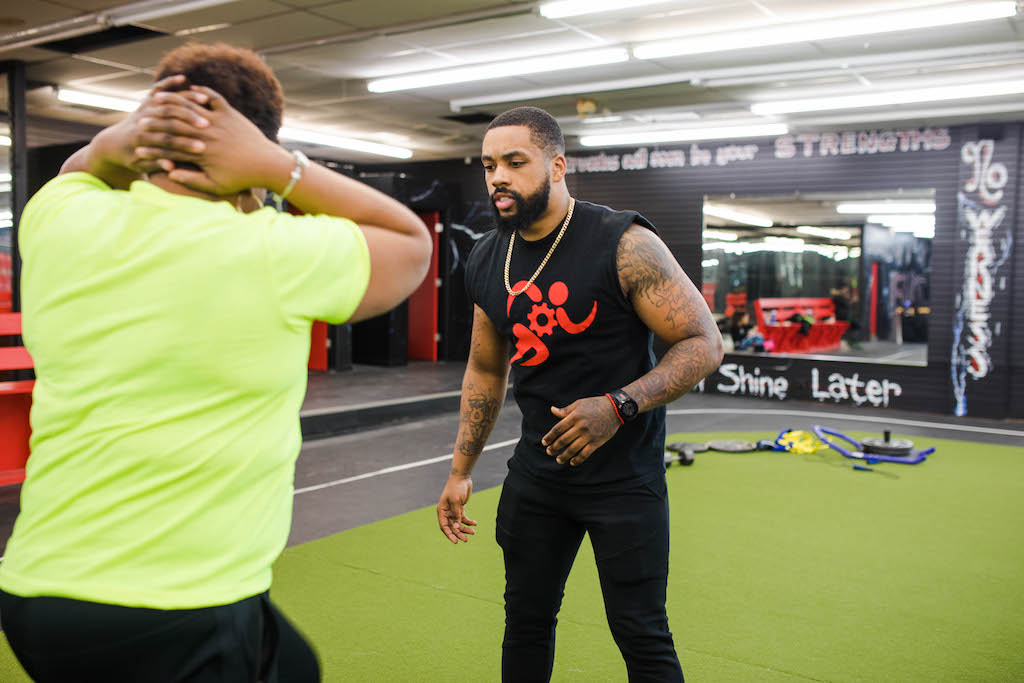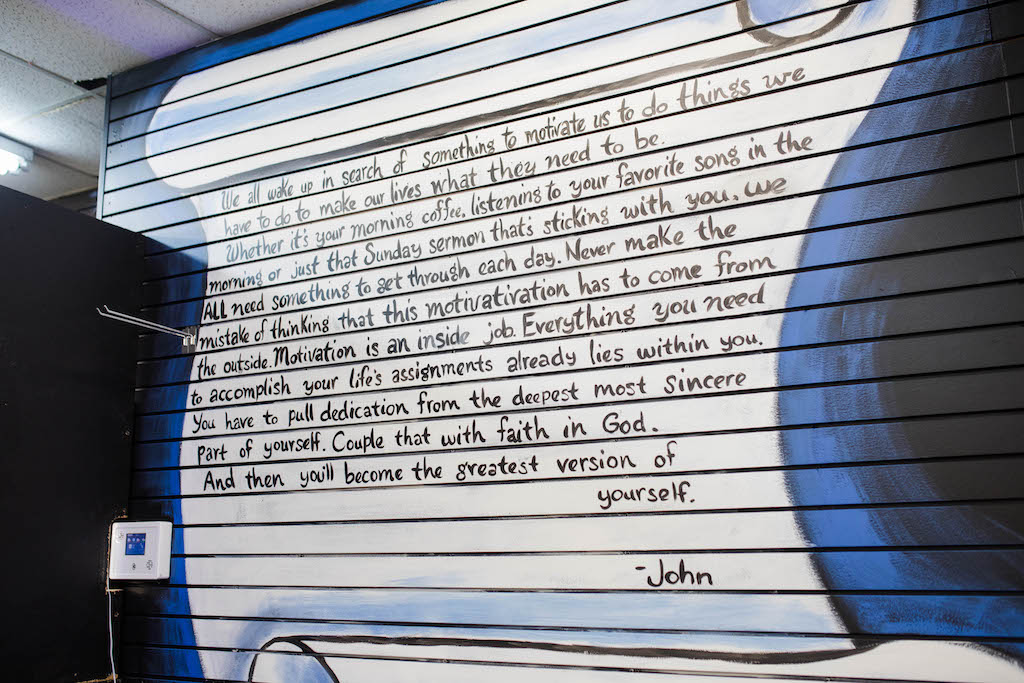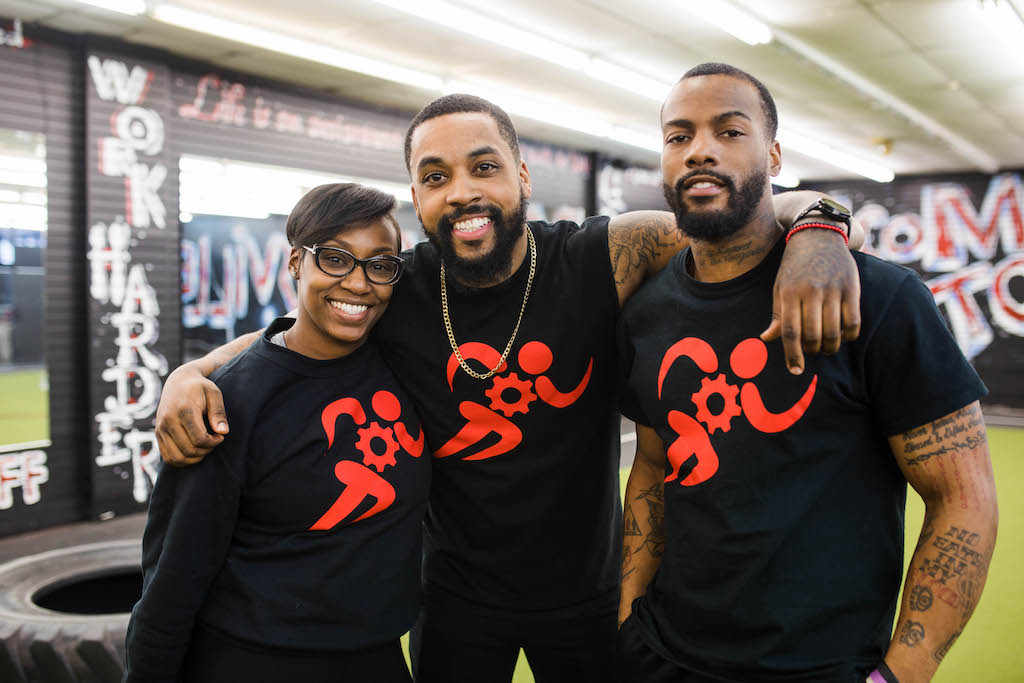 Located at 18451 Wyoming Ave., Grindtime offers group training classes for $20 per month and personal training ranging from $35-45 per week. The personal training fees also include a special meal plan to help speed up those fitness results.
Classes are Monday through Friday from 7 a.m. until 9 p.m. Each day, workouts target a different area of the body. A Saturday session is offered to clients who want some extra help targeting certain areas. No two days are the same.
One unique feature of the gym is its "Kids Allowed" policies. At any given time, you can see babies, toddlers and teenagers running around the gym. John and his team strive to make the gym a family environment. "So many women want to get in shape but they don't have the time because they have kids," Smith, a father himself, says. "They have to be superwoman or a homemaker."
Smith prides himself on providing families with a clean environment with profanity-free music so everyone feels safe. You'll even see families getting in shape together. "It's the best part for me," he said. "You see the families growing together, getting healthier together and getting stronger together."
But it's much more than working out for Smith and his two trainers. All three work to motivate their clients beyond the physical appearance. When you walk into the gym, you'll notice a wall with red, blue and white handprints. White symbolizes weight loss of 10-20 pounds, blue is 20-40 pounds lost and red is 50 and above. "I do it so the people that lose the weight feel like their DNA is stamped in the gym they lost it at but also for newcomers to see what's possible," Smith says.
Outside of losing weight, Smith says they've seen clients come off medicine for blood pressure and diabetes as well as becoming confident enough to leave abuse relationships or overcome depression. "It's bigger than 'getting snatched,'" he said. "I've had people tell me their lives changed when they came here and that's what I go crazy over."
For more information on Grindtime Fitness, download the GrindTime Motivation app or call 313-205-3107.