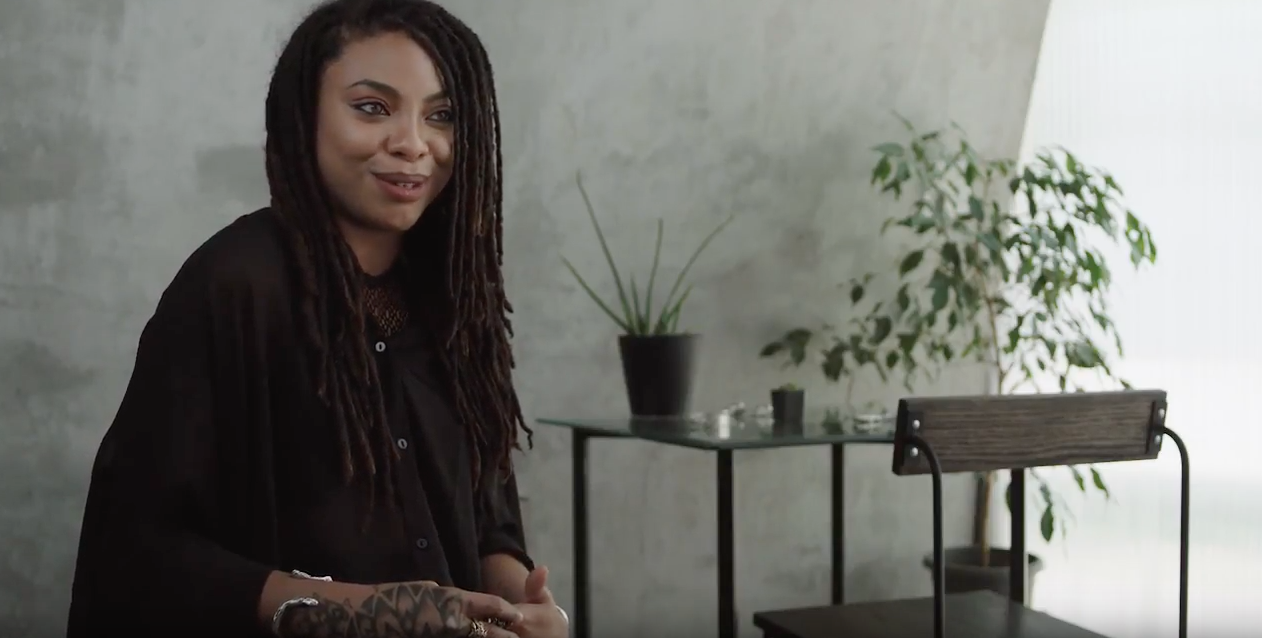 Go inside a full-service jewelry manufacturing company in Detroit's Core City
Designer Karissma Yve talks about the inspiration behind her products
Jewelry designer Karissma Yve of Xenophora Objects speaks on making jewelry using the casting process and what having a manufacturing facility in her hometown of Detroit means to her and the future for women jewelers.
"To be creating and creating a life for myself, to have a full-service jewelry manufacturing facility in Detroit, my hometown really feels good," Yve said. "I'm at home, and I feel like I have the opportunity to impact people that are like me. 
"I find that a lot of people are like 'Black jewelers? Black women jewelers?' for example, are rare and uncommon. I am not a unicorn. There are billions of black women that are creators and creators of their worlds," she says.
See the whole video above and on Comcast Channel 21.