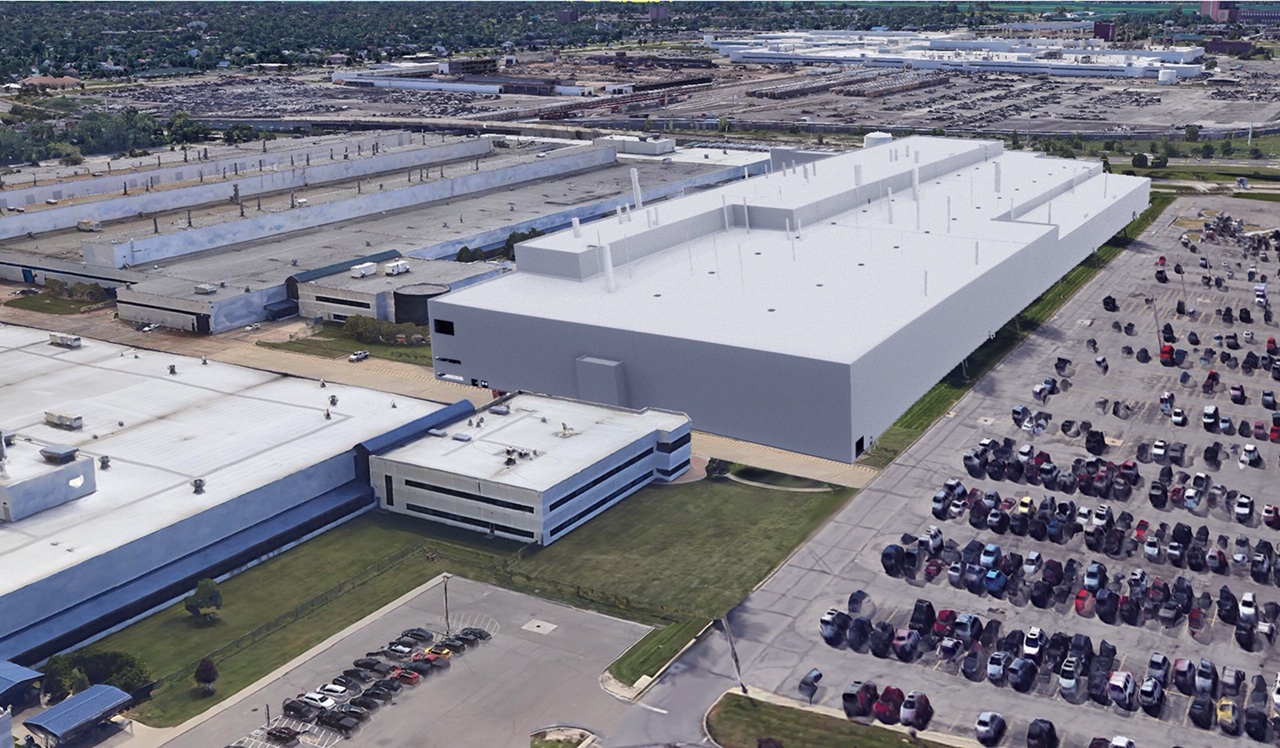 Fiat Chrysler announces plans to build new Mack Avenue plant, bring 5,000 jobs to Detroit
"Zero-displacement" proposal would not affect residents in area
Fiat Chrysler announces it plans to invest $1.6 billion in expanding its Mack Avenue facilities with an all-new plant and retooling an existing plant, as well as an additional $900 million in modernizations its Jefferson North Assembly Plant — all of which could create up to 5,000 new jobs in Detroit without displacement of existing residents after construction.
The automaker today announces a memorandum of understanding with the City of Detroit that, if approved within 60 days, would approve construction of the first new automotive plant in the Motor City in nearly three decades when Chrysler built JNAP in 1991.
"This new facility, along with investment at Jefferson North, will help us further strengthen and grow our U.S. manufacturing footprint to satisfy the global demand of Jeep vehicles," FCA COO Mark Stewart says. "Also, we look forward to working with the Detroit City Council to implement initiatives that will further benefit the city's residents."
The new plant would be home to a previously announced three-row SUV under the Jeep brand. FCA looks to complete construction of the new plant, as well as roll out the next-generation Jeep Grand Cherokee — already built at JNAP, but proposed to shift production to a retooled Mack Avenue plant — and new plug-in hybrid electric vehicles by 2021.
"We're going to bring these 5,000 jobs to Detroit without displacing a single resident."
A key part of the MOU signed today is FCA's proposed acquisition of 200 acres of land around the Mack Avenue complex to build the new plant, which would need parking, trailer marshaling and vehicle storage needs. The City of Detroit has committed to contribute the land without displacing residents in the neighborhoods surrounding the complex.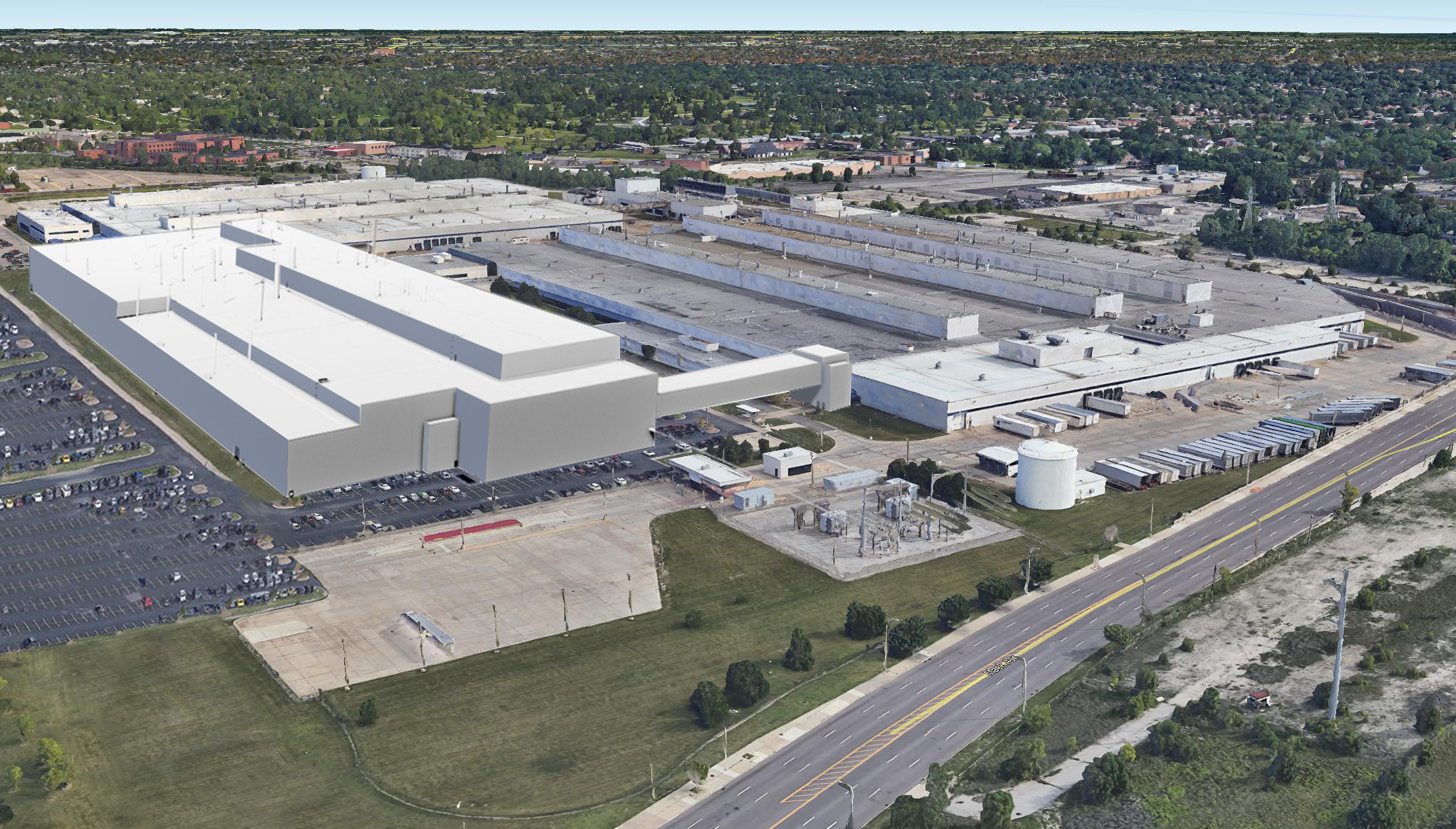 Because of the timeline, FCA says, the City of Detroit would have to complete the proposed land acquisition by April 27. The City, along with related agencies, looks to execute binding agreements to deliver clear title to sufficient acreage adjacent to or in close proximity to the project site to meet FCA's expansion needs; complete appropriate environmental reviews and develop any necessary remediation plans to deliver the properties in appropriate environmental condition for FCA's manufacturing and related purposes; and complete the process for a PA 198 tax abatement agreement, which is expected to be worth approximately $12 million to FCA over 12 years.
Should those obligations be met, FCA plans to start construction and modernization immediately.
Similar to a process following Ford Motor Company's acquisition of Michigan Central Station, the City of Detroit will enact a community benefits ordinance to engage with residents, identify community benefits and address potential development impacts. The community benefits and impacts would be included in a final development agreement to be approved by City Council.
"We're going to bring these 5,000 jobs to Detroit without displacing a single resident," Mayor Mike Duggan said today to reporters.