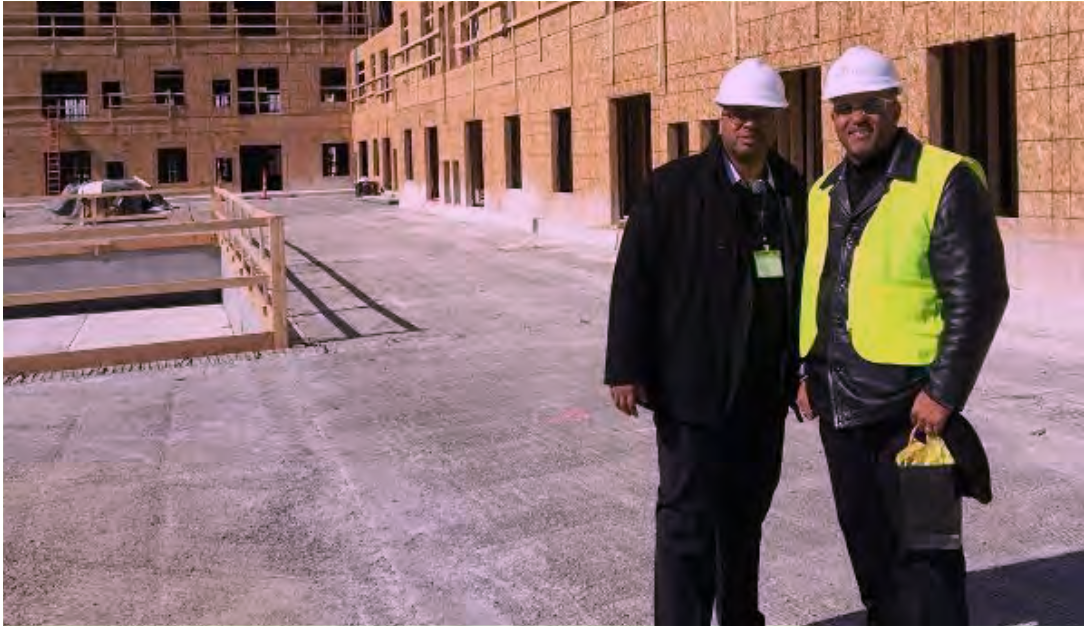 Developer behind West Village, Brush Park developments turns eye to Southwest Detroit
A new $14 million mixed-use project is coming to Hubbard-Richard
The Detroit developer behind West Village's The Coe and Brush Park's The Scott will lead a new mixed-use, mixed-income development in the Hubbard-Richard neighborhood, the latest action in Southwest Detroit.
Woodborn Partners will embark on a $16 million project that includes 60 new apartments, 5,000-square-feet of new retail and outdoor amenities at the corner of 16th and Bagley streets. Following a community engagement plan starting this week, construction is expected to start later in 2019 with a grand opening in 2020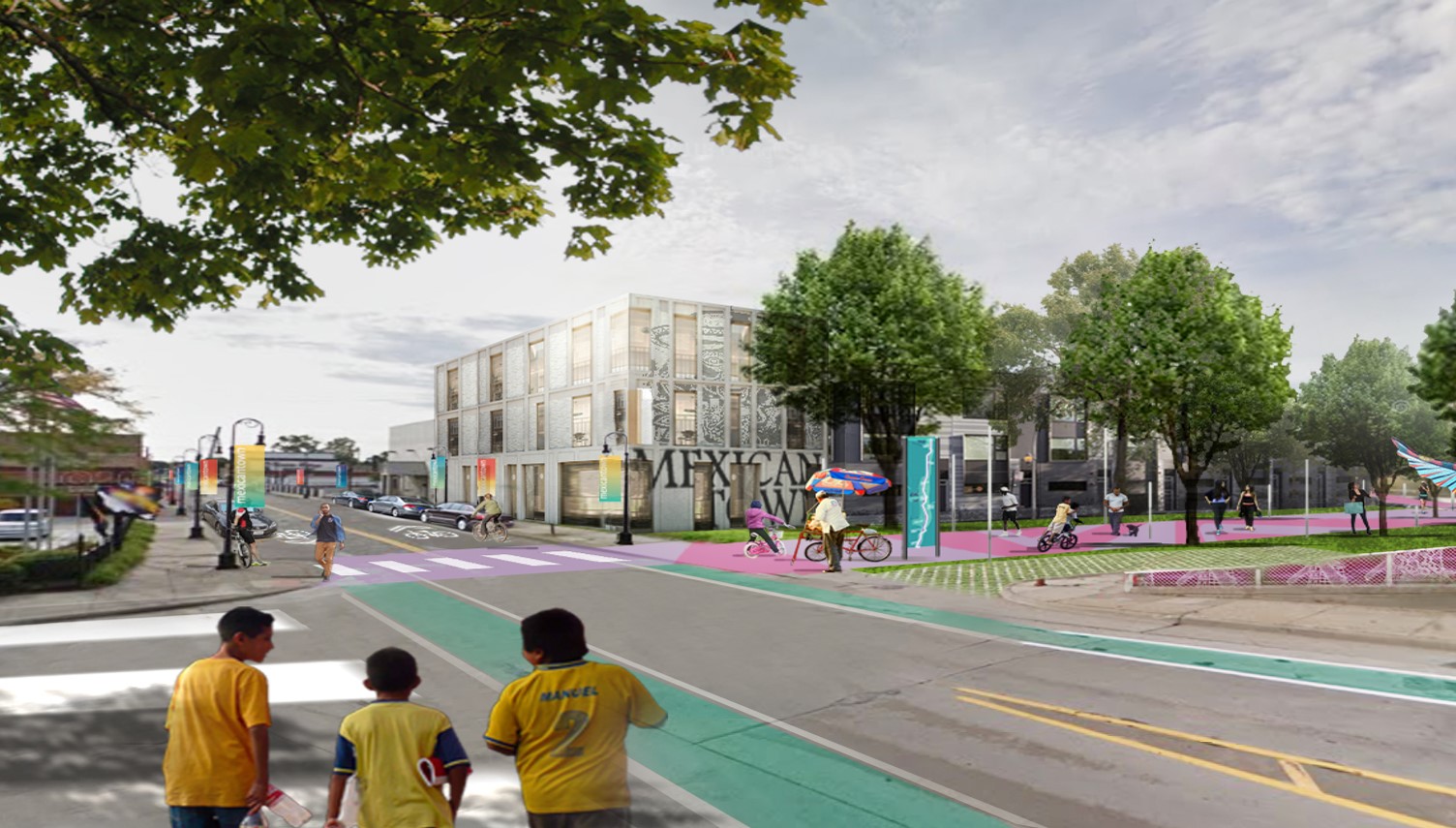 "The Woodborn Partners team is excited to continue our work in the city's transformative neighborhoods. We are humbled and honored to work with the city, residents, and businesses within this magnificent community," said Clifford Brown, Managing Partner of Woodborn Partners. "We look forward to creating a development that will be truly exceptional and reflective of the vibrant legacy of Hubbard Richard, Mexicantown, and the entire Southwest. This is one more brick in building upon what are already strong neighborhoods and communities."
Brown, his partner Christopher Earley and Woodborn opened The Coe in in 2017 and was a partner in developing The Scott in 2018. The firm is also leading development on a new 261-unit development in Lafayette Park, and is helping to redevelop the Douglass housing projects near the old Brewster Projects site.
The new Hubbard-Richard development falls in line with the City of Detroit's Strategic Neighborhood Fund framework, a fund dedicated to comprehensive neighborhood development. Investments from the expanded fund include park and streetscape improvements. Streetscapes will be improved along Bagley Street from 16th Street to Scotten Street, directly outside the development site, and will include safer crosswalks, street trees, and street lights.  Clark Park, a community anchor in Southwest Detroit, will see major improvements, including a splash pad and new lighting.