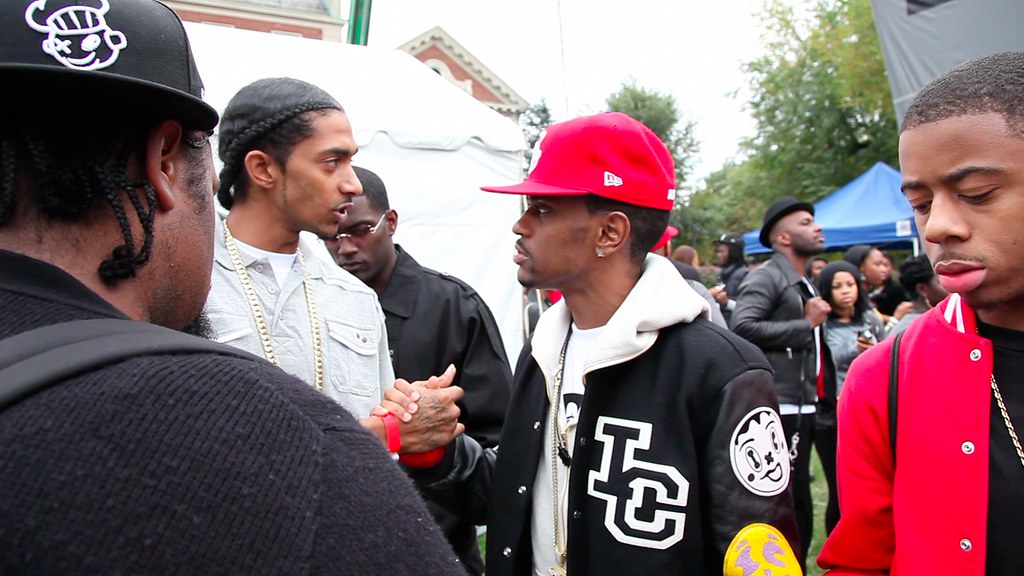 Detroit's urban planners are turning to Nipsey Hussle for inspiration
And more on the concept of "spacial justice" and correcting mistakes of the past
Detroit, Boston and South Central Los Angeles might not have a lot in common, but there is a common thread that links all three cities.
Here on "137 Layers," our new podcast focusing on development in Detroit, we talk with Allen Penniman, who is a planner working in the City of Detroit's Planning and Development department. Penniman is one of the lead planners working in Jefferson-Chalmers, a waterfront neighborhood on the east side in the shadow of Chrysler's Jefferson North Assembly Plant, west of the Grosse Pointe border and east of Belle Isle.
Most Detroiters know that Black migrants who arrived in the City in the South were consigned to Black Bottom and Conant Gardens. A portion of Jefferson-Chalmers, however, also saw an influx of Black residents. That area, however, was redlined, something that still has repercussions today in 2019.
Penniman believes in the concept of "'spatial justice' — trying to undo or repair or heal the scars from decisions made a generation ago," he says. In the conversation here, Penniman discusses how his mother's upbringing in Boston's Roxbury neighborhood inspired hime to become a planner and drew him to Detroit.
"In the 1940s and 1950s, that's when urban planners had their heyday. That was the era of urban renewal, that was the era of redlining, that was the era of highway building," he says. "The impact of those programs had a negative impact on black and brown communities. That's where Roxbury and Detroit have a lot in common. Detroit has Black Bottom, ti was torn up to build the Chrysler Freeway, Lafayette Park. Same thing happened in Roxbury — I-95 was supposed to cut right through, but thankfully due to community protests, that was stopped, but a lot of the land was cleared. Churches were moved out, businesses were moved out, and that land has been vacant for decades and decades.
"When we talk about spacial justice, I think those are some key examples. Back in those times when my mom was growing up in Roxbury, there was no such thing as a black urban planner. You didn't have the opportunity to be at the table to fight decisions like that. That's why I was so excited to come to Detroit, because I've never seen a planning department that's so reflective of the people it's serving."
We taped this days after California rapper Nipsey Hussle was murdered, and while many fans remembered him by his music, plenty were key to note Hussle's activism in the Crenshaw neighborhood he hailed from, including entrepreneurship and wealth-building.
"I've just been listening to Nipsey nonstop. I've been appreciating everything from afar and absorbing what he was about and taking some lessons. I said house-by-house and block-by-block and Nipsey was actually doing that and doing it in a way that was with the people, for the people. His style, it resonated."
Listen to the full episode in the player above. Hear more of our podcasts here on our SoundCloud account.