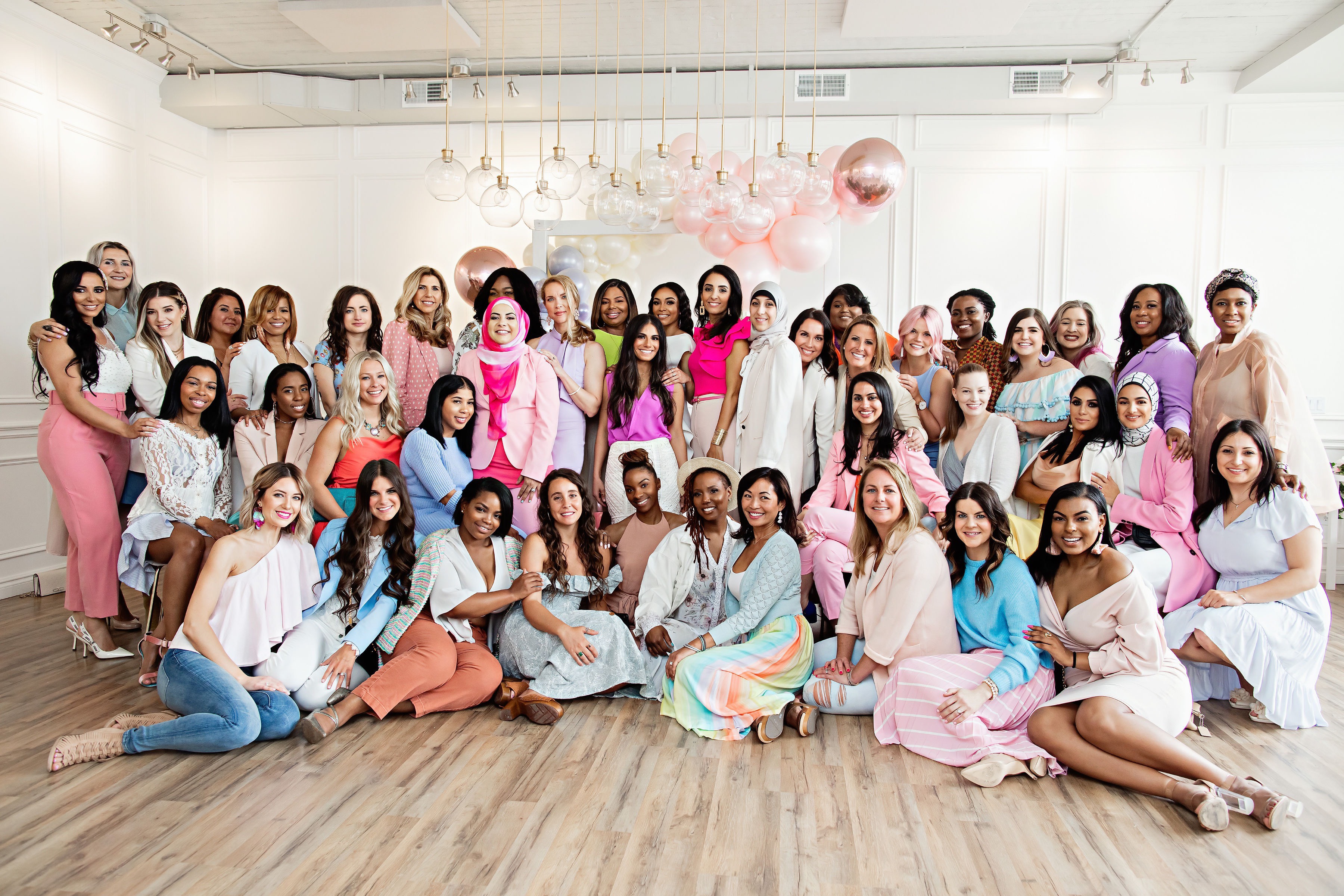 Detroit's Femology HQ partners with Saks Fifth Avenue to embrace women entrepreneurs
Luxury department store looking to celebrate women in business across the country
Femology HQ, Detroit's first modern business lounge for women, is taking its programming from East Jefferson to Fifth Avenue.
The coworking space, co-founded by CEO (and Neighborhood Native) Meagan Ward and COO Yliana Guzman, is linking with department-store chain Saks Fifth Avenue for its 50 Female Founders campaign, which celebrates women from various walks of life and backgrounds through a hand-picked, peer-nominated process.
What started out as a campaign highlighting local current and aspiring female founders has grown into an experience that cultivates and supports collaboration. "As entrepreneurs, it's not only important to exist but it's important to scale and we want to show women entrepreneurs how to scale for success," Guzman says.
Female Founders on 5th Ave will amplify that celebration and allow women to collaborate not only with each other but with a luxury retailer who believes in the power of partnership.
"Femology is founded on the principle of supporting and uplifting women. Partnering with Saks Fifth Avenue lays the foundation and shows women that there are companies out there who believe in you as trailblazers in your industries," Ward says.
The partnership kicks off with an event that features a panel of entrepreneurial women trailblazers, a fashion showcase, networking and more. The ticketed event, Female Founders on 5th Avenue will take place on Friday, June 7th, 2019 from 7:00pm-10:00pm at the Saks Fifth Avenue Somerset South location.
Photo credit: Eryn Shea Photography