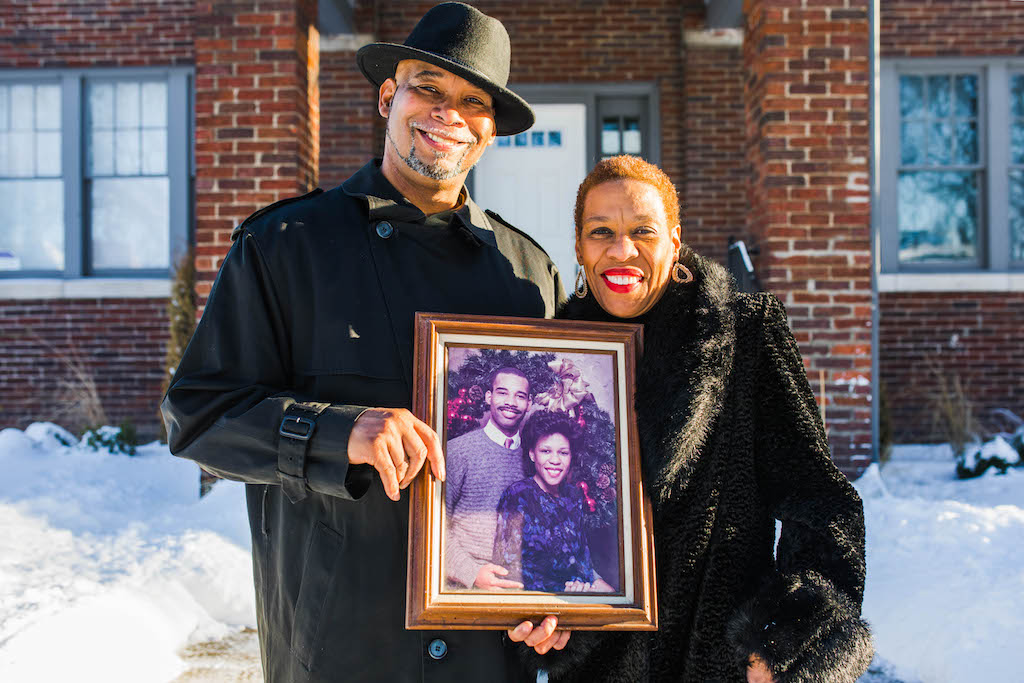 #DetroitLoveStory: Michelle May and Ronald James
A Boston-Edison love story
For Valentine's Day, The Neighborhoods will be sharing short and sweet love stories from Detroit couples who met in Detroit. Join in on the love using our #DetroitLoveStory hashtag.
MICHELLE MAY AND RONALD VINCENT
Neighborhood: Boston-Edison -- where they met and where they still live
How they met: "My husband and I met at my friend Gail Perry-Mason's house in Boston-Edison in 1976 when we were still in middle school. Our first date was in the summer of 1979 at Big Boy's restaurant. . .I think it was on 8 Mile Road, but it's no longer there."
Photos by Cyrus Tetteh; [email protected]