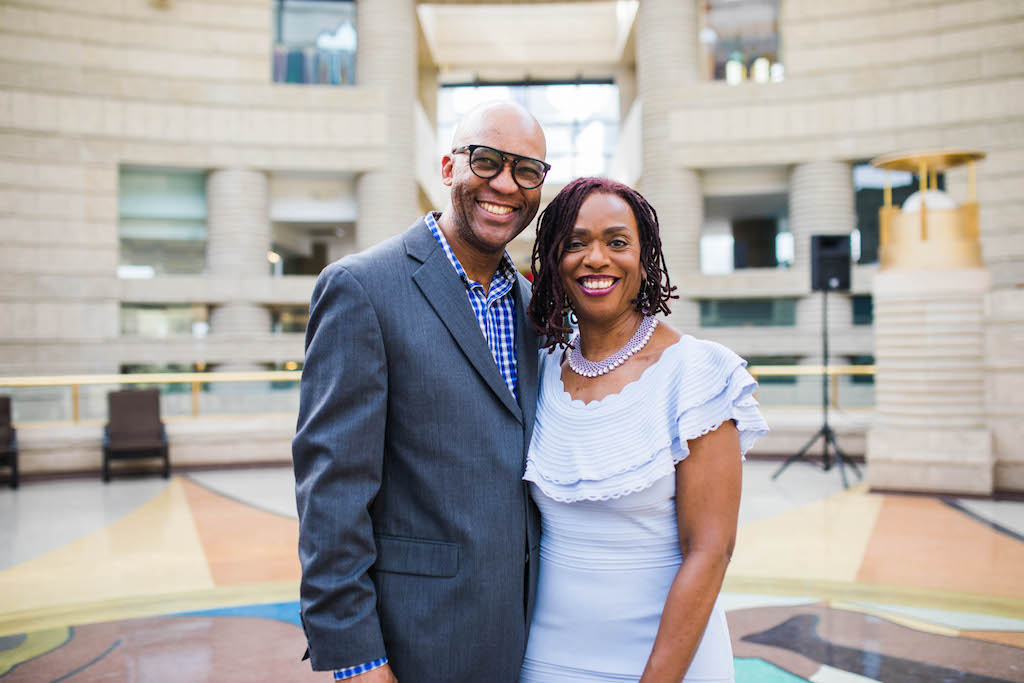 #DetroitLoveStory: Love at the Wright Museum
Learning history, making history
For Valentine's Day, The Neighborhoods will be sharing short and sweet love stories from Detroit couples who met in Detroit. Join in on the love using our #DetroitLoveStory hashtag.
SATORI SHAKOOR AND CLAUDIE JEFFERSON
Neighborhood: Cultural Center
How they met: The Secret Society of Twisted Storytellers founder Shakoor says, "my fiancé and I met in Detroit at The Wright Museum. Our first date was at the Historical Society and the DIA for the 1967 exhibit. We are getting married on February 20, 2018." After a honeymoon in Jamaica, the two will settle in a newly purchased home in North Rosedale Park!