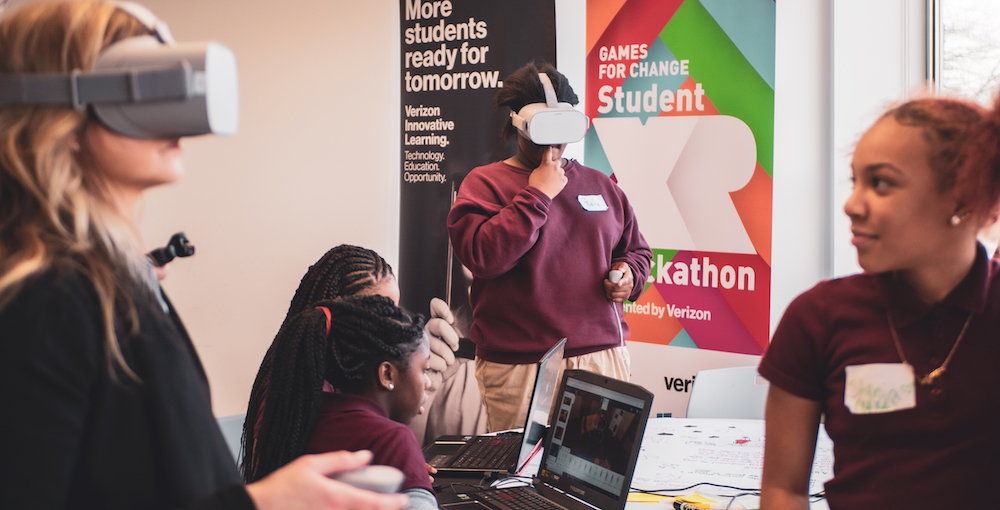 Detroit students given opportunity to experiment with 5G technologies
Verizon Foundation and Games For Change bring XR Hackathon to Detroit
Detroit is one of 20 cities in which middle school students will be given the opportunity to experiment with Verizon's 5G technologies. The XR Hackathon took place Wednesday, Dec. 11 at the Northwest Activities Center.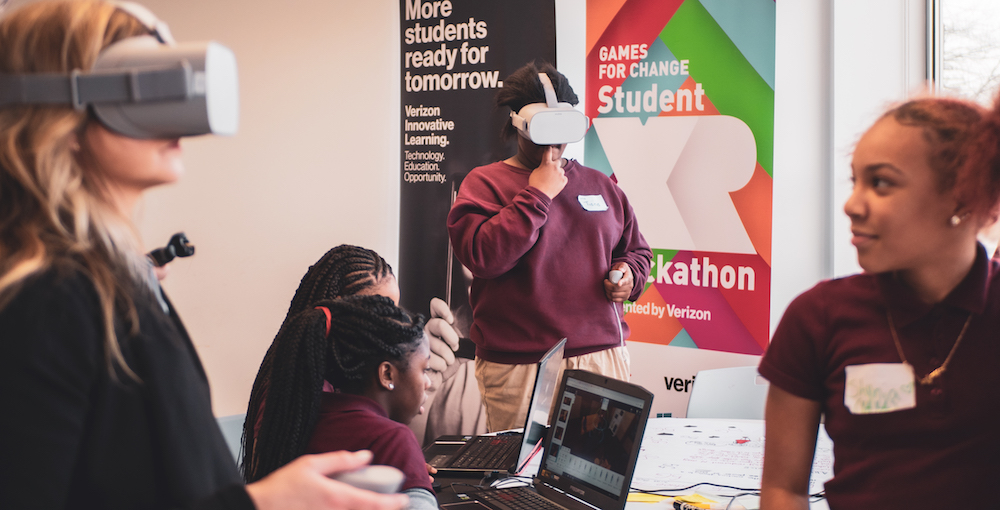 For an entire day, students worked in small teams to build Augmented and Virtual Reality projects. Students conceptualized, designed and prototyped their ideas and presented them at the end of the day.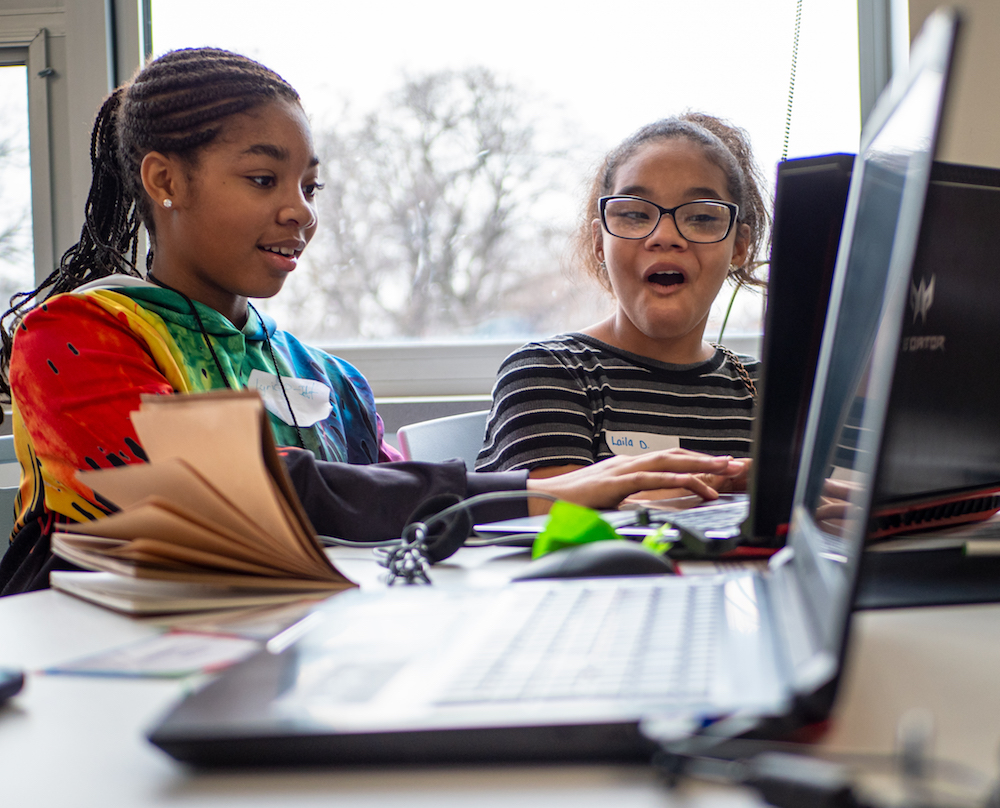 "This one-day program is meant to simply expose students to new technology and various use cases," Tupac Hunter, manager of Verizon's State Government Affairs. "We hope to inspire them to do well in STEM related subjects and pursue career pathways in STEM."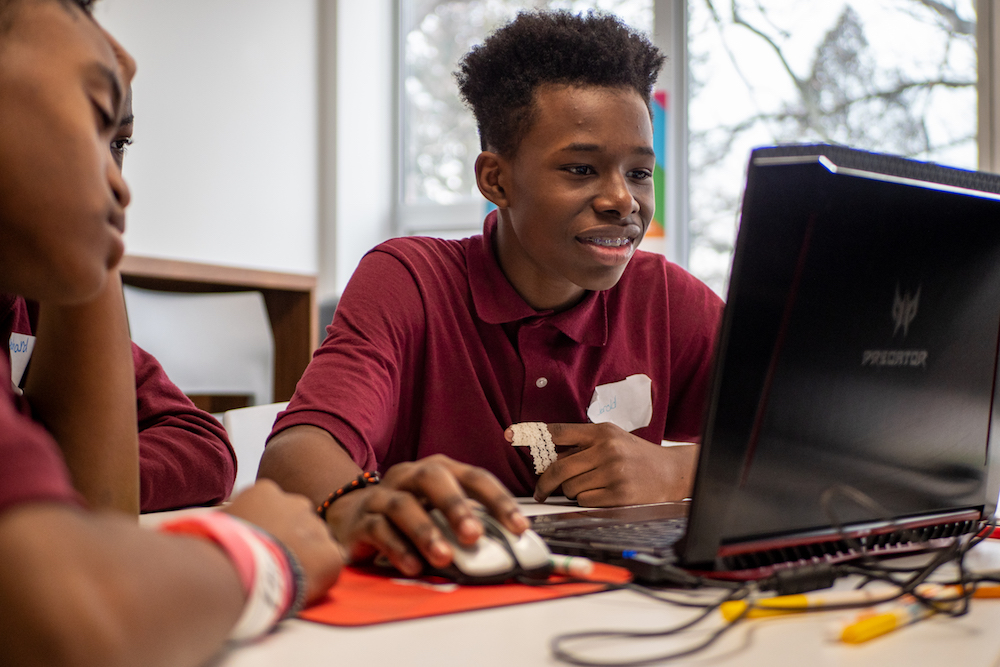 About 50 students from Verizon Innovation Schools participated in the Hackathon. Detroit will join three other cities (Pittsburg, Cleveland and New York City) for the XR Hackathon's first cohort.
Photo Credit: Diamond Lee