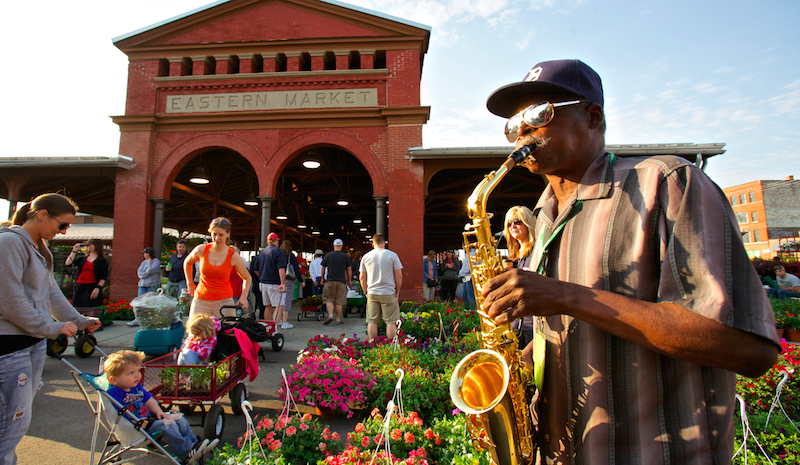 Community meeting to be held for improvements in Eastern Market area
Residents invited to offer feedback
A community meeting will be held on July 10 for residents in and around Eastern Market to discuss improvements to the area.
The meeting is hosted by the City of Detroit's Planning and Development Department and is the second community meeting held to gather resident feedback on retail attraction, residential development and other planning initiatives for the area.
The meeting will be held from 5:30 p.m. to 7:30 p.m. at the Detroit Edison School at 1903 Wilkins St.
For more information, visit www.detroitmi.gov/PDD.