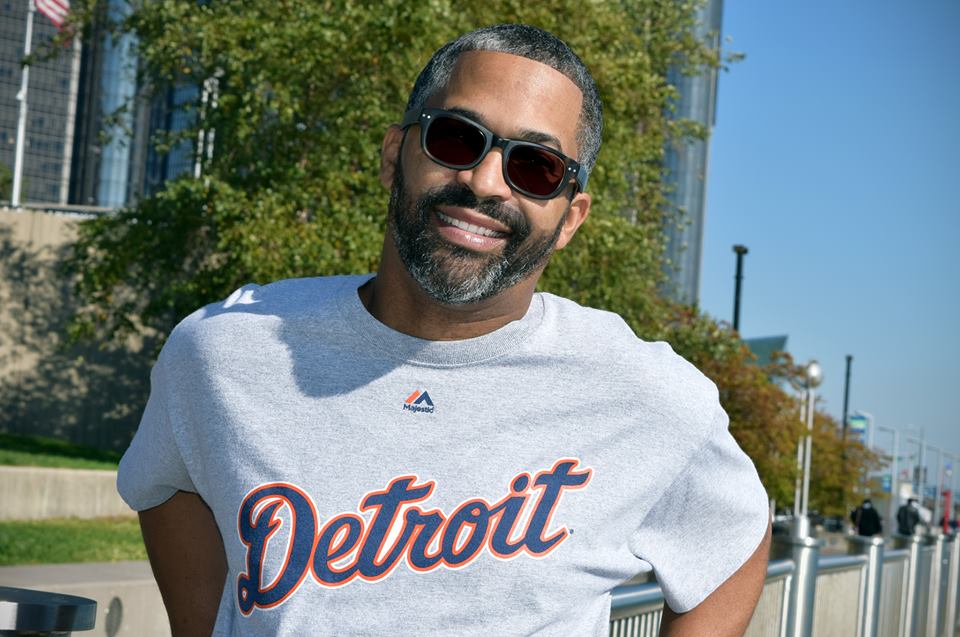 'Comedians N The Community' to do board-ups in District 1
Three homes will be boarded up with the help of the city's funniest residents
Some of Detroit's funniest residents are teaming up this weekend for a one-of-a-kind performance.
The inaugural "Comedians N The Community" kicks off 1 p.m. on Saturday, bringing together a number of local comedians and radio personalities to tell jokes and board up three residential properties in District 1.
These properties have been abandoned for more than two years and have become complete eyesores for the neighboring community," says Reggie "Reg" Davis, District 1 deputy district manager and a personality on 105.1 The Bounce, which is co-presenting the event. "Neighbors have complained about these structures being left open to trespass which has become unsafe for all especially the children of the community."
Comedians in attendance include Darryl Earl, Mike Bonner, Foolish, Gello, J. Bell, Toney Roney, Kool Aide, Bobo Lamb, Horace H.B. Sanders, Melvin Bender, Martez Jackson, Martini Harris, Snow Cone and more.
Motorcity Grounds Crew will be on hand to cut grass and trim shrubbery. CeaseFire Youth Initiative and Motor City Blight Busters will also be on hand to help with the board-up procedure.
The event kicks off at 11 a.m. on Saturday, September 16 at the corner of Annchester and Clarita streets. For more information, contact Davis at 313-544-6312.