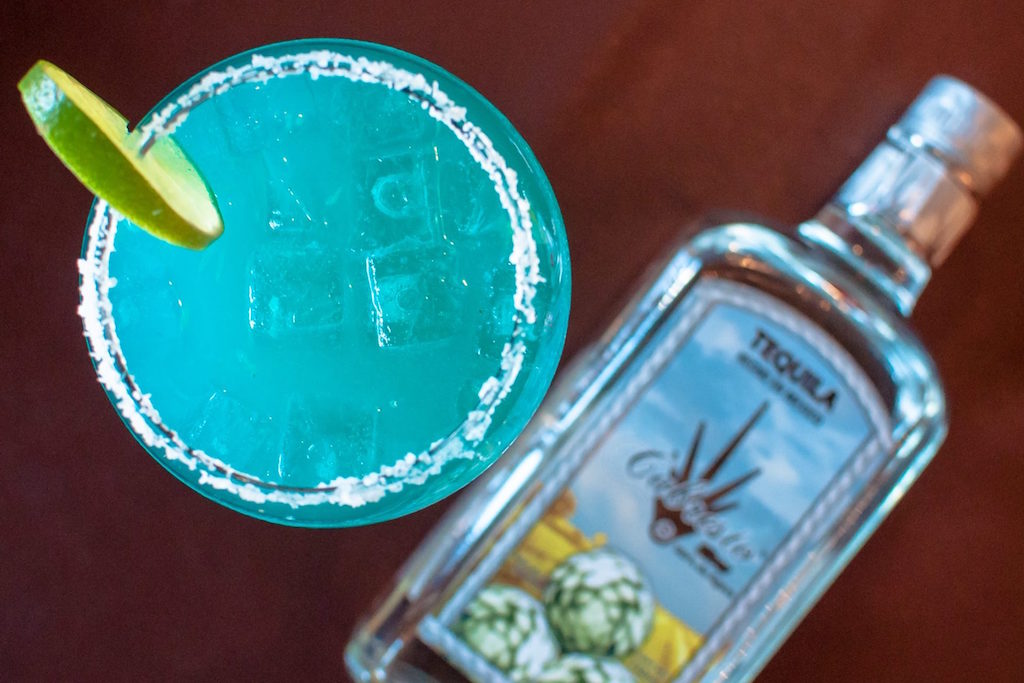 Celebrate #NationalMargaritaDay with a Detroit flair
Tequila Cabresto's uniquely Detroit story is always worth re-telling
It's #NationalMargaritaDay, so here's your reminder there's a local tequila brand you can support while – responsibly – enjoying today's festivities. 
Tires and tequila doesn't sound like a great combination but for the Lopez family, it's their way of life. Coming from a long line of agave farmers, Silverio chose to follow in his father and grandfather's footsteps and throw his hat in the tequila game, launching Tequila Cabresto in 2006. 
The Lopez family works double time to make sure both businesses are successful. He and his son, Antonio, operate the 25-year-old tire shop located on Vernor Highway and Waterman in Southwest Detroit. Silverio focuses on the farming aspect of the tequila venture while Antonio focuses on marketing. Sonia is responsible for the sales and import of the tequila. The blue agave plant based spirit is grown in the family's beloved Jalisco, Mexico.  
"For us, Tequila Cabresto is the heart of Mexico and the soul of Detroit," Antonio told Hour Detroit in 2016. 
Cabresto comes in four varieties: silver, reposado, añejo and extra añejo.  With Sonia's help Cabestro is available citywide at local party stores and bars. You can find a location near you by visiting tequilacabresto.com. Below is Cabresto's "Monday Margarita" recipe to make today's hashtag complete.