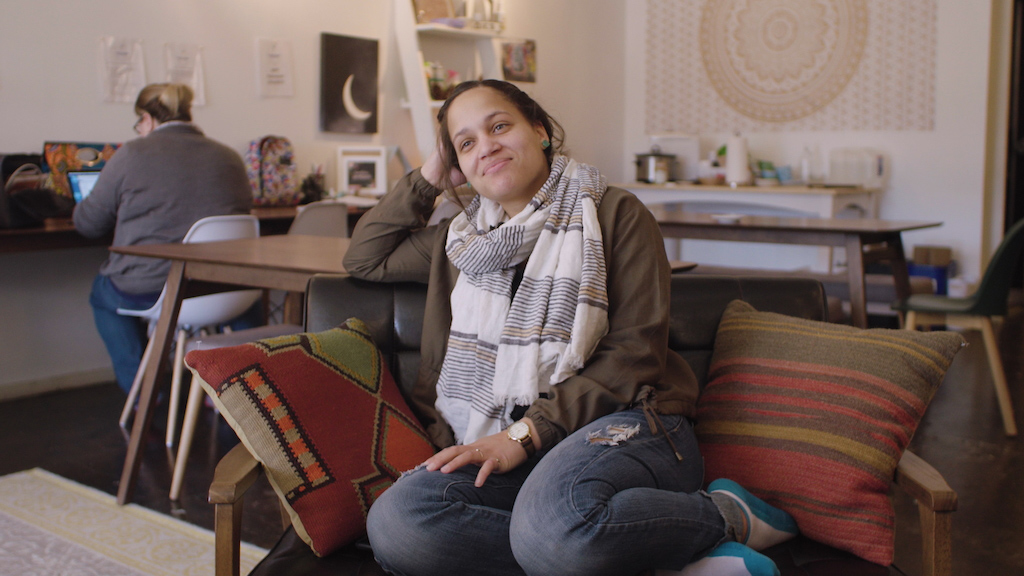 ARISE Detroit!, The Neighborhoods partner up for mini-film festival
Three shorts and one documentary to be shown at Bel Air Luxury Cinema
The City of Detroit and ARISE Detroit! are partnering for a free one-day Neighborhood Film Festival, spotlighting people and organizations working to improve Detroit neighborhoods.
The festival will feature three short documentaries, including one 2018 Emmy winner, produced by The Neighborhoods, and the ARISE Detroit! documentary, "The City The Heart The Hope."
The festival will be held from 7 p.m. to 9:30 p.m. Wednesday, June 27, at the Bel Air Luxury Cinema, 10100 Eight Mile Road in Detroit.
The three videos include a look at the Lyricist Society, an alternative music program that teaches young men how to express themselves; an inside look at Detroit Parent Collective, a new co-working/education space on the city's west side; and the story of a young boxer on the east side of Detroit pursuing a youth boxing championship through a program at Matrix Human Services. The story of the Lyricist Society, directed by The Neighborhoods videographer Jeremy Brockman, earned a regional Emmy award this month. 
The ARISE Detroit! documentary, released last December, has drawn acclaim for its portrayal of grassroots Detroiters working to forge an inclusive city comeback.
It includes interviews with faith-based and foundation leaders and community neighborhood champions.
"We think there is a great fit between the documentary and the City of Detroit Neighborhoods videos," said Luther Keith, executive director of ARISE Detroit! "Our hope is to move the neighborhood festival to different locations around the city to showcase the hard work and loyalty of many Detroiters."
Brockman, City of Detroit videographer Zachary Cunningham and ARISE Detroit! executive director Luther Keith will be available for a question-and-answer session with the audience after the showing.
Registration for the event is free. To register, click here.