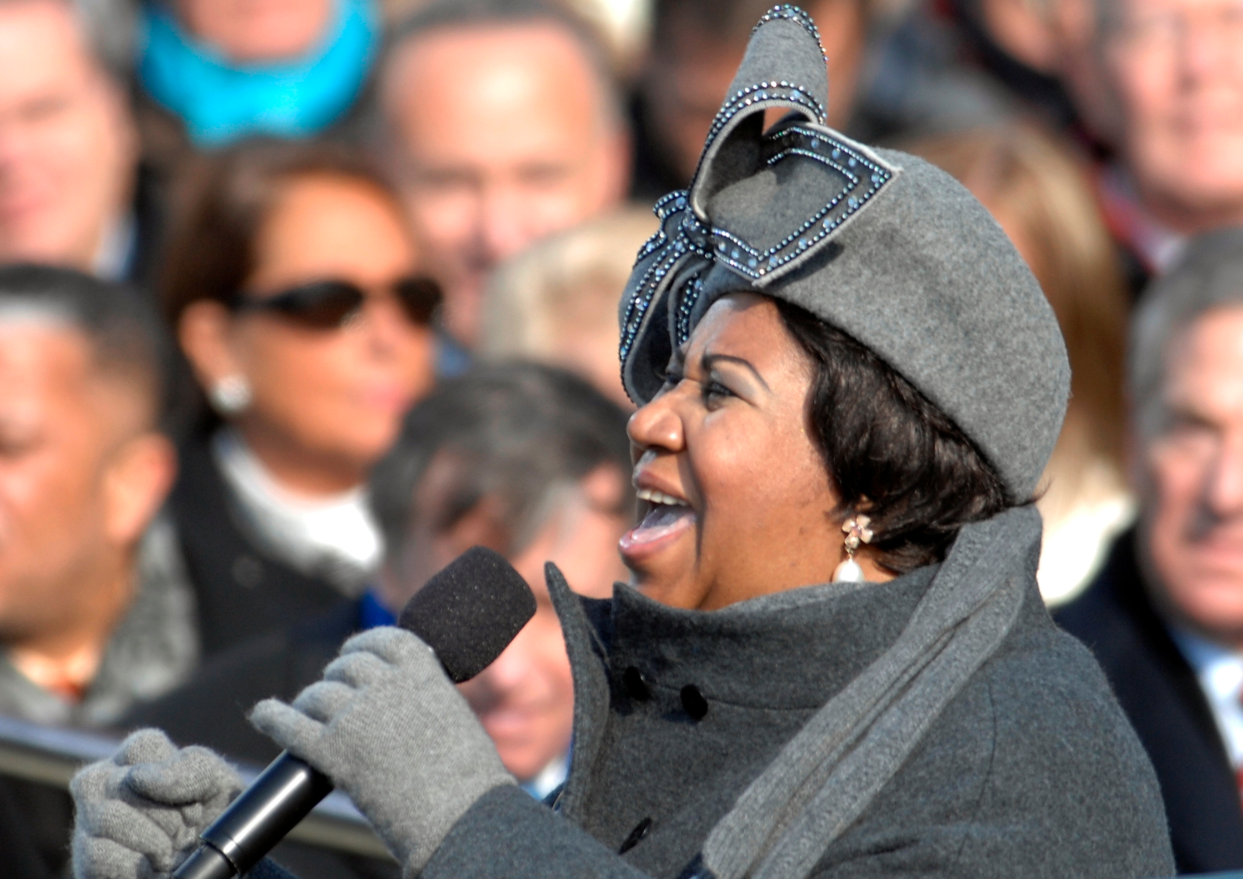 Aretha Franklin wins posthumous Pulitzer Prize
Special citation given to Queen of Soul
Detroit's Queen of Soul was posthumously awarded a Pulitzer Prize today, one of two special citations given by the awards committee which recognizes outstanding achievement in arts and journalism. 
Aretha Franklin was given the honor "for her indelible contribution to American music and culture for more than five decades." Franklin's death in 2018 brought an international re-examination of her legacy, and an outpouring of recognition for her body of work.
The Pulitzer Prizes annually recognizes such journalism categories as public service reporting and explanatory reporting, as well as achievements in fiction, nonfiction, poetry, drama, music, biography and history. A second citation was awarded to the Capital Gazette, a newspaper in Annapolis, Md., whose newsroom suffered the largest killing of journalists in American history last year. 
Franklin is not the first popular artist to win a Pulitzer Prize or a special citation. Over the years, the highest prize has been given to rapper Kendrick Lamar, a winner in 2018, and jazz musician Wynton Marsalis. Special citations have been given to Hank Williams, Bob Dylan, John Coltrane and Thelonious Monk, among others.