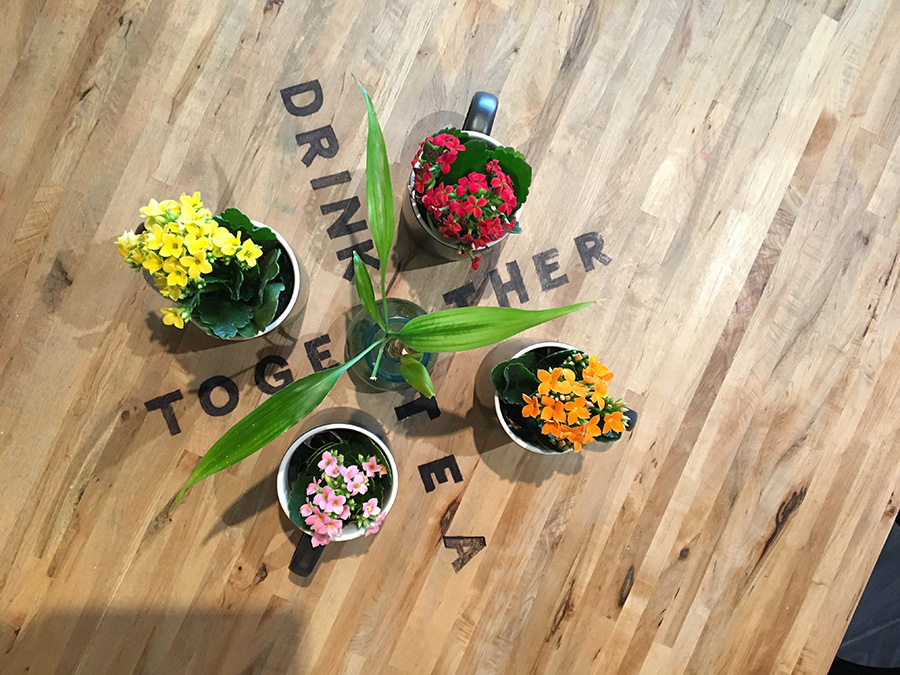 Michigan Tea + Coffee Week features local independent favorites through Sunday
Local Detroit tea, coffee, and kombucha makers are participating in the weeklong event
Calling all coffee, kombucha, and tea lovers: Monday, Feb. 12 – Sunday Feb. 18 is Michigan Tea + Coffee Week.
This is the third iteration of a week of a collective of independent tea and coffee shops putting on a restaurant week celebrating locally roasted coffee and loose-leaf tea, with a showing of tastings, kombucha cocktails, and more. Founder Elias Majid said that although the event as a whole is based across the Metro Detroit Area, there are events happening in the city.
Majid describes the week as a "foodie event for the independent tea and coffee industry in Michigan."
Some local Detroit favorites involved are Intu Tea, SocraTea, New Order Coffee, Ashe Coffee Detroit, Tealing and Co., and Great Lakes Coffee Roasting Company.
The goal was to combat the big coffee industry, said Majid. "There's more than Starbucks and Biggby. Meet your local guy."
He also said that Michigan Tea + Coffee Week is important because it allows Detroiters and Michiganders as a whole to take ownership of our food scene. Majid said that a lot of times, smaller businesses aren't getting the same amount of press as, say, a certain café recently opened in New Center.
"It's a way to fortify independent food business. There's a lot of food businesses coming from out of state, coming from New York," he said. "They're popping up all over downtown and we want the people of Detroit and Michigan to really see and support your local (business)."
Eli said the response to Michigan Tea + Coffee Week has been positive. "Our events are about 80 percent sold out," he said. "This year I think we have a total of 25 events, if not more. The first year we only had eight events."
Check out all the events happening for Michigan Tea + Coffee Week here.