Meet the two millennial bakers who are the finalists in our first cooking contest
Fall season and family inspiration for hand pies, pound cake
For our inaugural Detroit's Best Home Cook contest, we have two sweet entries from two young Detroiters who are also trying to give back to their communities.
First up are apple pie and peach cobbler hand pies from Lauren Gillon, who hails from the Weatherby neighborhood. Around this time of the year, Gillon's grandmother "buys the biggest box of apples and makes different apple dishes all season long," Gillon says. She took her grandmother's recipe and like any good cook, put her own twist on it by transforming them into hand pies, which is "a creative way to remix everyone's favorite pie." To make it even more special, she adds, "Depending on my guests, I've added a touch of amaretto to the recipe."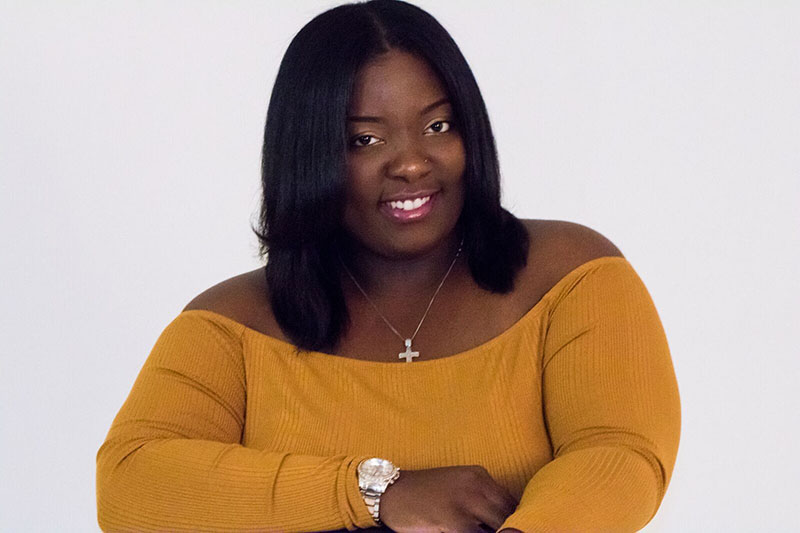 Known as Elle the Foodie on social media, she started cooking in 2015 when she moved into her first apartment. Aside from studying health care systems administration at Ferris State University, where she is in her final year, Gillon also runs the community organization Virtue, which she founded during her freshman year of college. The group offers mentoring and empowerment to young girls of Detroit communities. During the summer, Virtue offers field trips and multiple events.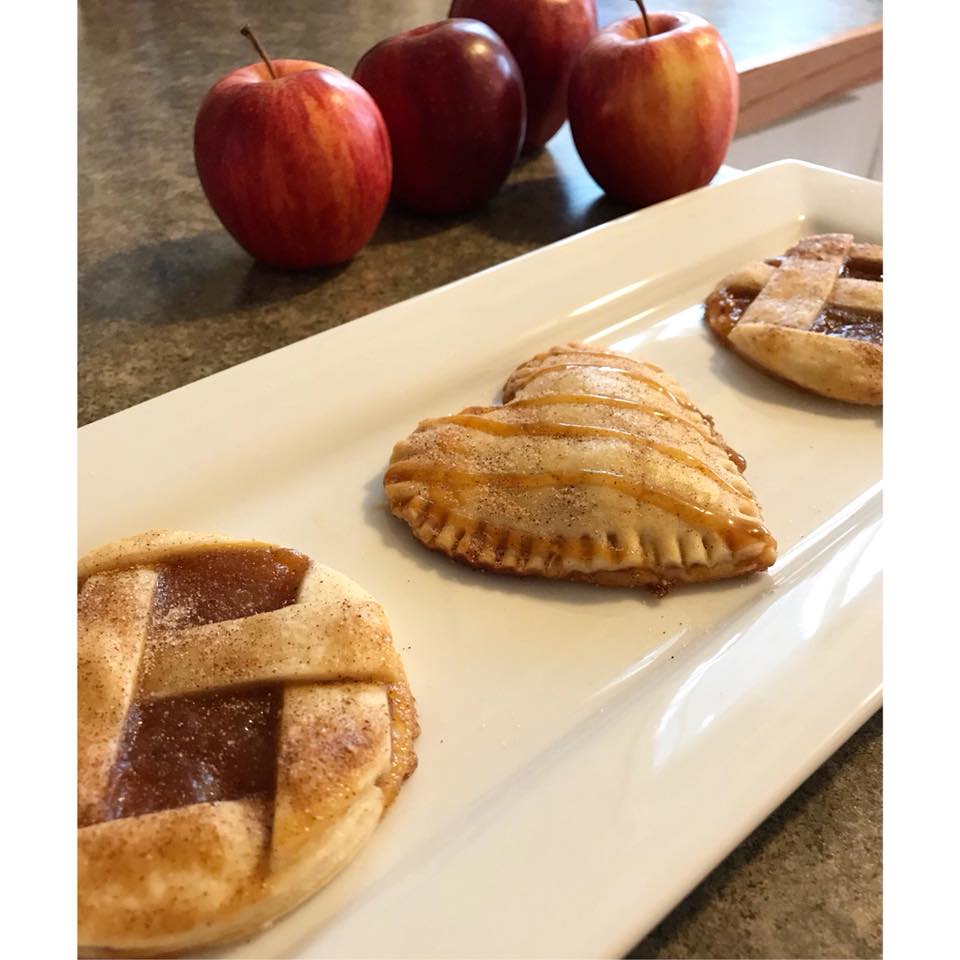 Our other fall-inspired baked treat comes from Theodore Washington, a longtime resident of NW Goldberg where he is executive director of ORIGINAL CREATIVITY, a neighborhood-based nonprofit that aims to spur development, activate spaces and build community in NW Goldberg. By day, he works for the Detroit Land Bank Authority. "Living in Michigan, we have the luxury of experiencing four seasons. To me, fall represents: crisp mornings, vibrant leaves falling from different species of trees, layered fashions and visits to pumpkin patches and cider mills. Fall is also a season that makes way for softened hearts in preparation for the holiday season," Washington wrote when he posted this photo on Instagram of his family's American Pound Cake, a staple dessert for the Washingtons. 
Sweet potato or pumpkin can be used, says the cake artist who goes by @cakesbyteddy on Instagram. Canned vegetables will work, but he prefers to use local ingredients and roast them himself for maximum flavor. Finally, nuts and glaze can be added.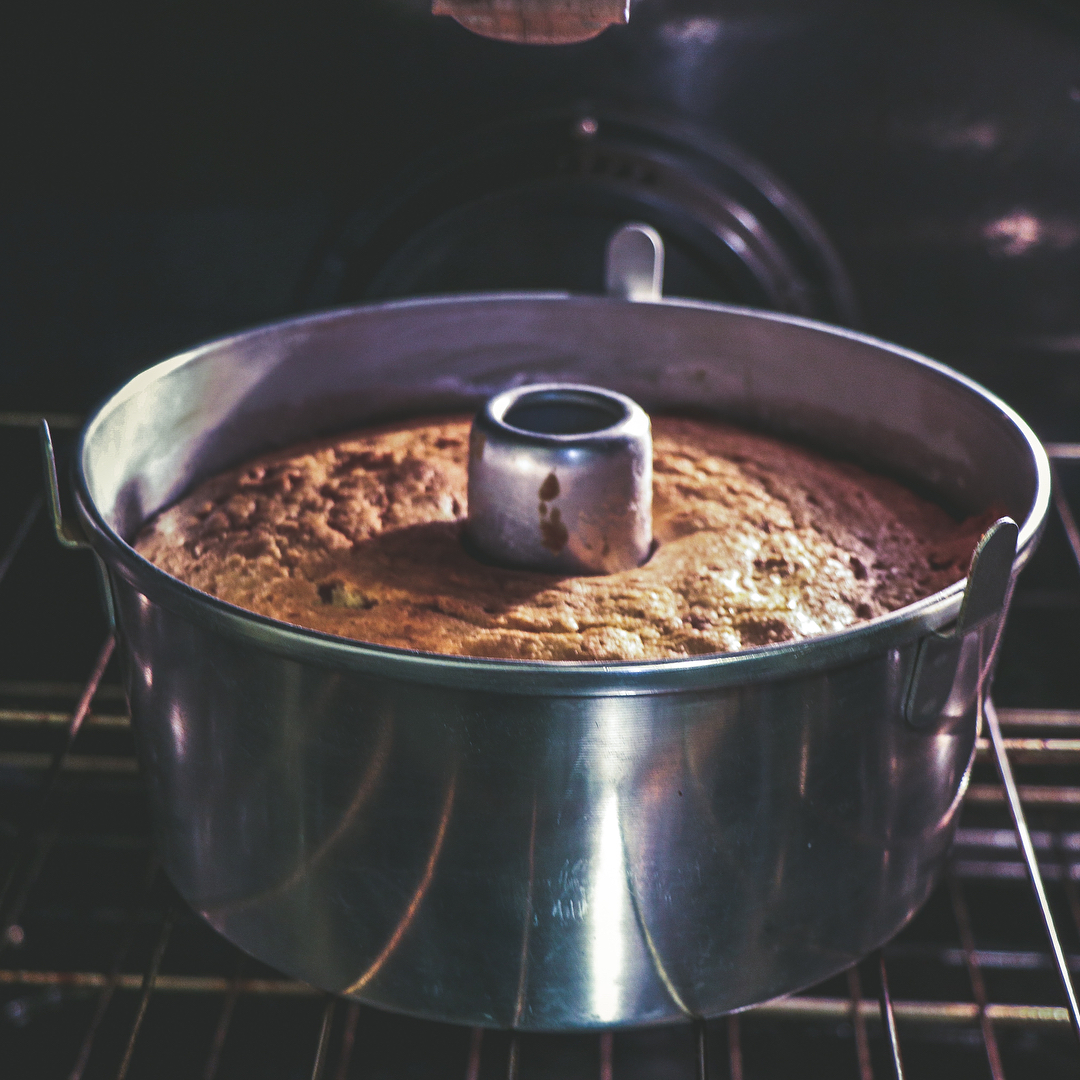 "Nothing beats plain pound cake with an abundance of festive flavors to accompany a cup of coffee or tea during this beautiful time of year," he says.
What's your family's favorite fall dish? The contest may be over for now, but we are always hungry for more of your recipes. Share it with us on social media @storiesfromdet and use the hashtag #dethomecook.
And stay tuned for the next stage of Detroit's Best Home Cook contest!
Header image credit: Flickr user Basti V