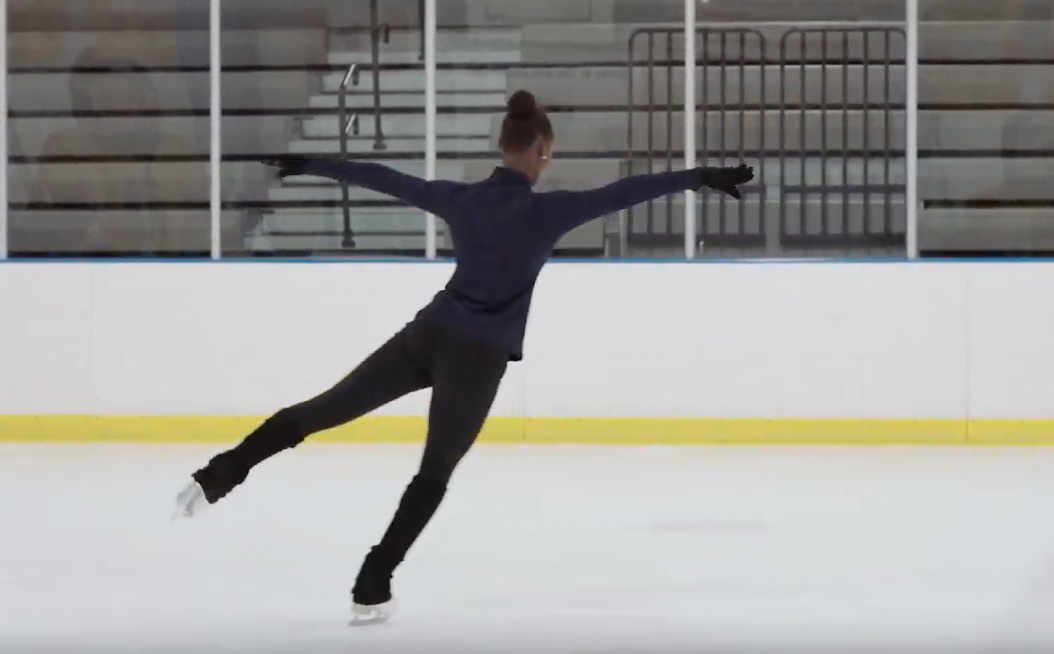 Ice Skating in Detroit teaches young girls on Detroit's west side
The program is for young girls of color
At the Jack Adams Ice Arena, the Figure Skating in Detroit program teaches young girls ages 6-15 the ropes of ice skating.
Detroit native and Skating Director Nina Herron-Robinson coaches young Black girls in the program to help them achieve their dreams and become the next Surya Bonaly.
Herron-Robinson met with The Neighborhoods to talk about her journey from being a skater to becoming a coach and inspiration to African-American youth in Detroit.
Watch her story in the video above and on Comcast Channel 21.