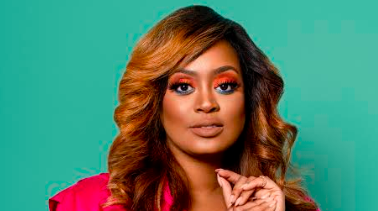 Detroit wellness strategist Toni Jones shows you how to be a 'Grown Ass Woman'
Positive affirmations for the everyday working woman
From The Neighborhoods' podcast suite, writer Jamilah Jackson sits down with Detroit resident, thought educator and wellness strategist Toni Jones on the latest episode of Circumference.
Jones recently released her latest project, Affirmations for the Grown Ass Woman. The nine-track EP is filled with positive affirmations and messaging for the everyday working woman fighting to stay grounded in a busy world. In this conversation, Jones talks about her wellness brand, WifeComma, her work with The Future Project, and how she reframes her thoughts for a more positive outcome.
Listen to more from Jones and "Affirmations of a Grown Ass Woman," available on all streaming services.