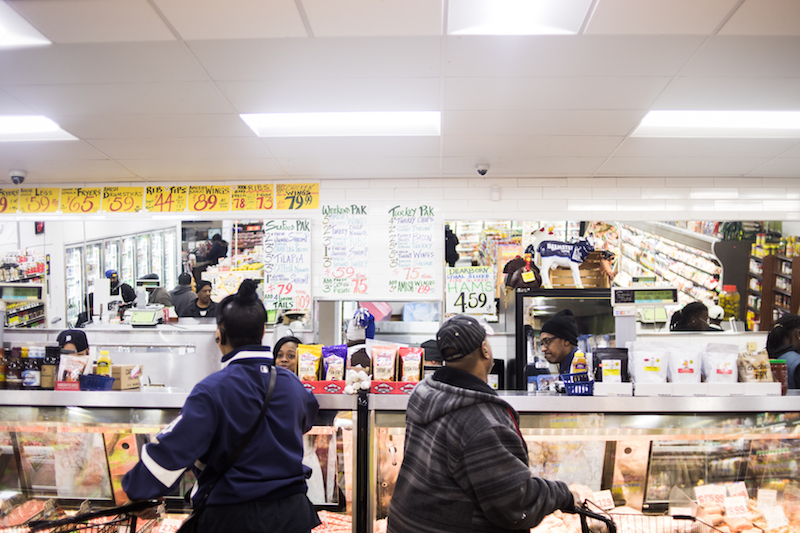 Think Smaller: A day of patronizing small businesses on Detroit's westside
A specialty meat shop, a cult-like beauty supply, and more
In Think Smaller, The Neighborhoods encourages Detroiters to consider small businesses in the city when out and about. Writer Jamilah Jackson spent a day criss-crossing the westside of Detroit; here are a few small businesses she stopped at along the way.
Club Celebrity, 14221 Plymouth
My first stop was lunch at Club Celebrity Soul Food at 14421 Plymouth. I didn't know what to expect based on the outside but when I walked in, I was very excited to dig in. I got to enjoy mac and cheese, yams and lamb chops (but of course). The environment is very chill. They host parties for an occasion and even have a mechanical bull.
Mini Mart Specialty Meats, 16435 West McNichols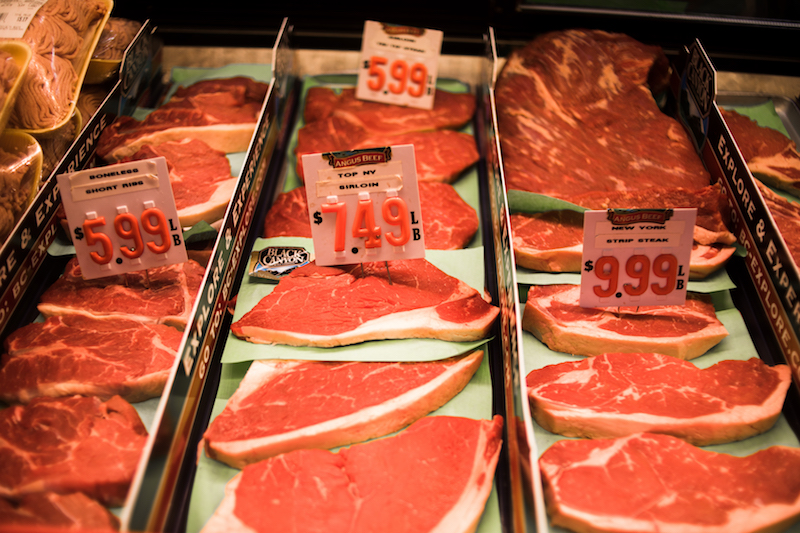 Who knew there was a cute little butcher and grocery store right there on Six Mile and Greenfield? This store was jam packed with customers, stocking up on local brands like Dearborn Meats. The store also claims to be the originators for the turkey chop. (We'll verify with The Turkey Grill if that's true.)
Hollywood Beauty Supply, 10010 West Seven Mile
It wasn't necessarily on our list, but who could pass Hollywood Beauty Supply on West Seven Mile and Wyoming without paying homage to the three ladies on the side? They are watching over the city. (Quick note: Photographer Cyrus Tetteh thinks one of them is Diana Ross.)
God's World, 13533 West Seven Mile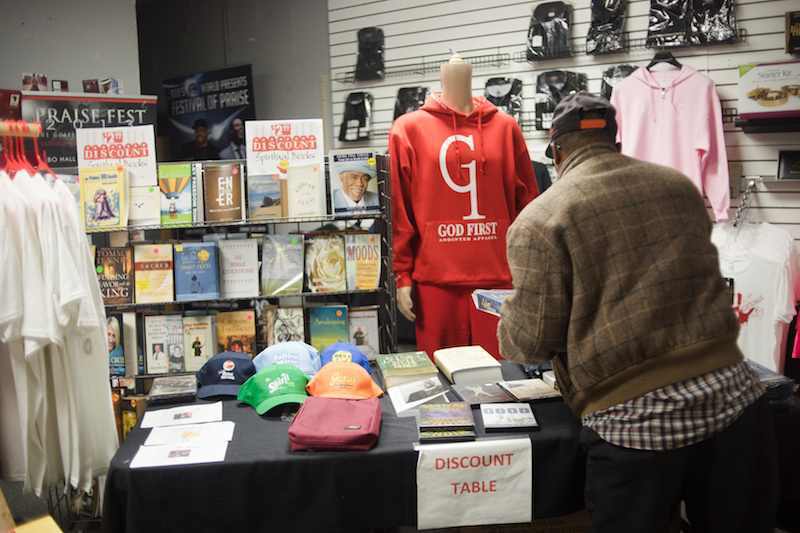 The mecca for all your spiritual needs. God's World has self-help books, spiritual guidance books, apparel and even all the Madea plays and movies! Definitely want to drop by there if you are looking for some prayer cloths.