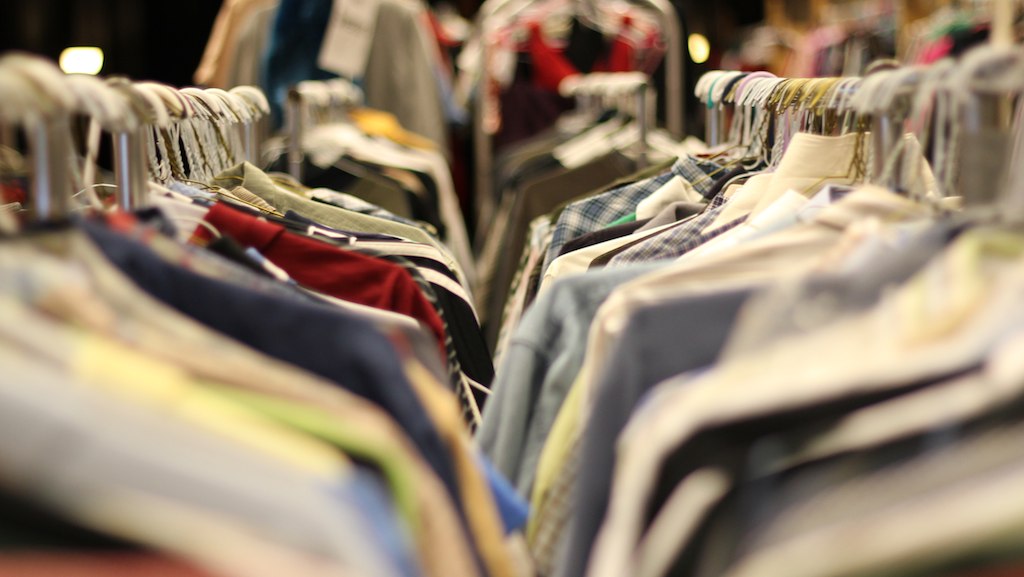 There's a massive Halloween costume swap this weekend at the Trumbullplex
Looking for a free or cheap Halloween costume? The Trumbullplex has you covered
Halloween is less than two weeks away, so if you've been slacking on finding a costume, a massive costume swap this weekend could be your saving grace.
The Trumbullplex is hosting the Tricks and Treats Halloween Costume Swap and Rummage Sale this Sunday. Visit Detroit's creative anarchist collective as they prepare to renovate the inside of their theatre. Costumes, clothes, decorations, and toys for swapping are encouraged.
The Trumbullplex is located in the Woodbridge neighborhood at 4210 Trumbull Ave. 
Though donations are always welcome, this event runs from 12:00 p.m Sunday to 6:00 p.m. Monday evening and is free to the public. Happy swapping!
Photo credit: Flickr/Grace Chapel