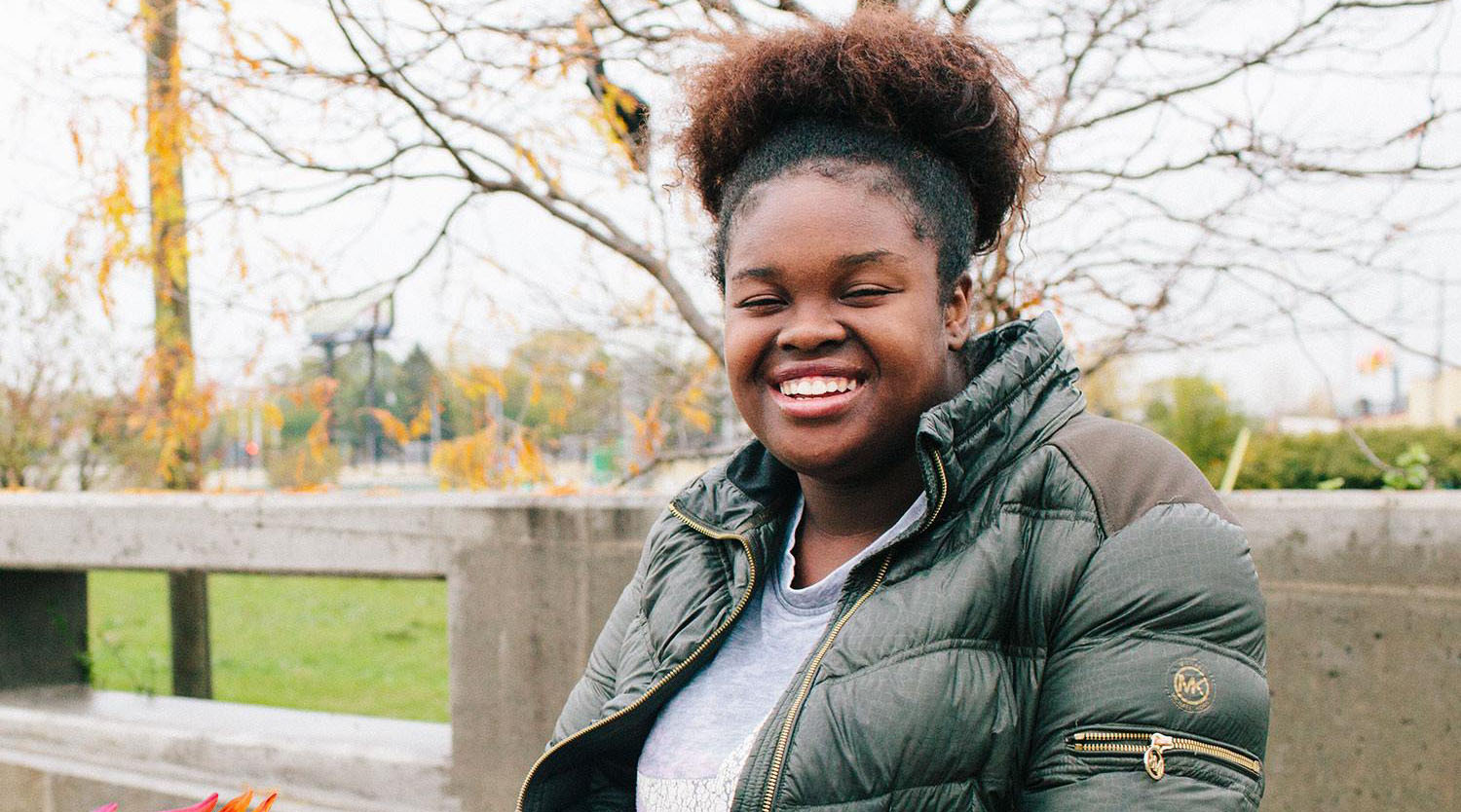 Southwest Detroit arts nonprofit launches fundraising campaign
Living Arts aims to close the gap for students in the city who lack access to arts programming
Giving Tuesday may have come and gone, but Living Arts, a Detroit nonprofit that brings year-round education to Detroit's youth, is seeking help from community members to contribute to its fundraising campaign from now until Dec. 22.
In 2016-17, Living Arts served more than 2,500 students such as Diamond Davis pictured above, with 40 artists such as 2016 Kresge Film and Music Fellow Sterling Toles serving as teachers. Forty Detroit schools, nearly half, offered neither music nor arts instruction in the 2016-17 school year, Chalkbeat reported in June.
"Individuals in our community have the power to help narrow Detroit's arts education gap and bring performing, media, and visual arts to life for youth across the city," Alicia Novoselick, Living Arts executive director, said in a news release. "Donations to this campaign will bring high-quality, year-round arts education to another 100 children in Detroit."
Living Arts launched in 1999 to provide dance instruction to 19 students. Since then it has grown to make arts accessible to 3,500 youth through programs such as El Arte, its arts education division, and Southwest Dance.
The campaign runs until Dec. 22. For more information on the campaign, click here.
Images courtesy of Living Arts