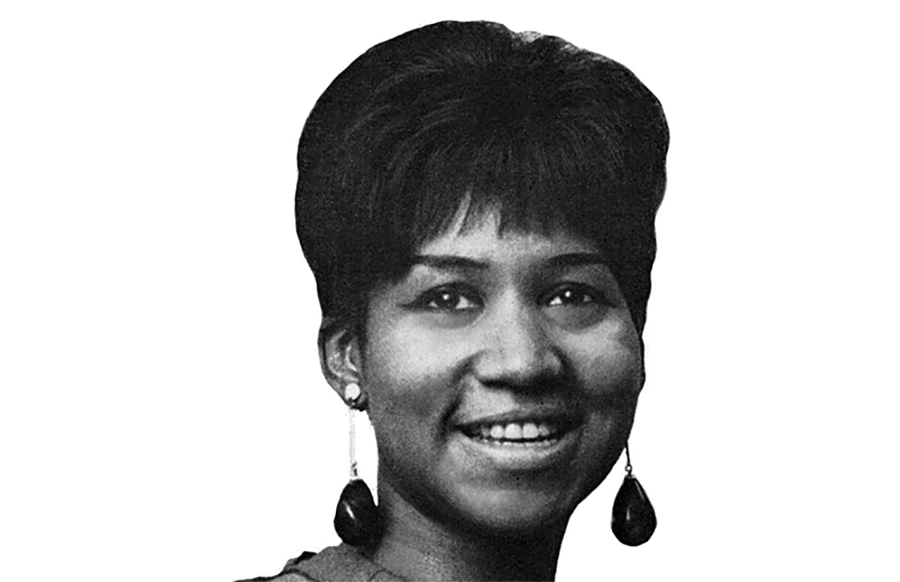 Quick Facts about Aretha Franklin
The Queen of Soul passed away Thursday at age 76
Aretha Franklin, the undisputed "Queen of Soul," was one of the most recognizable voices in R&B and Soul music. Franklin's music transcended time, race, age and so much more. Here are a few quick facts about one of Detroit's most notable singers.
Franklin has performed at the inaugurations of Jimmy Carter, Bill Clinton and Barack Obama.
44 Grammy nominations and 18 wins with 10 of those wins for Best R&B Vocal Performance.
Franklin has a star on the Hollywood Walk of Fame, has been inducted into the Rock and Roll Hall of Fame, the NAACP Hall of Fame, and the Apollo Theater Legends Hall of Fame.
On October 8, 2014, Franklin achieved another music history milestone by becoming the first female to earn her 100th hit on Billboard's Hot R&B song chart with "Rolling in the Deep (The Aretha Version)."
Franklin held the record for most entries of ny female artist on the Billboard Top 100 until Nicki Minaj passed her record.
Franklin's first hit single was "I Never Loved A Man (The Way I Love You)" in 1967.
On June 28, 1968, Aretha Franklin became the second black American woman to appear on the cover of Time magazine.
In January 1987, she became the first woman inducted into the Rock and Roll Hall of Fame.
In November 2005, Franklin was honored with the Presidential Medal of Freedom from President George W. Bush at the White House along with Robert Conquest and Alan Greenspan.
Franklin was born in Memphis, Tennessee in 1942. Her father, the Reverend C.L. Franklin, was a minister and Aretha began her career singing at Detroit's New Bethel Baptist Church.
Aretha was honored with a Grammys Lifetime Achievement Award in 1995.
For her song "Respect," she received an honorary award from Martin Luther King, Jr.
In 1980, Franklin made a cameo appearance in the film, "The Blues Brothers."
In 2008 she became MusiCares' "Person of the Year."
She has four grown sons and is Godmother to singer Whitney Houston.
In 2014 Franklin had an asteroid, "249516 Aretha," named after her.
Franklin received honorary degrees from Harvard University (2014) as well as honorary doctorates in music from Princeton University (2012), Yale University (2010), Brown University (2009); Berklee College of Music (2006); New England Conservatory of Music, (1995) and University of Michigan (1987). Franklin was awarded an honorary Doctor of Humane Letters by Wayne State University (1990) and an honorary Doctor of Law by Bethune-Cookman College (1975).