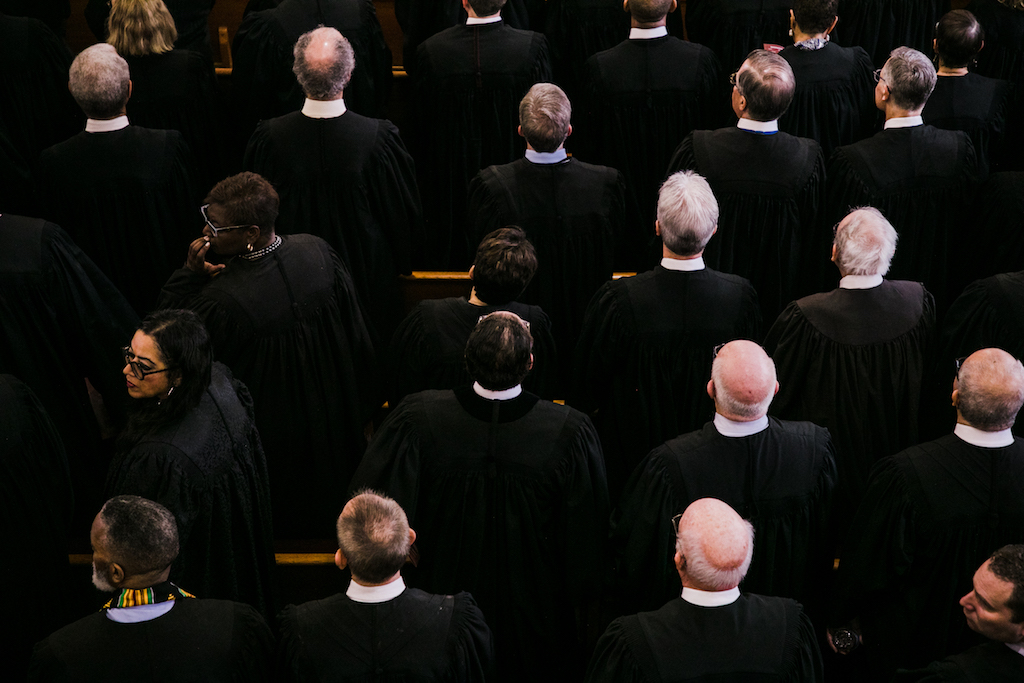 Photo gallery: Memorial service for civil rights champion Judge Damon Keith
Hundreds of dignitaries pay their respects
Hundreds of notable Detroiters and dignitaries turned out at Hartford Memorial Baptist Church on Detroit's west side to pay their respects to Judge Damon Keith, who died April 28 after a lengthy career on the federal bench marked by legal milestones during the civil rights movement.
See some photos from the service below.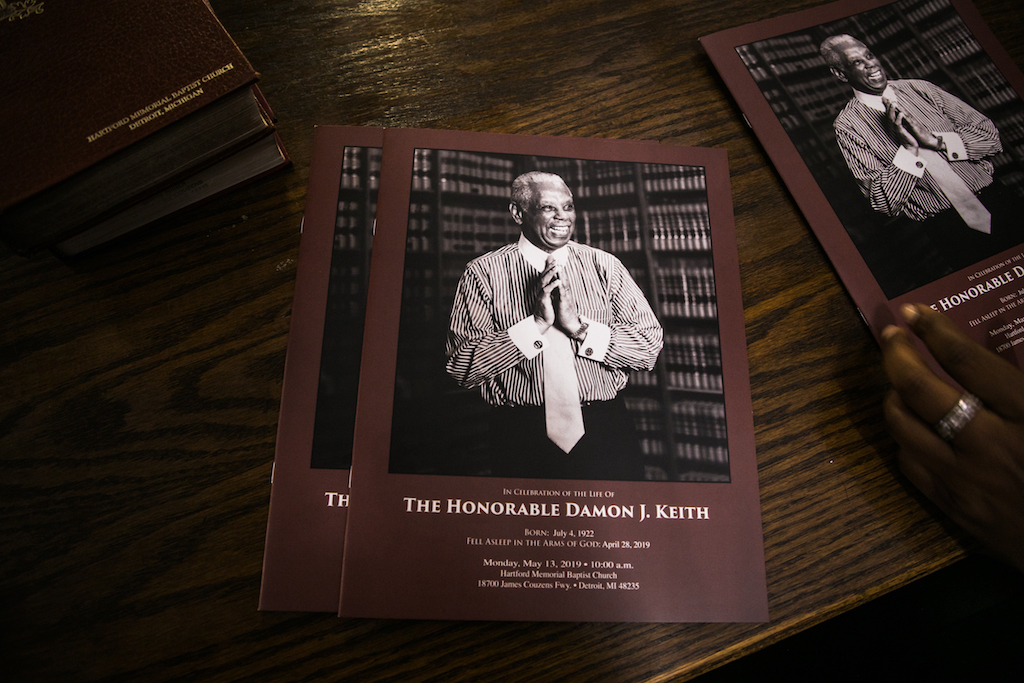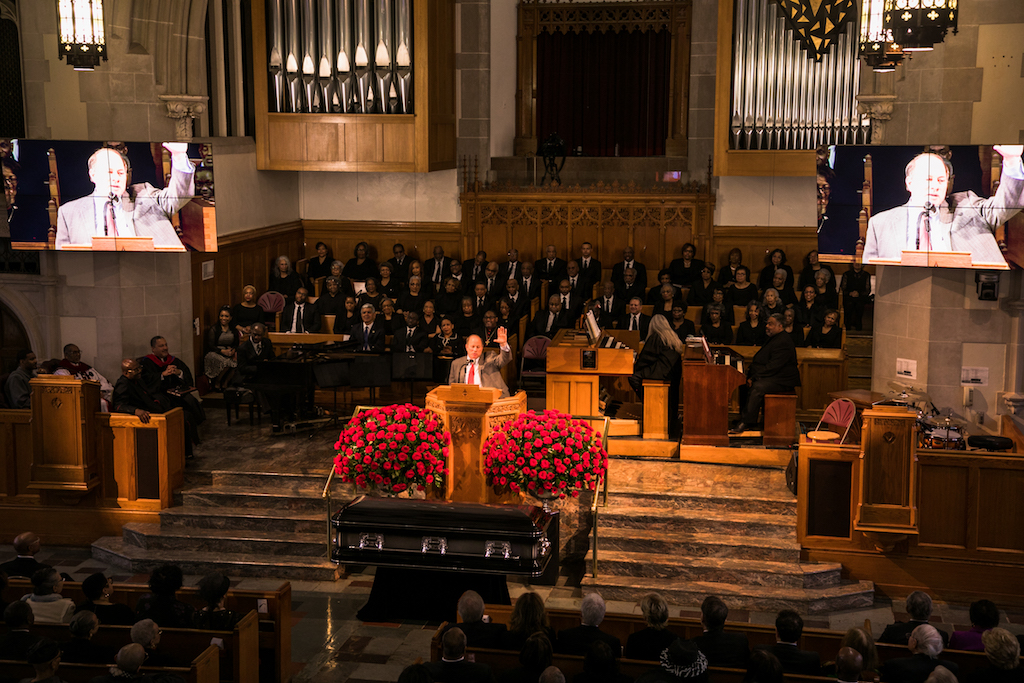 Detroit Mayor Mike Duggan.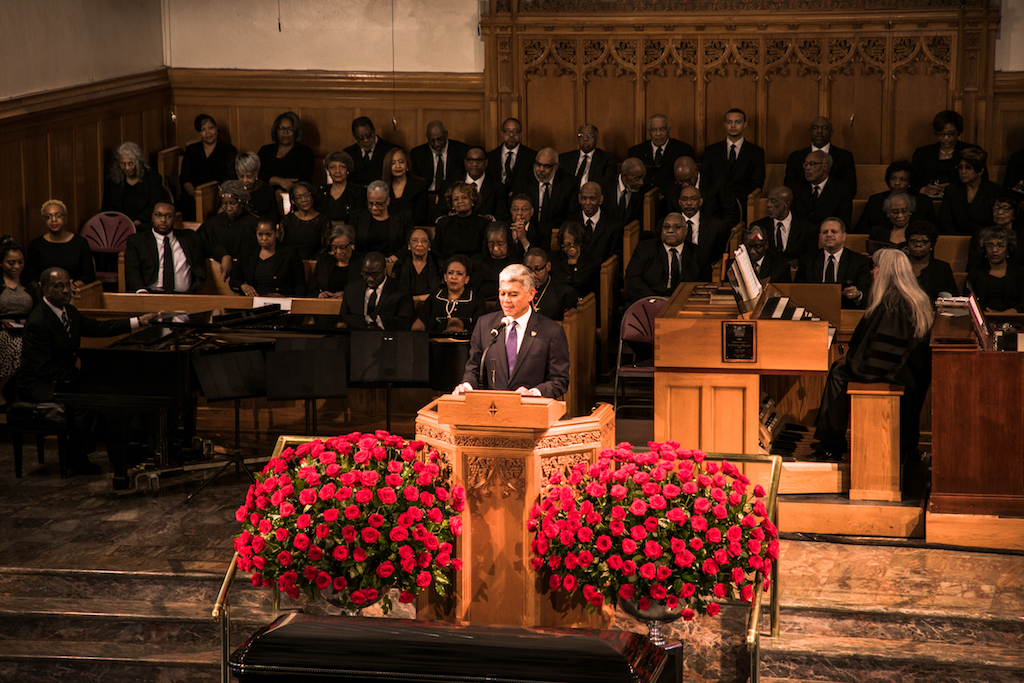 Wayne State University President M. Roy Wilson.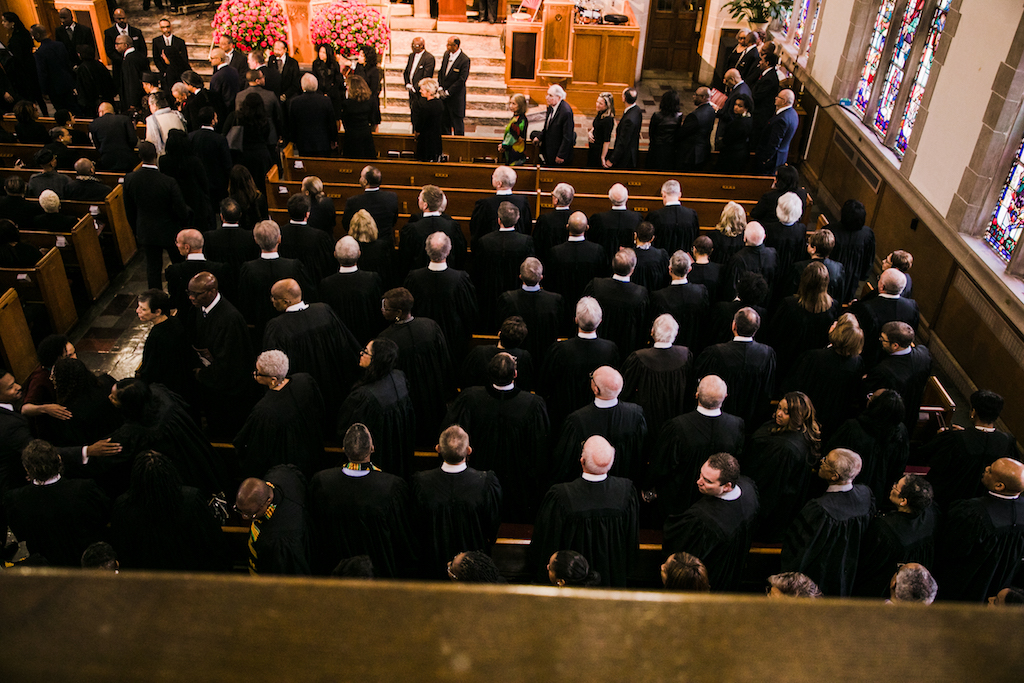 State and federal judges pay their respects while robed.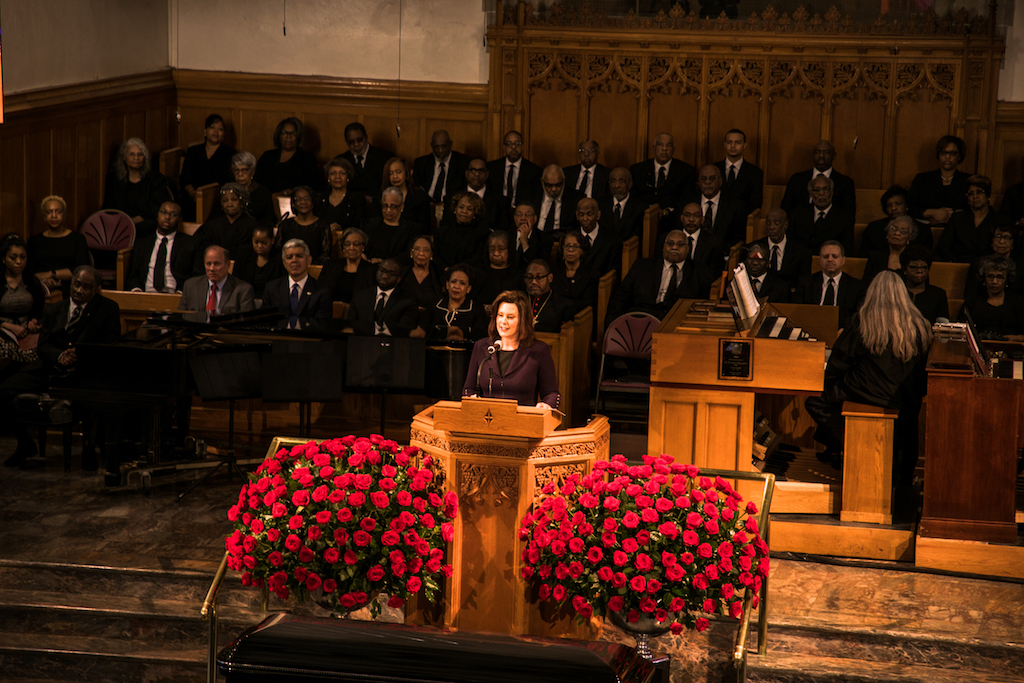 Michigan Governor Gretchen Whitmer.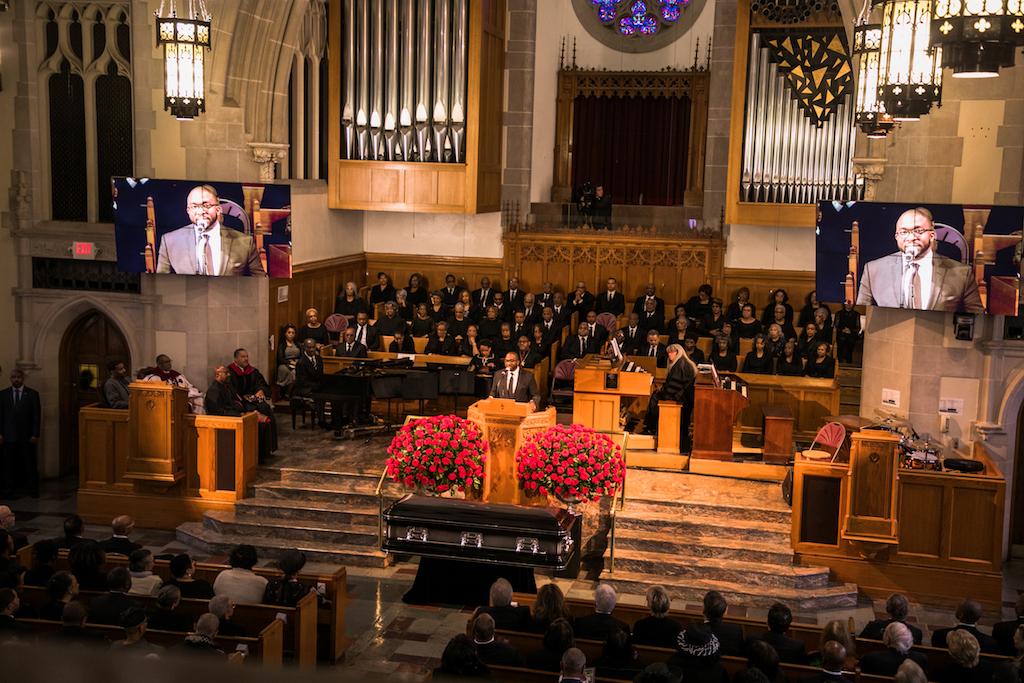 The Rev. Ademuyiwa Bamiduro, Pastor, Walker Memorial Baptist Church in Washington, D.C.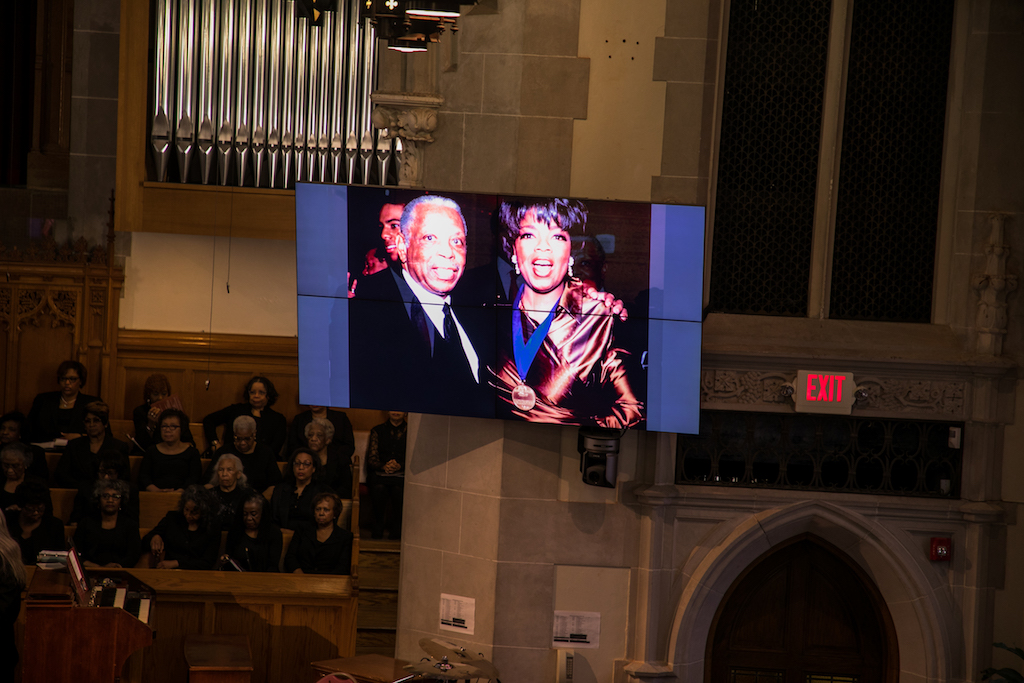 Judge Keith and Oprah Winfrey.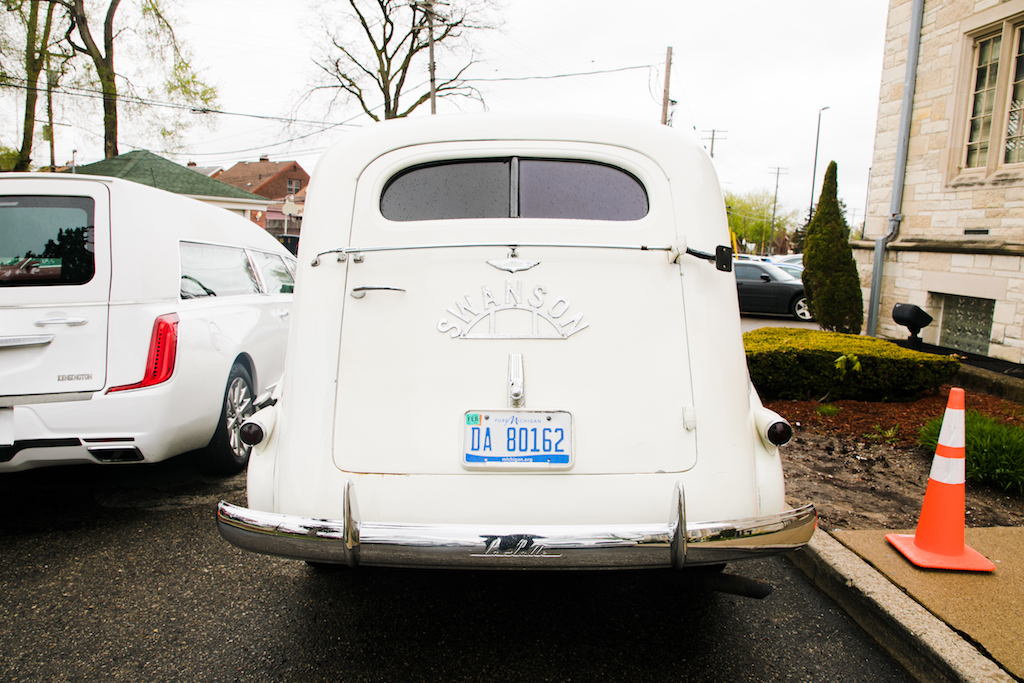 The famous Swanson Funeral Home hearse, which carried Judge Keith's casket.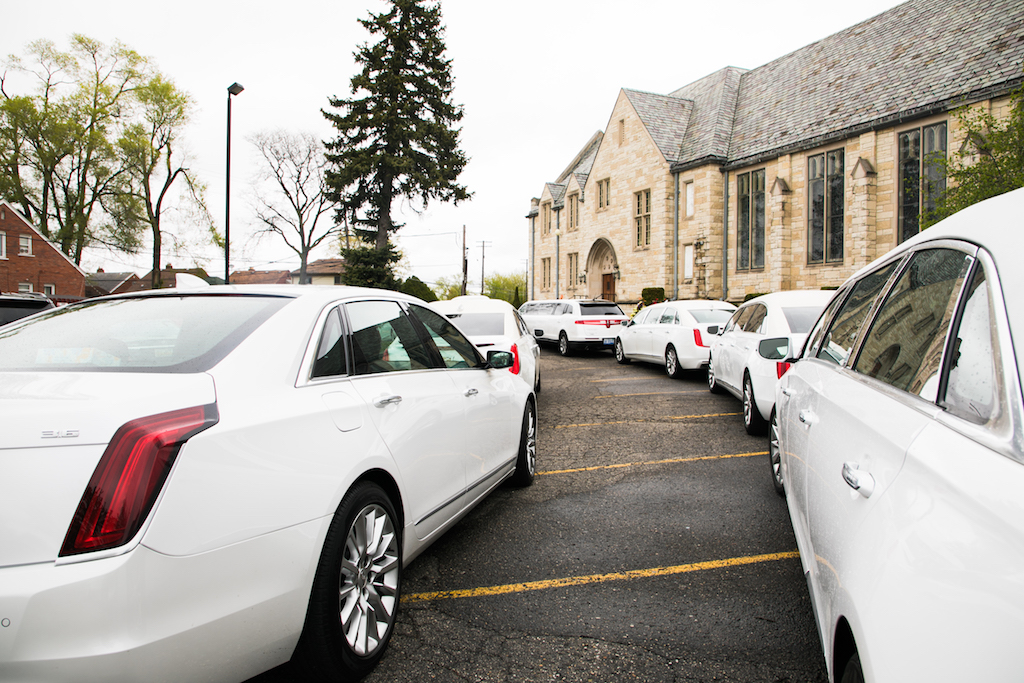 More cars from Swanson Funeral Home.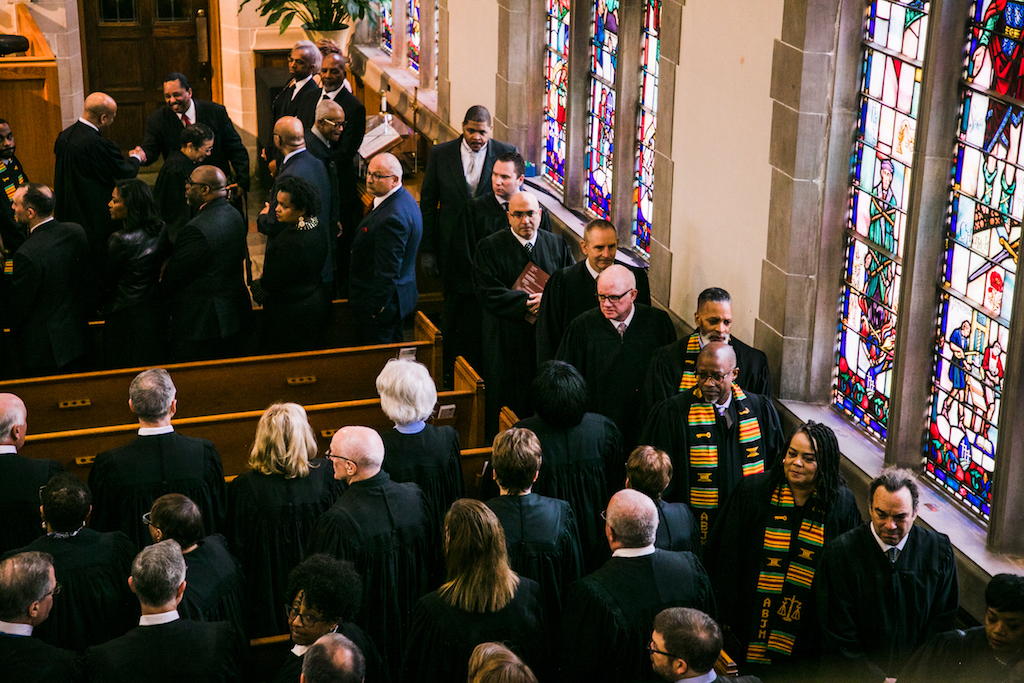 Judges and other local dignitaries pour into the pews.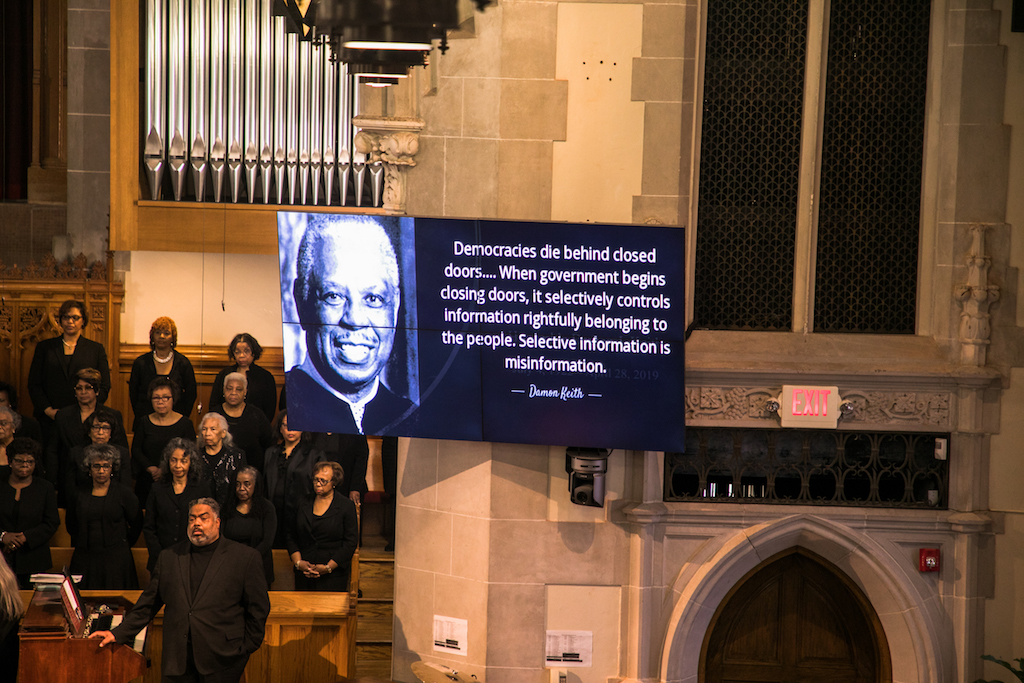 Church displays showed one of Judge Keith's most iconic sayings.