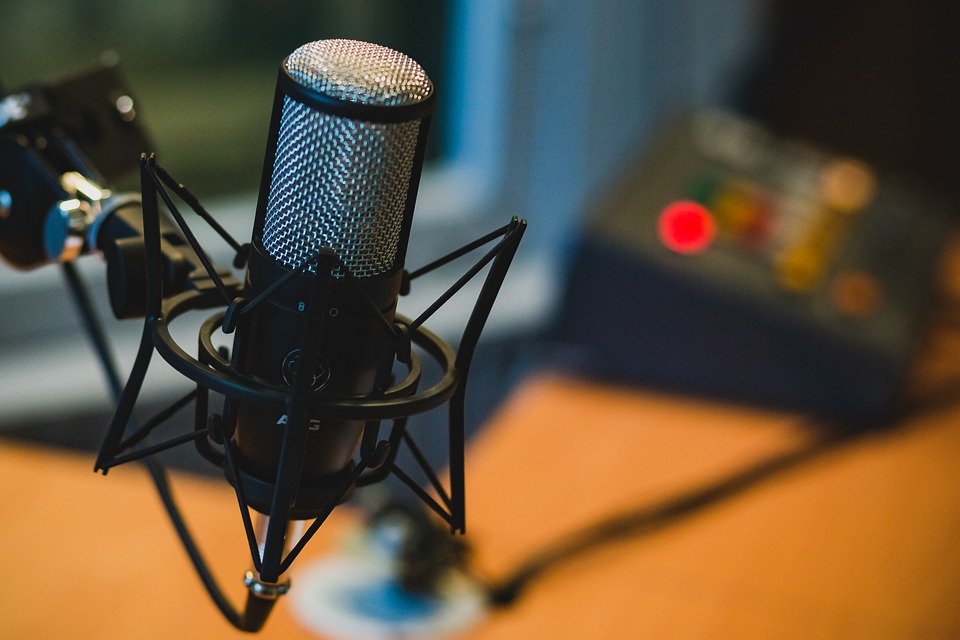 Listen: Detroit planners draw from their own life experiences to lay out city's future
A behind-the-curtain discussion with the Planning and Development Department
It's time to start having regular conversations with City of Detroit planners about what's next in Detroit neighborhood development. We're doing so here on our "139 Layers" podcast, which unleashes our latest episode now.
Last month, we listened as City of Detroit Planner Allen Penniman discussed how his Boston — specifically Roxbury — upbringing inspired him to be more thoughtful about urban planning in a city like Detroit, which has a lot of similarities to the East Coast burg. (And there's a dash of Nipsey Hussle mixed in.) Now we've got a bigger conversation with three Detroit-raised planners leading the charge: Khalil Ligon, lead East Region planner; Chisara Brown, mobility planner; and Briana Mason, a planner in the west region.
Listen as we go back and forth on Cass vs. Renaissance and Eastside vs. Westside, but beyond that — why are certain decisions made in the way they are when it comes to things like bike lanes, where a new park goes, why a median is taken out? And most importantly, how do residents have their voices heard?
To listen to recordings from our entire podcast suite, visit our Soundcloud account here.