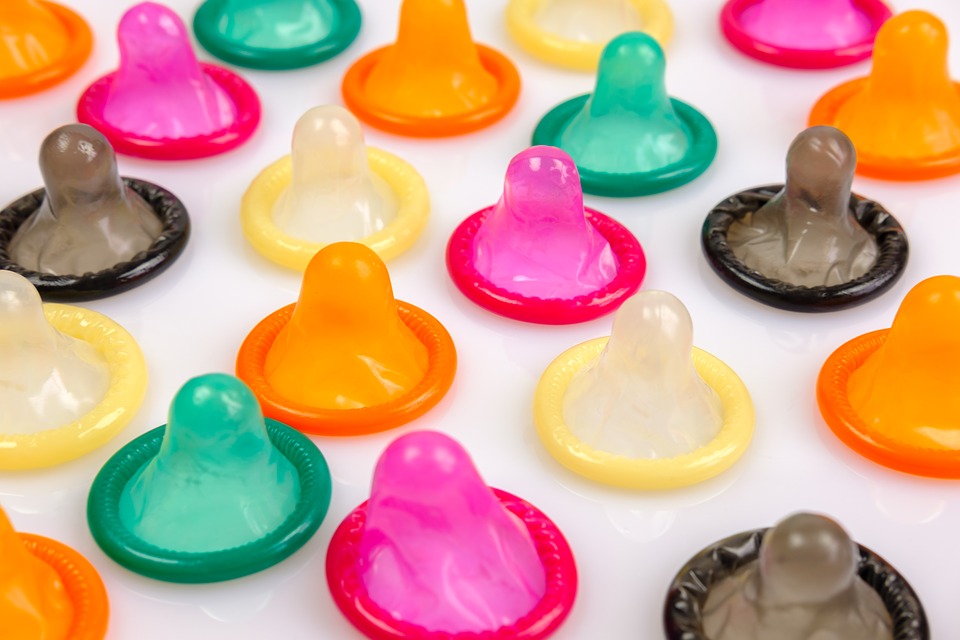 Here's how Detroiters can discreetly get free condoms in the mail
You have a choice of latex, flavored latex or non-latex
Perhaps you're looking to make sure your sexual health is in order, or perhaps you're trying to avoid the 2018 baby boom (that new wave of all your friends getting pregnant lately? It's real.) Or maybe you'd like to make some clever water balloons. Regardless of purpose, condoms are in plentiful supply for all these needs, and you can get them mailed to your doorstep free of charge.
Detroiters — and Hamtramck and Highland Park residents, too — can get free condoms delivered to their home in a discreet package simply by filling out a form. Punch in your address and your condom preference — plain latex, flavored latex (ayyyyyyye!) or non-latex — and you get a pack of 12 mailed right to you.
And again, it's free. The condoms are courtesy of the City of Detroit's Health Department, which is looking to reduce STD and HIV rates citywide.
Looking for more information, including the form to fill out? Click here.