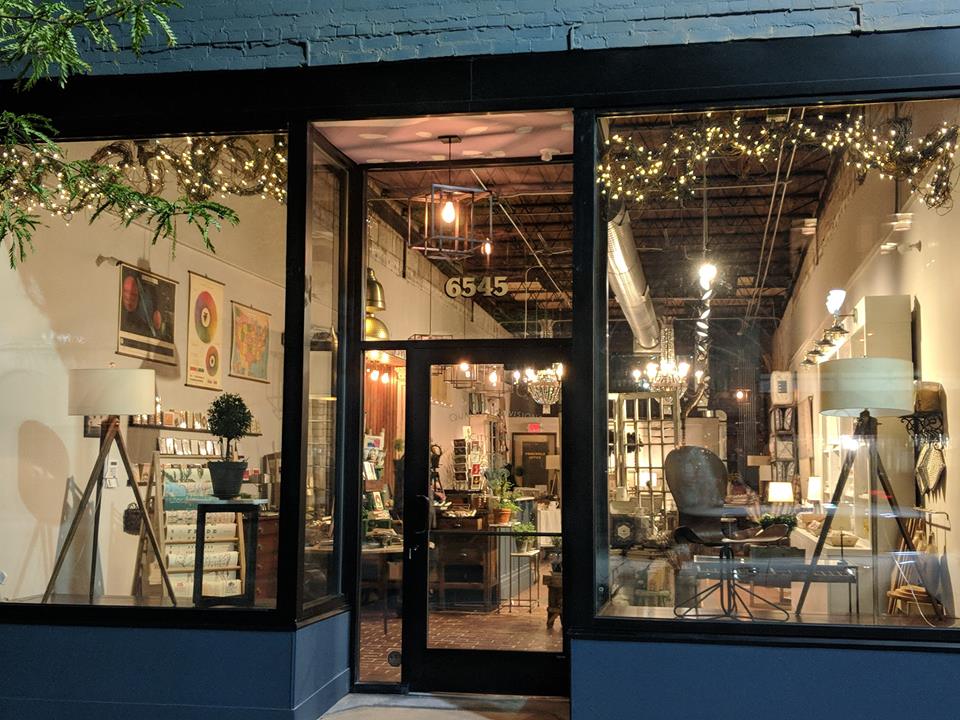 From car washes to gas station shawarma, Detroiters share their favorite small businesses
Residents weigh in on where they'll be for Small Business Saturday
Way back in the day, the City of Detroit encouraged Neighborhood Shopping Days as a way of supporting small businesses in neighborhoods. Just watch the throwback video from 1985 above.
In that same spirit with Small Business Saturday here in full swing, we asked Detroit residents via Nextdoor about some of their most-loved local businesses in the city of Detroit. Here are some neighborhood favorites:
Maureen D., East English Village:
Post ~ 14500 Kercheval! Perfect for finding unique gifts made by local artists! Great space and great owners!
Craft Cafe ~ 15641 E Warren. Candace Meeks has done so much to invest in our east side community! Super spot to plan a creative art party. Lots going on at her Pop-Up today!
Tonya W., Regent Park:
Sho-Go Used Cars on Gratiot off Collingham
Robby W., MorningSide:
The shawarma spot inside the Mack and alter gas station is my new favorite small business. Those dudes are killing it!
Teresa P., Elmwood Park·
I have a few, but they are closer to downtown. My suggestions include:
Well Done Goods (Gratiot Avenue, Eastern Market)
LE DETROIT MACARON (Hamtramck)
Bon Bon Bon (Hamtramck and Fort Street & Griswold)
City Bird (Midtown)
The Detroit Institute of Arts gift shop (Woodward)
Eldorado General Store (Michigan Avenue, Corktown)
The Peacock Room (Park Shelton building & Fisher Building)
Detroit Denim Co. (Franklin Street, Riverfront)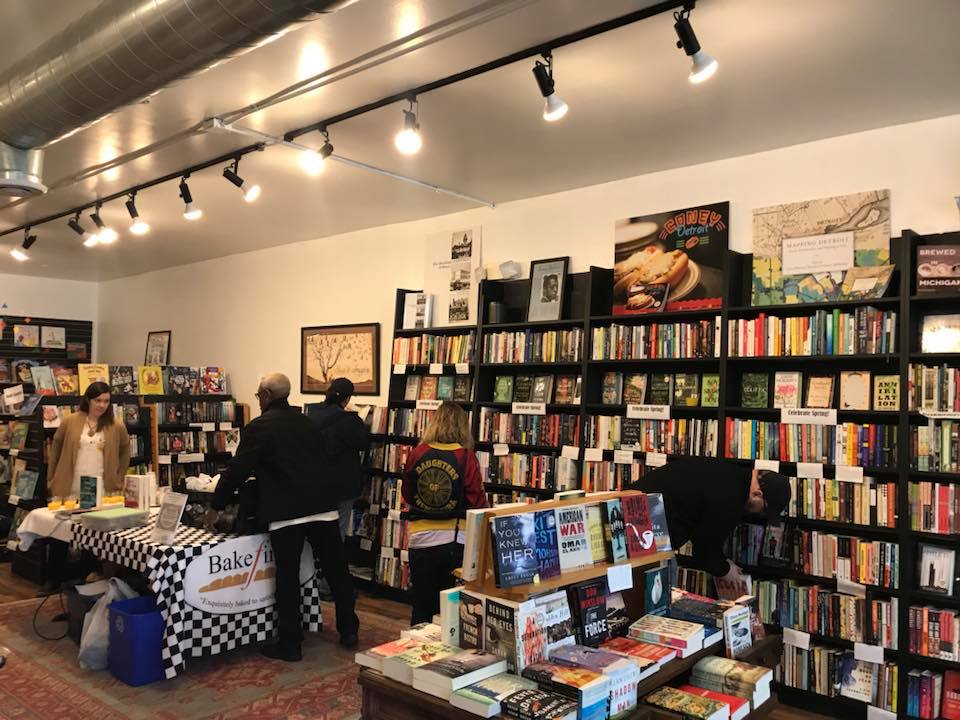 William T., North Rosedale Park
Always Brewing Detroit, soon to have a new name.
Pages Bookshop. (Both on Grand River near Outer Drive.)
Sweet Potato Sensations, Lahser near Grand River.
River Bistro, 18456 Grand River.
Not bricks-and-mortar, but in-home Yoga taught by Jeanna Kiehle @ 313-600-2131.
Juzz J., Grandmont #1
Juzz Juan Mixology (Mobile Mixology Service)
Angy W., Joy Community Association
Flare Fusion on Plymouth
Renee C., Martin Park
Narrow Way Cafe
Karen W., Jeffires/Tireman
Mama Kitchen on Milford, Reckers Ice Cream on McGraw
Sean N., Grandmont-Rosedale
J's Cafe on Grand River.
Gayla G., Rosedale Park
www.Hawtcessories.com
Reality A., Bagley
Honeychiles Kitchen based in Bagley - http://honeychileskitchen.com/