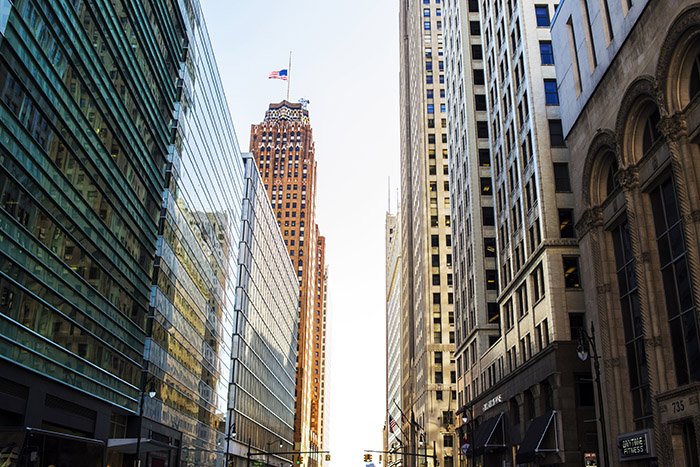 8 places to take prom photos in Detroit
From the Belle Isle Aquarium to Pallister Street, here are the best places to take prom photos in the city
It's prom season! Take your best prom photos at these Detroit locations:
Belle Isle Aquarium, Fountain, Casino and Conservatory
Belle Isle is a preferred place for photos with its skyline view, fountain, and picturesque historic buildings.
Riverwalk/Hart Plaza Fountain/Mt. Elliott Park
Waterfront photos are a Detroit staple! Take yours at the riverfront with some recognizable landmarks like the Hart Plaza Fountain.
The Belt
If you're looking for a more modern photo shoot, consider downtown favorite The Belt for a colorful take on prom photos.
Foundation Hotel/Apparatus Room
Upgrade your look with a few photos outside of the bright red doors of the Foundation Hotel.
DIA/Old Main-Wayne State University
For a more stately appeal, Midtown has the DIA, Main Library, and Wayne State's Old Main building for a classic photo.
Fisher Building/Guardian Building
Downtown Detroit and New Center are home to Golden Era architecture in the Fisher Building and Guardian Building.
Bethune and Pallister Street
Take advantage of this carless, cobblestone, tree-lined street in New Center for an old-school appeal.
Eastern Market
Maximize your prom looks with any of the many murals in Eastern Market.
And of course, you could always take your photos at home!